Hamza Shahbaz Biography, Age, Education, Wife, Son, Pics
Hamza Shahbaz is a Pakistani Politician who belong to PML-N political part. Hamza Shahbaz biography, age, wife, education, son, daughter and pictures. He was elected as Chief Minister Punjab in 2022 and he was member of provisional assembly of Punjab since 2018. Let's have a look at Hamza Shahbaz Biography, age, education, son, wife and other interesting details.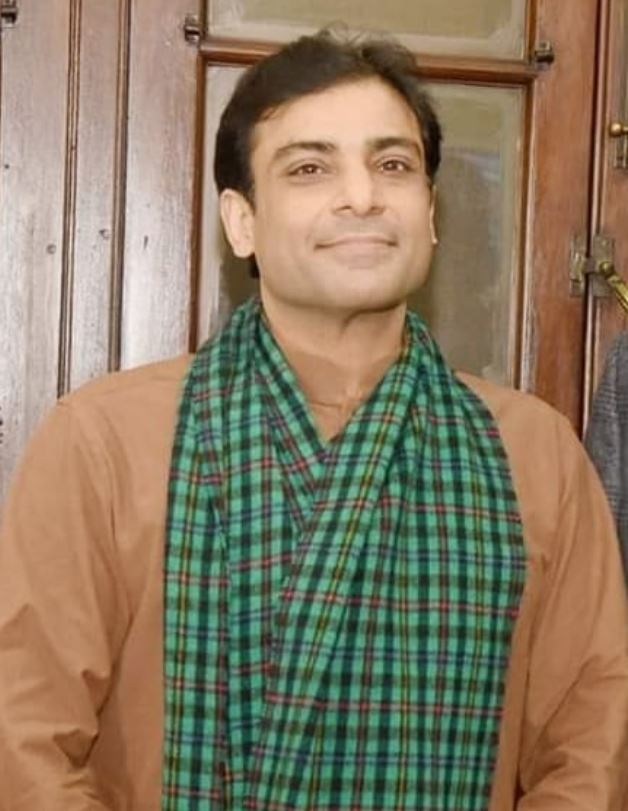 Hamza Shahbaz Biography
Age
Hamza Shahbaz was born on 6 September 1974 and he is 47 years old.
Education
Hamza Shahbaz has done graduation from Government College University Lahore (GCU).
Hamza Shahbaz Family
Hamzan Shahbaz is son of Pakistani politician Shahbaz Sharif and nephew of ex-prime minister of Pakistan. He lives in Lahore with his family. Hamza Shahbaz's mother name is Nusrat Shahbaz.
Hamza Shahbaz Wife, Son & Daughter
Hamzan Shahbaz has two wives, Rabia Hamzan and Mehr un Nisa Hamza. He married Rabia in 2012. In 2010, Ayesha Ahad Malik claimed to be the wife of Hamza Shahbaz. But Hamza denied the allegation.
Hamza Shahbad and Rabia Hamza are blessed with a daughter.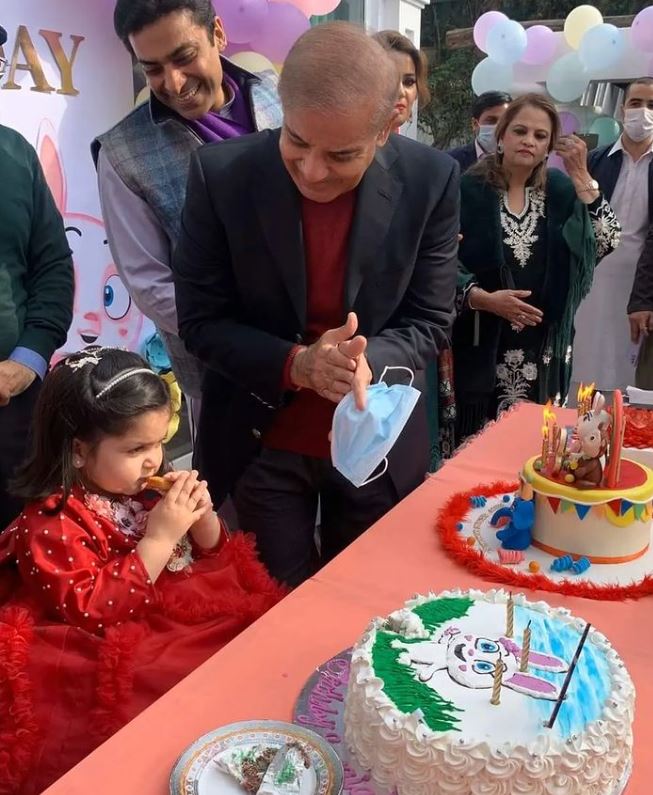 Read More: Politican Dost Muhammad Mazari Complete Biography
Political Career
Hamza Shahbaz started his showbiz career in 90's. He looked after his family business when his father and uncle was exiled. He was elected in National Assembly in 2013 and 2018 election. He became leader of opposition after 2018 election. In 2022, he got elected as CM Punjab after resignation of Usman Buzdar.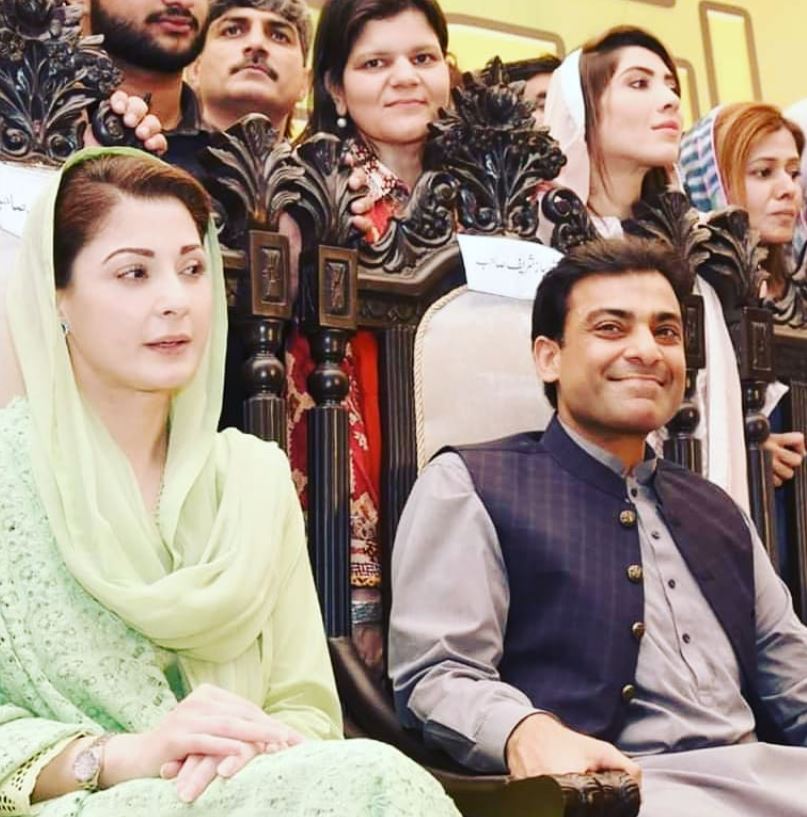 Social Media Handle
Twitter: HamzaSS
Instagram: hamzashahbazsharifoffical