Hammad Azhar Biography, Age, Family, Wife, House, Pics
Hammad Azhar is a Pakistani Politician who belongs to PTI. Hammad Azhar Biography, age, wife, pics, education, brother, and family details. He is one of the popular members of the political party PTI. He serves in several positions in PM Imran Khan's cabinet. Here we have politician Hammad Azhar complete biography, age, qualification, wife and family pics, and other interesting details.
Hammad Azhar Biography
Age
Hammad Azhar is in 1981 and he is 41 years old.
Hammad Azhar Education
PTI Member Hammad Azhar has done bachelor's in Economics from the University of London. After his Bachelor, he completes his Law Degree from the BPP Law School, Uk.
Family and House
Hammad Azhar lives in Lahore Cant with his family. He is the son of Mian Muhammad Azhar, a former politician, and businessman.
Hammad Azhar Wife and Kids
Hammad Azhar is married. His wife never appeared with him on the media.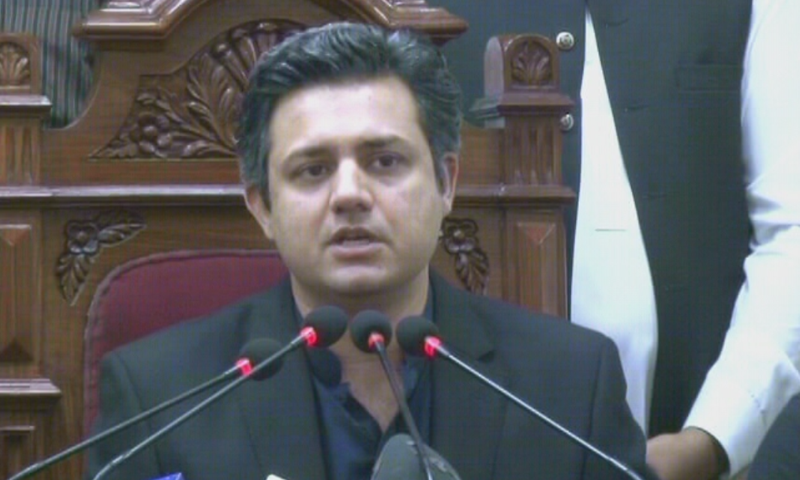 Political Career
Hammad Azhar started his political career in 2011 by joining PTI. In the elections of 2013, he did not become successful. In 2018, he won the election and worked as Federal Minister of Revenue.
In March 2021 he was appointed as Federal Minister of Finance and Revenue. In April 2021, he became Minister of Energy.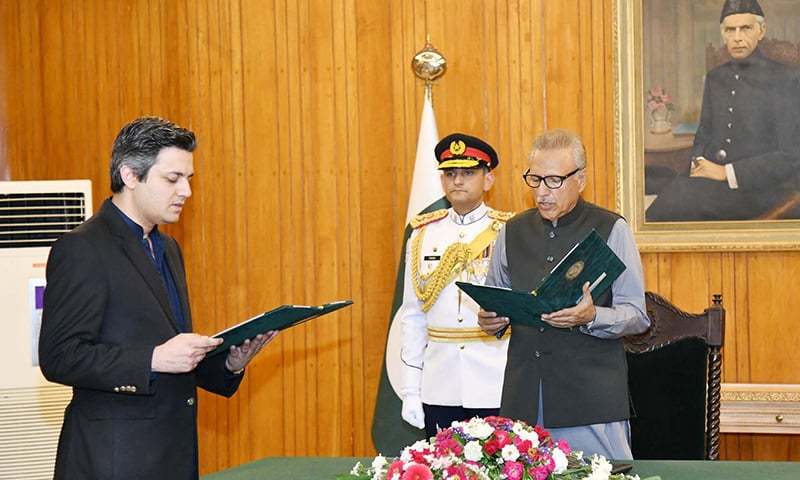 Read More: Politican Murad Saeed Complete Biography, Wife and Family Details
Hammad Azhar is an active member of PTI. Police raided his house in May 2022 after the announcement of Long March by Imran Khan. Although he was not at home, police seared every room of his house to arrest him.
Social Media Handle
Twitter: Hammad_Azhar