Murad Saeed Biography, Age, Family, Wife, Sisters, Brother
Murad Saeed is a Pakistani politician who belongs to PTI. Murad Saeed Biography, Age, Wife, Sisters, brother, Family pics, and Education details. He serves as minister of States and Frontier Regions after winning the election of 2018. Here we have Murad Saeed complete biography, age, education, family pics, wife, sisters, and other interesting information.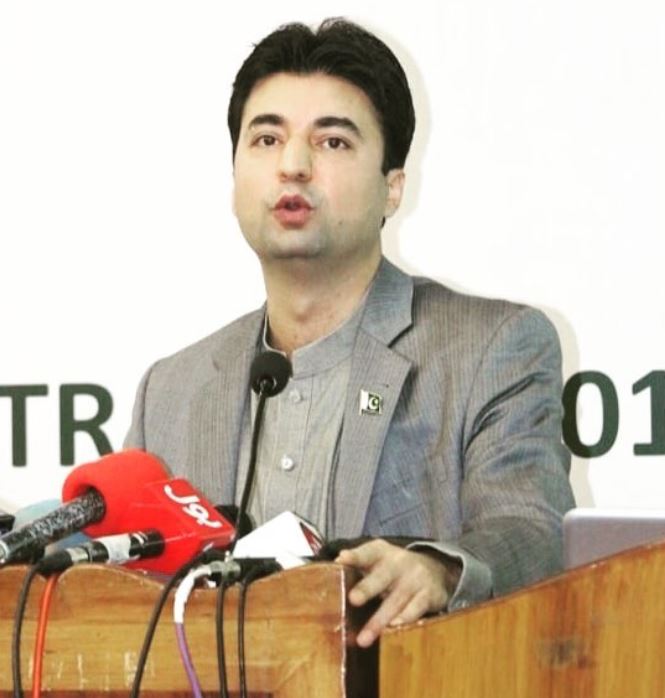 Murad Saeed Biography
Age & Height
Murad Saeed was born on the 17th of August 1986 and he is 35 years old.
Education
Murad Saeed has done BS in Environment Sciences from the University of Peshawar.
Murad Saeed Family, Brother & Sisters
He belongs to swat. Murad Saeed's father's name is Saeed Ullah. He is the elder brother of two young sisters.
Murad Saeed Wife
Murad Saeed has never shared anything about her wife publically.
Political Career
Murad Saeed joined Political Party PTI and won the election in 2018. HE became a member of Imran Khan's cabinet. He was first appointed as Minister of States and Frontier Region. Later he became the Minister of Communication. He left his seat after dismissing Imran Khan due to No-Confidence Motion.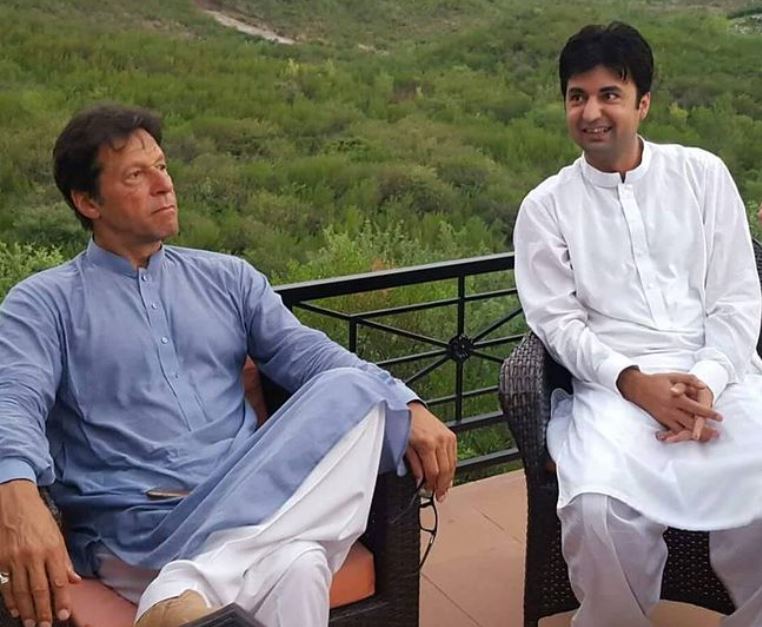 Read More: Politician Ali Muhammad Khan Complete Biography
Politician Murad Saeed's controversies
Murad Saeed and Javed Latif
Murad Saeed indulges in a fight with PMLN MNA Javed Latif outside National Assembly. Javed Latif used abusive language toward Murad's sisters and family members.
Murad Saeed attempted to assault him in anger. Later on, this issue was resolved by the National Assembly. Javed Latif apologized to him.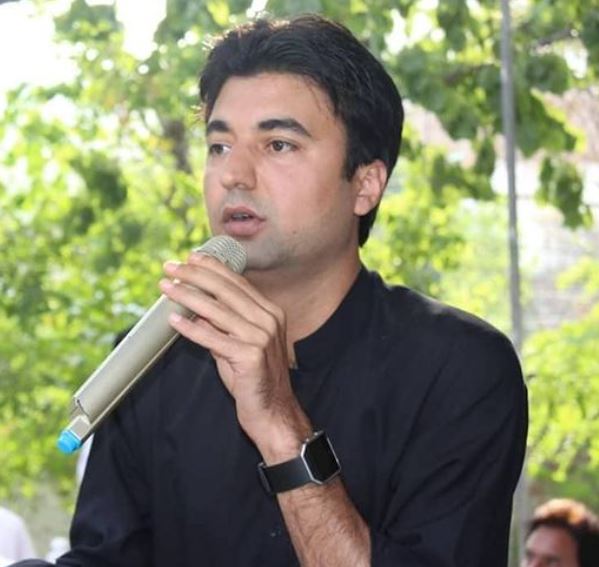 Murad Saeed and Reham Khan
Murad Saeed and Reham Khan's dispute started when Reham Khan gave some controversial comments about Murad Saeed in her books.
In an interview Journalist, Mohsin Baig added fuel to the fire and used the wrong langue for Murad Saeed. Moshin Baig said that Reham Khan had narrated a romantic relationship between Imran Khan and Murad Saeed. Later on, Murad Saeed filed a complaint against Mohsin Baig and FIA arrested him.
Social Media Handle
Murad Saeed Twitter: MuradSaeedPTI
Murad Saeed Instagram: muradsaeedofficial