Habs Drama Cast Real Name with Photos – Ary Digital
Habs is a 2022 Pakistani drama with a talented actor and actress name in the cast. The Ary Digital drama Habs full cast real name, pictures, and actor, actress details. The story is full of fun and entertainment and is produced by Humayun Saeed. Here we have Pakistani drama Habs full cast real name, pictures, and other details.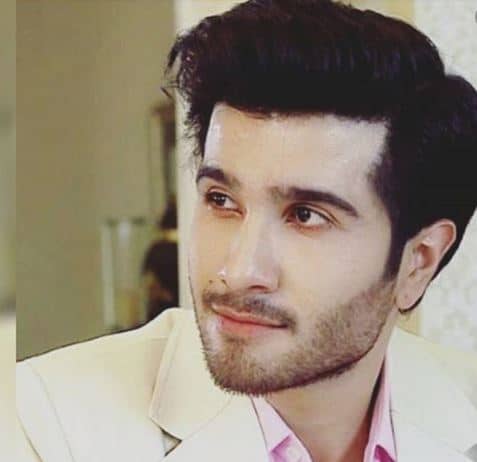 Habs Drama Cast Real Name
Ushna Shah as Ayesha Saqib
Famous actress and model Ushna Shah are performing the lead role of Ayesha Saqib opposite Feroze Khan. She is a talented actress. She is 32 years old. She started her showbiz career in 2012 and appeared in many hit dramas in lead roles. Her recent hit drama was "Parizaad" with Ahmed Ali Akbar.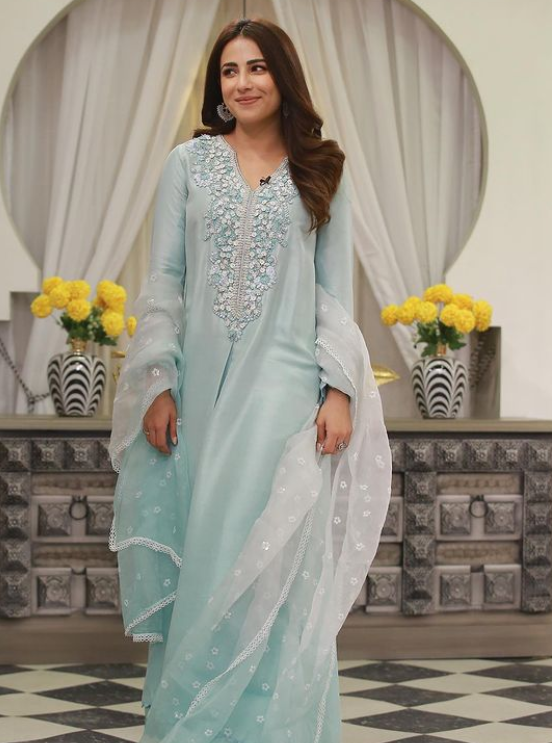 Feroze Khan as Basit Salman
Handsome and talented Feroze Khan is also part of the cast of Habs. He is performing the role of Basit Salman. He is 31 years old. He started his acting career in 2014 and his recent super hit drama was "Khuda Aur Mohabbat Season 3". Feroze is married to Alizeh Fatima and they are blessed with a daughter and a son.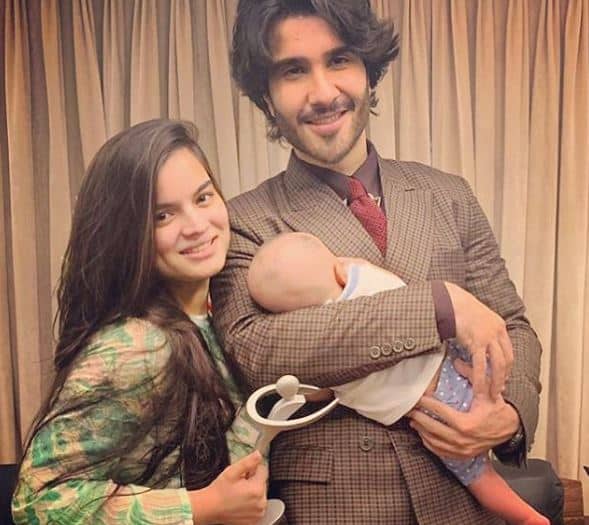 Ayesha Omar as Soha
Bulbaly drama famous actress Ayesha Omar is also performing in Habs. Her acting is outstanding in this serial. She is 40 years old and she started her acting career in 2000 and performed in many dramas and movies. Her recent movie is "Rehbra" with Ahsan Khan.
Dania Enwar as Bano
Dania Enwar has played the role of Bano, Ayesha's elder sister in the drama serial Habs. She is a brilliant actress. Badnaseeb is among her recent dramas.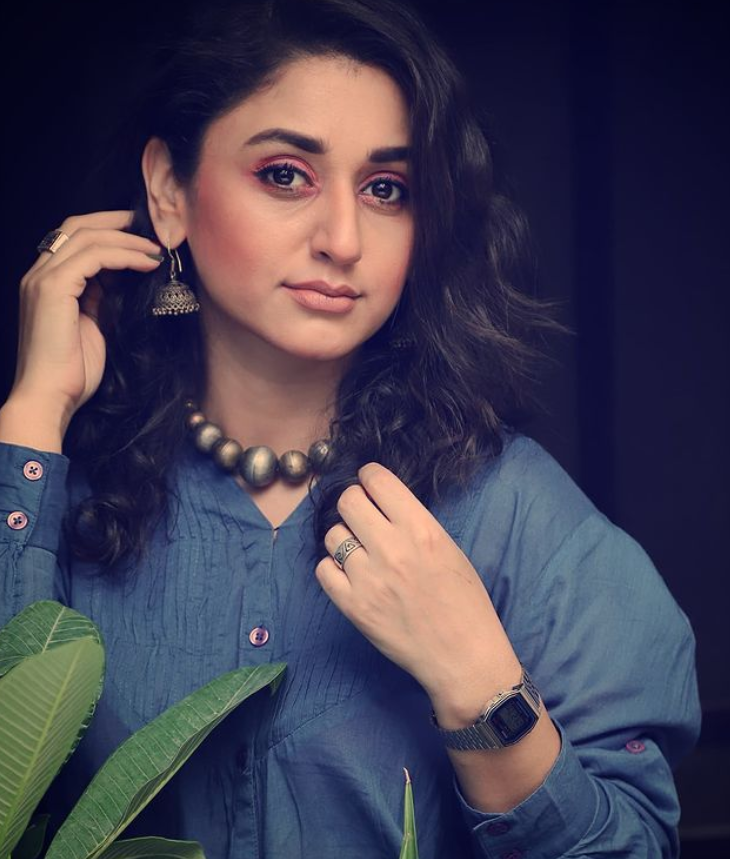 Imran Aslam as Talal
Actor Imran Aslam has appeared as Talal opposite Dania Enwar in the drama Habs. He started his showbiz career in 2010. Benaam is among his recent dramas.
Saba Faisal as Ayesha's Mother
Saba Faisal has appeared as Ayesha's Mother in the drama serial Habs. She is a legendary and stunning Pakistani actress.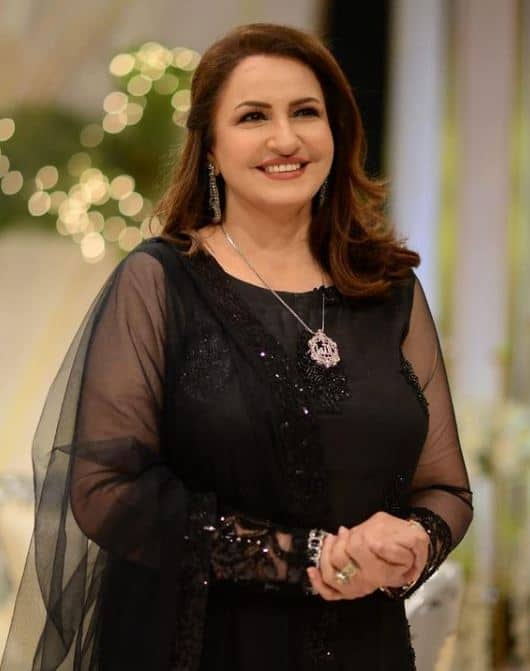 Hina Rizvi as Bobi
Hina Rizvi has appeared as Bobi Puppho in the drama serial Habs. Hum Tum is among his recent dramas.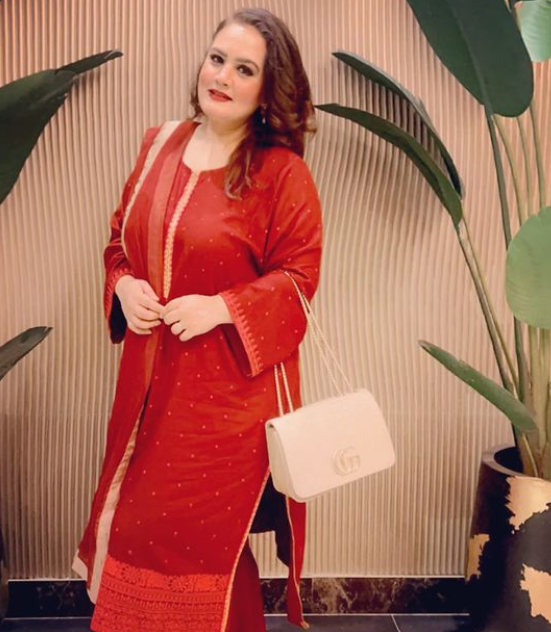 Read MORE: List of Turkish Dramas 2022 in Urdu Dubbing
Irsa Ghazal as Sadia
Irsa Ghazal has performed the role of Sadia in the drama serial Habs. Sadia is Baist's mother who left her at a very young age.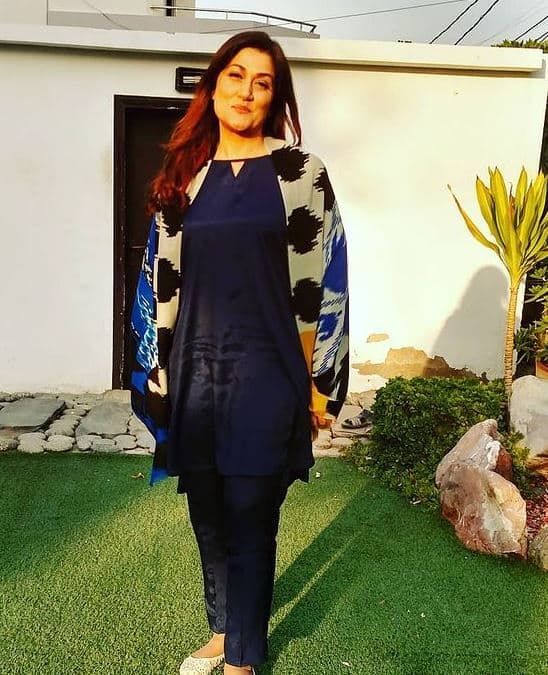 Javed Sheikh as Basit's Father
Javed Sheikh has appeared as Basit's father in the drama serial Habs. Basit's father dies due to cancer.