Gen Z Chinese Drama Cast Name with Pictures
Gen Z is a 2023 exciting Chinese drama series. Talented and brilliant Chinese actors are part of the drama series Gen Z main cast. Drama Hidden Love famed Actress Zhao Lusi is also part of the lead cast of the drama. It story is about a group of young people and a medical professor. Here we have the Chinese drama Gen Z cast name with pictures and other details.
Gen Z Chinese Drama Cast Name
Zhao Lusi as Sun Tou Tou
Chinese actress Zhao Lusi played Sun Tou Tou in the drama Gen Z. She is a brilliant and gorgeous actress. Hidden Love is among her recent super-hit Chinese dramas.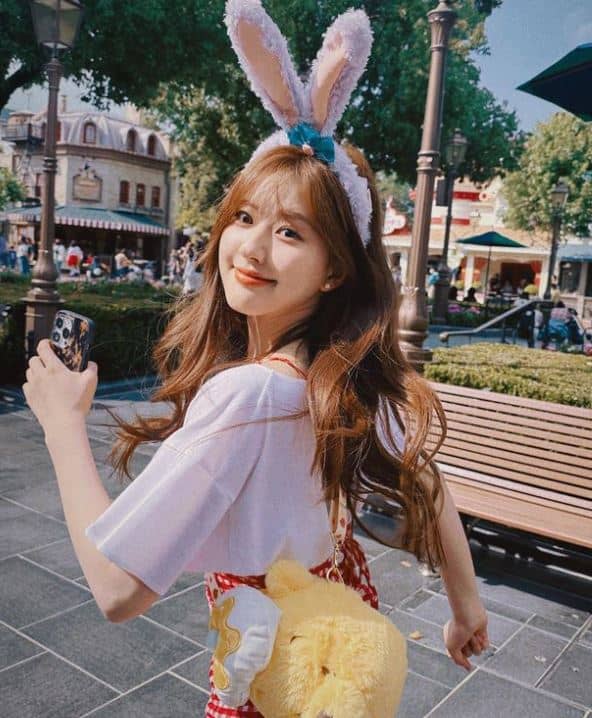 Luo Yizhou as Ren Tian Zhen
Luo Yizhou has performed the character of Ren Tian Zhen in Chinese drama Gen Z. He is 23 years old talented Chinese actor. The audience loved his brilliant acting in this drama.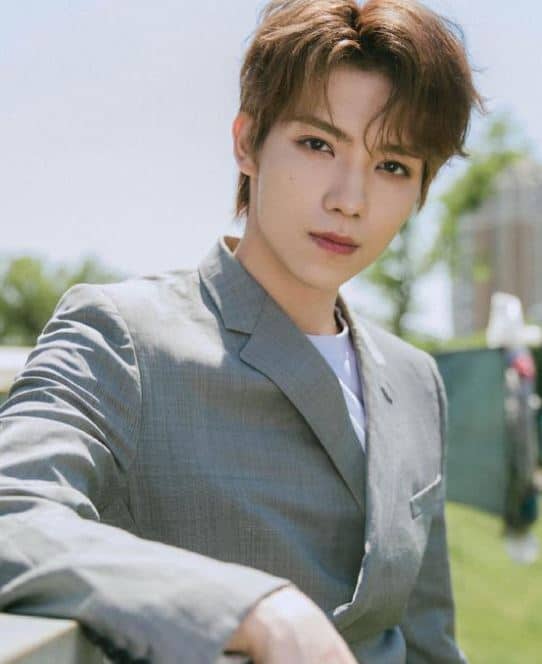 Alina Zhang as Yang Xiao Hong
Alina Zhang played the role of Yang Xiao Hong in the Chinese drama Gen Z. She is 42 years old gorgeous and brilliant actress. Ice Fantasy is among her super hit TV series.
Read More: Complete Information about Zhao Lusi
Gen Z Chinese Drama Supporting Cast
Zhou Cheng Ao as Peng Shi Yan
Li Bai Hui as Xu Meng
dai Lu Wa as Tian Xing Xing
Wang Yun han as Ding Jian Xi
Zhu Jun Li as Zhao Li Quan
Jiang Shan as Song Ling Lan
Wu Gang as Ren Xin Zheng