Funny Turkish Dramas in Urdu Dubbing to Cheer You Up
Turkish Dramas are loved by the Pakistani audience. Whenever any Turkish Drama in Urdu dubbing is aired in Pakistan, it receives massive love from the audience. Here we have a list of some funny Turkish Drama in Urdu Dubbing that can definitely bring a smile on your face every time you'll watch them. Let's dig in to find some best funny Turkish Dramas in Urdu Dubbing.
Funny Turkish Dramas in Urdu
Mein Ayesha Gul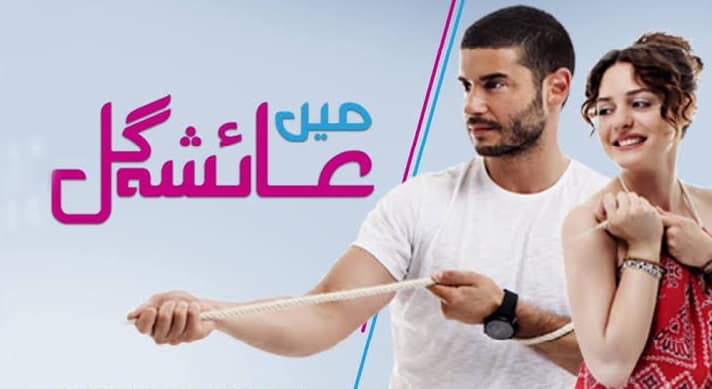 Mein Ayesha Gul is one of the most funny Turkish dramas in Urdu dubbing. The Turkish name of drama Mein Ayesha Gul is, Iliski Durumu: Karisik.
Drama serial Mein Ayesha Gul is about a girl Ayesha who is very innocent, beautiful, and charming. Ayesha's parents are not alive and she lives alone in her house. But her friends sell her house without telling her to an actor Can. Can is a famous Turkish actor and model. Ayesha and Can have many fights but eventually, both fell in love and get married.
Seren Sirince performed the role of lead actress Ayesha Gul in drama Mein Ayesha Gul. Berk Oktay performed the role of lead actor Can Tekin.
Ek Haseen Inteqam
Ek Haseen Inteqam is Turkish Drama dubbed in Urdu in 2020. Ek Haseen Inteqam is a funny love story of a rich girl. The Turkish name of drama Ek Haseen Inteqam is Tatli Intikam.
Story of Drama Ek Haseen Inteqam is about a rich girl Maheen. During her college life, she fooled a guy Shahaan who loves her in reality. But Maheen made fun of his feelings. When Maheen's fiancé left her on their wedding day, she realized that everything bad happened to her because she hurt Shahaan. Maheen wants Shahaan to forgive. She starts a job at his restaurant as a cook. Maheen is a girl who even never boiled an egg and spent life like a princess. She faces many troubles while working at Shahaan's restaurant.
Leyla Lydia Tugutlu played the role of Maheen in Drama serial Ek Haseen Inteqam. Furqan Andic performed the character of Shahaan.
Nazli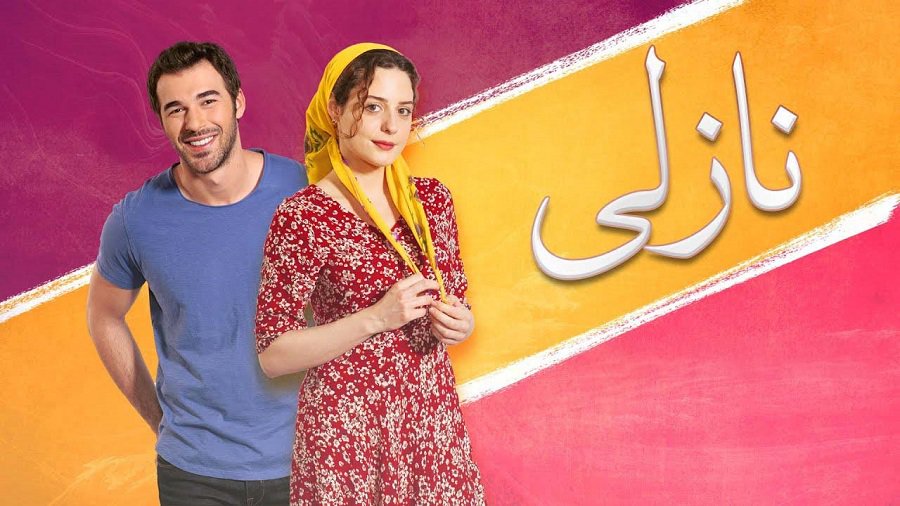 Nazli is also a Turkish Drama Dubbed in Urdu in 2020. Nazli drama lead actress is Seren Sirince, the lead actress of Mein Ayesha Gul. The Turkish name of Drama serial Nazli is Seven Ne Yapmaz.
Nazli is a very interesting and funny drama about a girl named Nazli who lives in a village. A rich but careless guy from a city named Ozan goes to the village as a punishment by his Dad. When Ozan meets Nazli, he fells in love with her at first sight. One Day Ozan goes to Nazli's room to express his love for her. The whole village get to know about Nazli and Ozan when a lady sees them together. Ozan marries Nazli after her aunt insists on him. But on the wedding night he leaves Nazli without telling anyone. Nazli is badly hurt and wants to take revenge. Many funny and emotional things happen in their life until Ozan and Nazli unite again.
Seren Sirince played the role of Nazli and Yusuf Cim played the role of Ozan Ekinsoy.
Tera Mera Pyar
Tera Mera Pyar is a funny and romantic Turkish drama dubbed in Urdu. Turkish name of Tere Mera Pyar is Afili Ask.
Drama serial Tera Mera Pyar is about Ayesha and Karim who get married by chance. But gradually stars loving each other. But initially, they fight a lot like kids.
Burcu Ozberk played role of Ayesha and Caglar Ertugrul played the role of Karim in drama Tere Mera Pyar.
Emergency Pyar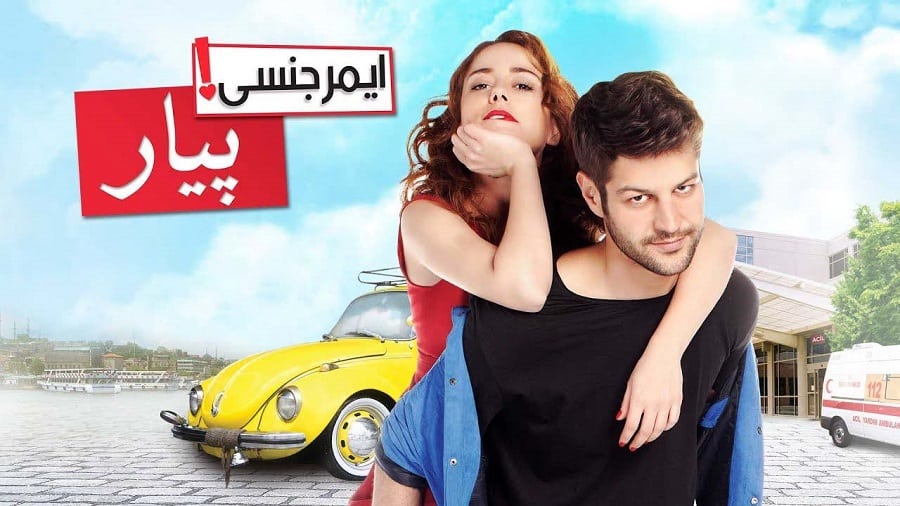 Emergency Pyar is Turkish Drama dubbed in Urdu in 2020. Turkish name of drama Emergendy Pyar is, Acil Ask Araniyor.
Emergency Pyar is the story of a young doctor Naina who works under the supervision of handsome doctor Sinan. They are neighbors as well. Sinan gets irritated by the childish nature of Naina and they fight a lot. There are many other interesting and funny characters in the drama. Sinan and Naina love each other and never reveal their love.
Duygu Yetis played the role of Naina and Serhat Teoman played the role of Sinan in drama Emergency Love.
Aashiqui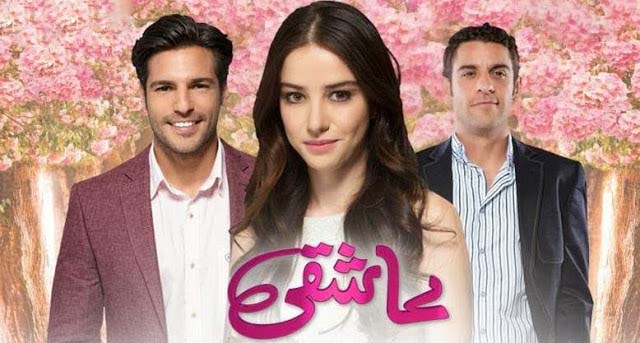 Aashiqui is a very funny Turkish romantic drama dubbed in Urdu. The Turkish name of drama Aashiqui is Kiraz Mevsimi.
Ozge Gurel played the role of lead actress and Serkan Cayoglu performed the role of lead actor in Aashiqui.