Farewell My Princess Chinese Drama Cast Name & Story
Farewell, My Princess is a romantic Chinese Drama with an exciting story and the best cast. The drama story revolves around a young man Mu Xing Chen, who belongs to Shen Mu Tribe. He met a young girl Ye Yun Shang, who belongs to a family of doctors. He helps her to fight against troubles and start to live a normal life away from his family's politics. Get more details about the Farewell My Princess Chinese Drama Cast real name, age, and photos.
Genres: Romance, Historical
Country: China
Language: Chinese
Duration: 30 mints
Total Episodes: 36
Farewell My Princess Chinese Drama Cast
Lead Cast
Li Hong Yi as Mu Xing Chen
Famous actor Li Hong Yi performed the role of Mu Xing Chen. His age is 25 years old. His recent famous dramas are "The Blood of Youth" and "The Legendary Life of Queen Lau".
Zhao Lusi as Ye Yun Shang
Zhao Lusi is known for her pretty looks and outstanding acting in Chinese dramas. In this serial, she performed the lead role of Ye Yun Shang. Her recent super hit drama was "Hidden Love".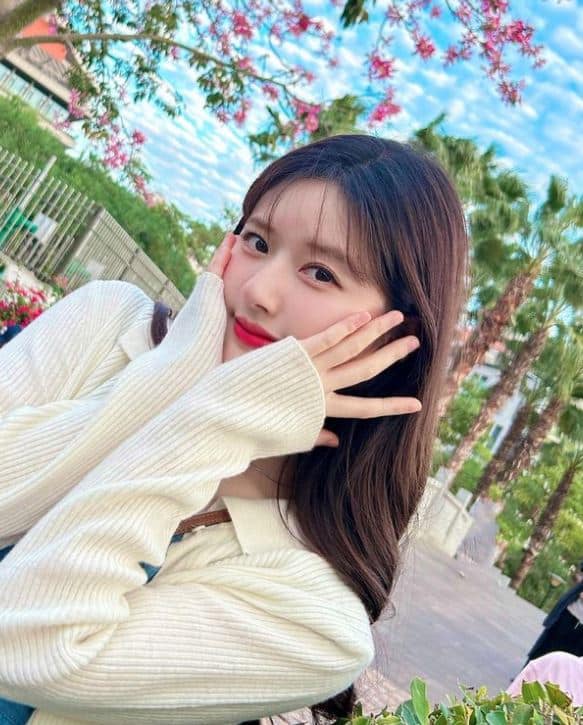 Read MORE: Complete Biodata of Actress ZHAO LUSI
Supporting Cast
Zhang Si Fan as Qiao Zhen Tian
Gardner Tse as Shangguan Qing
Xu Yi Fang as Chu Tian Yao
Fenf Jun Xi as Shangguan Wen Xuan
Jackie Lui as Ye Qiu Shi
Tai Hai as Qiao Zheng Kun
Tang Lu Jing as Shi Hu
Yang Yue as Yue Ying
Anna Li as Lei Ya
Qie Lu Tong as Zhu Xiao Shui
Che Yong Li as Madame Qiao