Accidentally Married Chinese Drama Cast Name & Story
Accidentally Married is a romantic and action Chinese drama. The drama revolves around the story of a girl named Sha Manning. Due to a mysterious kidnapping case and accident, her life takes a strange turn. She starts her second life and resolves a 17-year-old case. Get more information about the Chinese drama Accidentally Married cast name, age, pics, and much more.
Drama Details
Genres: Romance, Mystery
Country: China
Director: Chu De Jian
Language: Hindi
Duration: 45 mints
Total Episodes: 24
Accidentally Married Chinese Drama Cast
Li Mo Zhi as Shen Manning/Zhuang Xin Yan
The famous Chinese actress Li Mo Zhi performed the lead role of Shen Manning. Her age is 30 years. She is also known as Cherry Lee. Her famous dramas are "A Camellia Romance" and "To Be With You".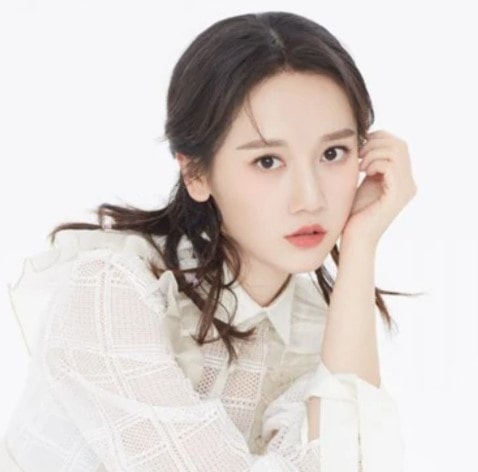 Fan Zhi Xin as Yan Xing Cheng
Fan Zhi Xin performed the lead role of Yan Xing Cheng. His age is 24 years old. He played the lead roles in many famous dramas. His recent hit dramas are "Miss Chun Is a Litigator" and "Dear Liar".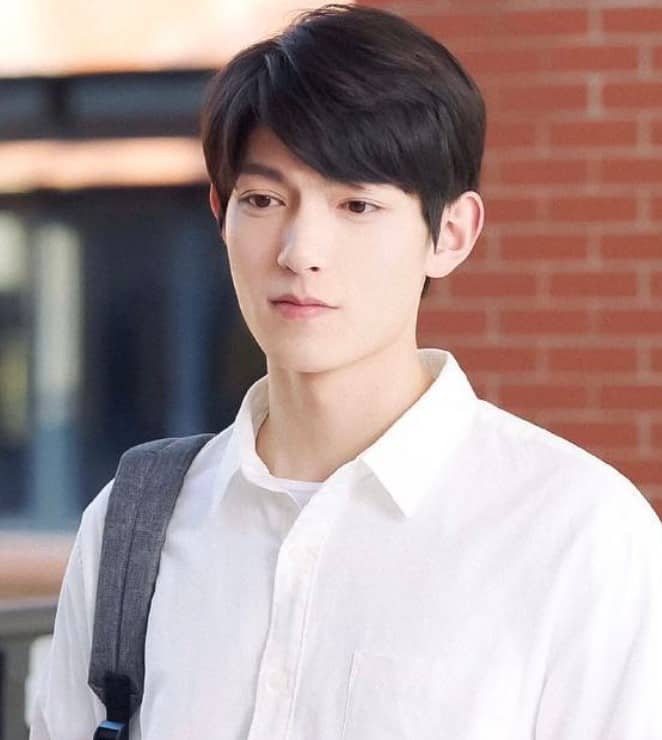 Read MORE: Amaizng Facts About Actor Fan Zhi Xin
Supporting Cast
Li Yi Zhan as Tang Lin
Chang Zhe Kuan as Lin Mu Fan
Li Xin Ran as Rao Mei Na
Wang Xu Dong as Fang Xiang
Qiu Ding Jia as Yuan Shuai
Li Zhi Fan as Zhuang Jia Kai
Li Bin as Lin Guang Yi
Liang Guo Rong as Zhunag Cheng An
Li Bin as Lin Guang Yi
Shi Xu Ci as Secretary Qiao
Zhu Wei Ling as Zhunag Mei Xuan
Zeng Yun Zhen as Zhuang Cai Xuan