Elite Season 7 Cast Name with Pictures & Actors Detail
Elite is one of the most famous Netflix Series. Season 7 of the series Elite has been released with new cast members and actors. Some actors from previous seasons have left the show while some are still part of the cast. Let's have a look at the Elite Season 7 cast members real name with pictures, new actors, and characters details with pictures.
Elite Season 7 New Cast Name
Mirela Balic as Chloe
Mirela Balic has played the role of Chloe in Elite Season 7. She is 27 years old Spanish actress. Beach House is among her latest movies.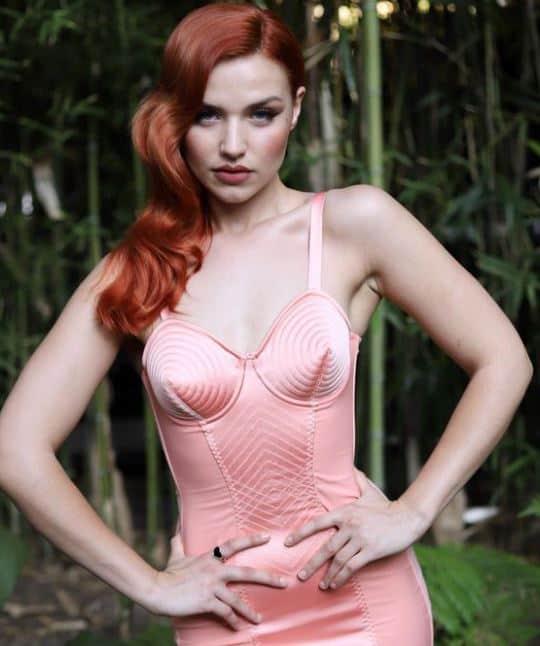 Fernando Lindez as Joel
Fernando Lindez performed the character of Joel in Elite Season 7. He is 23 years old Spanish actor. He has appeared in a few Spanish movies and series.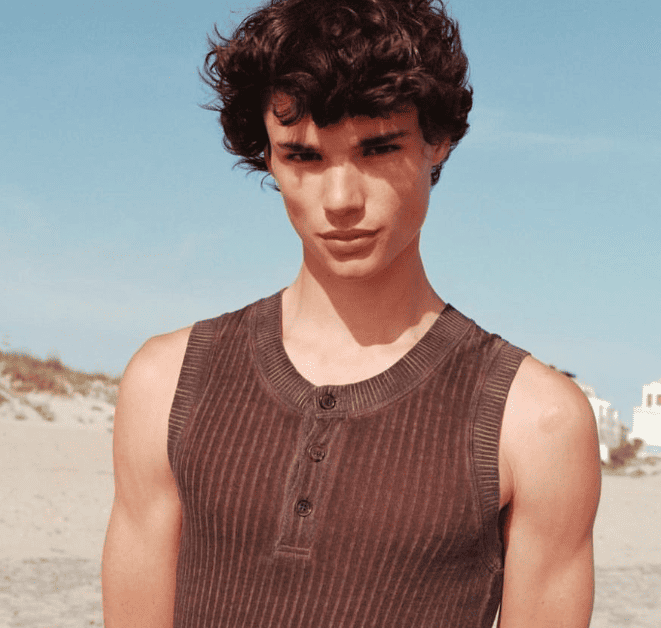 Gleb Abrosimov as Eric
Gleb Abrosimov played the role of Eric in Elite Season 7. Eric is Niko's cousin. Elite is the debut series of Gleb.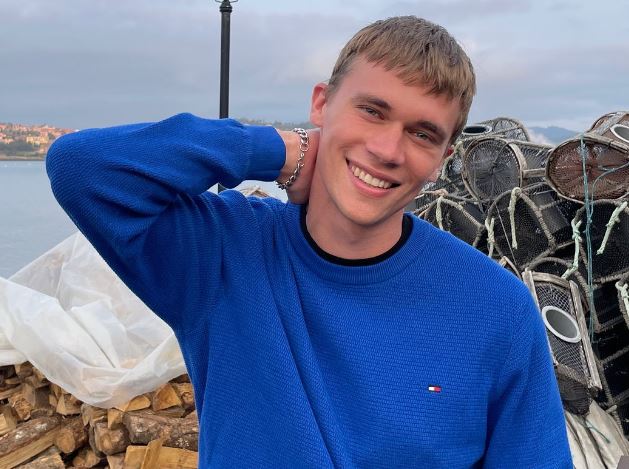 Read More: Interesting Details about Actor Gleb Abrosimov
Omar Ayuso as Omar
Omar Ayuso has performed the role of Omar in Elite Season 7 Cast. He was part of all seasons of Eliet except season 6. Omar Ayuso got huge fame from the series Elite.
Annita as Jessica
Brazilian singer Annita has played the character of Jessica in Elite Season 7. Annita is a very popular singer worldwide. Her fans are excited to see her in Elite.
Ander Puig as Nico
Actor Ander Puig has performed the role of Nico in Elite Season 7. He was also part of the Elite cast in previous seasons.
Maribel Verdu as Carmen
Maribel Verdu performed the character of Carmen in Elite Season 7. Carmen is Chloe's mother.
Leonardo Sbaraglia as Martin
Leonardo Sbaragli played the role of Martin in Elite Season 7. Martin is Isadora's father.
Elite Season 7 Cast Memebers
Nadia Al Saidi as Sonia
Valentina Zenere as Isadora
Carmen Arrufat as Sara
Andre Lamoglia as Ivan
Alex Pastrana as Raul
Alvaro De Juana as Didac
Ana Bokesa as Rocio