Doona Kdrama Cast Real Name With Photos – Netflix Series
The Netflix Korean series Doona was released in October 2023 with a romantic story and a talented cast. The story of the Korean drama Doona shows the love life of a K-pop idol and a college student. The script was written by Min Songah and directed by Lee Jung-Hyo. Let's look at the 2023 Doona Kdrama cast real name with pictures.
Doona Kdrama Cast Name
Bae Suzy as Lee Doona
Bae Suzy is a famous South Korean actress and singer. She is known for her pretty looks and best acting skills. She is 28 years old. Her most famous dramas are "Start-up" and "Uncontrolably Found". She was in a relationship with famous actor Lee Min Ho.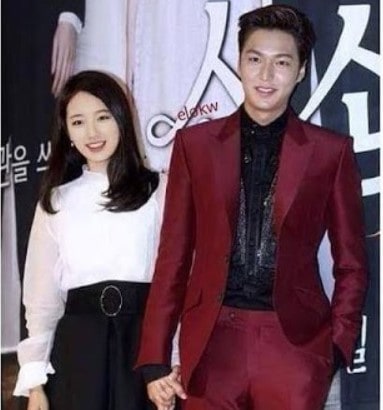 Yang Se-Jong as Lee Won Jun
Korean actor Yang Se Jong performed as the lead character of Lee Won Joon. His real age is 30 years old. His other popular dramas are "Dr. Romantic 2" and "Still 17".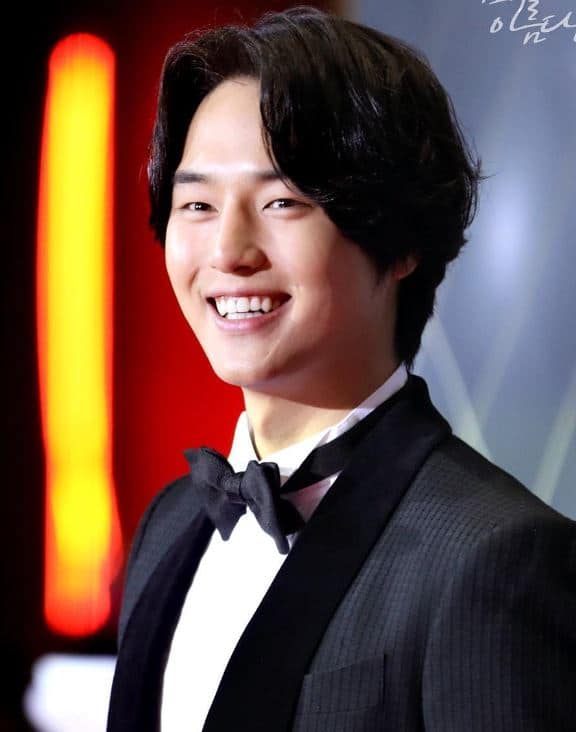 Shin Ha Young as Kim Jin-Ju
Shin Ha Young played the supporting role of Kim Jin-ju, who is Won-jun's high school friend. Her recent dramas are "Extraordinary Attorney Woo" and "The Good Detective 2". Her date of birth is 11 August 1993.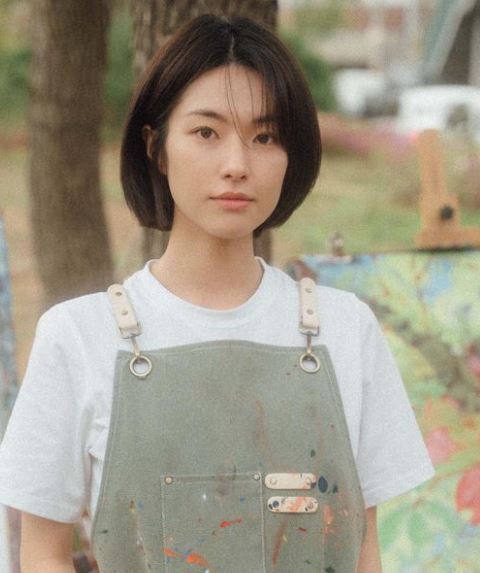 Read MORE: Interesting Facts About Shin Ha Young
Park Se Wan as Choi Yira
Park Se Was's character's name is Choi Yira. She is 29 years old. She performed the role of a supporting actress in many Korean dramas and movies. Her latest dramas are "One Day Off" and "Alice, the Final Weapon".
Kim Do Wan as Koo Jung Hoon
Kim Do Wan is a talented actor and famous for their attractive looks and outstanding acting. He played the role of Koo Jung-hoon in Doona. He is 28 years old. His famous drama was "Start-up"
Read MORE: Complete Biodata of Actor KIM DOWAN
Lee Jin Wook as Park In-Wook (Manager)
Lee Jin-uk played the role of Park In-wook in Series Doona. He is Doona's former agent who she believed was the love of her life. Lee Jin Wook's real age is 42 years old. He joined the showbiz in 2000.
Doona Supporting Cast
Lee Yu Bi
Kim Min-ho as Seo Yun-taek
Go Ah-sung as Dream Sweet Member
Kim Yoon-seol as Bus Stop Student
Jin Tae-yeon as Mother Hiring Tutor
Lee Joong-yul as Security Guard
Man Jung-pil as Café Owner