Ek Jhoothi Love Story Zee5 Cast Name & Complete Information
EK Jhoothi Love Story is a Zee5 romantic and comedy wed series. The Series is full of emotions, romance and excitement. EK Jhoothi Love Story is written by well-known writer Umara Ahmed and directed by Mehreen Jabbar. Series release from 30th October 2020 on Zee5. Drama highlight the common love stories of our society. Ek Jhoothi Love Story cast is talented and makes this series outstanding with their incredible acting. Let's have a look at Ek Jhoothi Love Story complete cast name.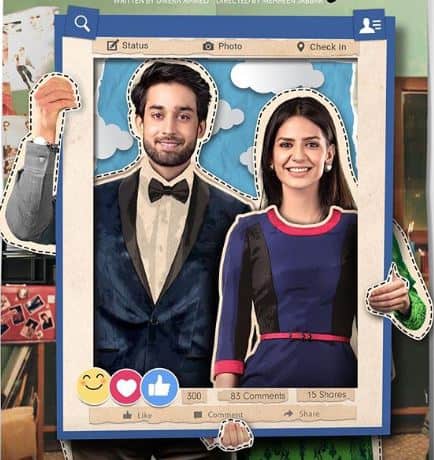 Ek Jhoothi Love Story Cast Name
Bilal Abbas (Sohail)
Syeda Madiha Imam (Salma)
Kinza Razzak
Kiran Haq
Furqan Qureshi
Mariam Saleem
Beo Zafar
Muhammad Ahmed
Bilal Abbas as Sohail
Bilal Abbas is performing the lead role of Sohail in this series. Sohail is a young and loving boy, who is running his electronics' repairing shop. He starts chatting on Facebook with a girl with the fake name of Nofil. His acting is outstanding in this series. Bilal Abbas proved he can perform any type of character. He appeared in many Urdu dramas with incredible acting. He has a huge fan following and viewers love to see him in romantic stories.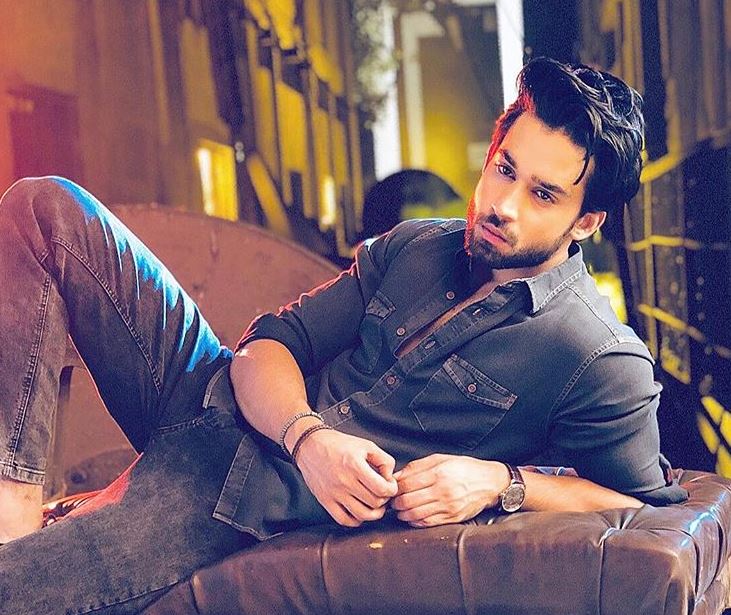 Syeda Madiha Imam as Salma
Madiha Imam is performing the lead role of Salma. A simple and emotional girl, who belongs to a middle-class family. She starts to chat with a boy (Nofil) with a fake name Natalia. She is an amazing actress and known for her attractive looks. Madiha Imam appeared in many super hit dramas with amazing acting. She started her showbiz career in 2011 by hosting. Her first drama was "Khalish" in 2013.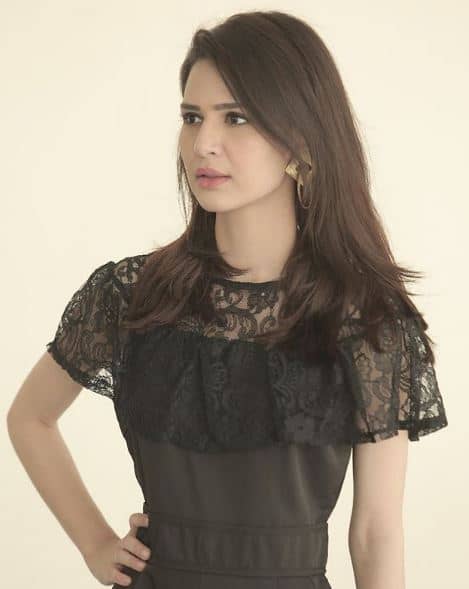 See More:
Engagement Pics of Rehmat Ajmal from a Fairytale Ceremony
Kinza Razzak
Kinza Razzak is pair up with Bilal Abbas in "Ek Jhooti Love Story". There is a love triangle between Kinza, Bilal, and Madiha Imam. Kinza Razzak is a young and talented Pakistani actress and model. She started her showbiz career in 2017 and in a short time, she becomes famous for her outstanding acting skills and charming personality.