Eid Mehndi Designs – New & Simple Mehndi Style
Eid is an auspicious occasion and has some special celebrations associated with it. Mehndi is a mandatory part of Eid Preparations for girls. On Eid Chand Raat, special gatherings are held to decorate hands with beautiful Mehndi Designs. Everyone wants new, simple, and easy Mehndi design on Eid. Here we have some beautiful Mehndi designs for Eid. Girls, let's dig in to find a new simple Mehndi Design for Eid.
Eid Mehndi Designs For Front Hand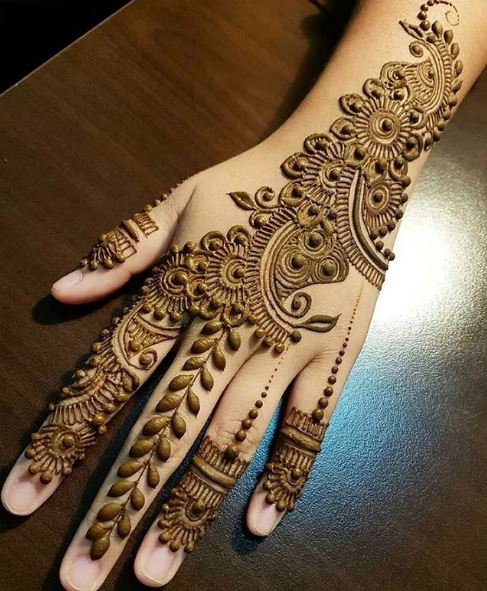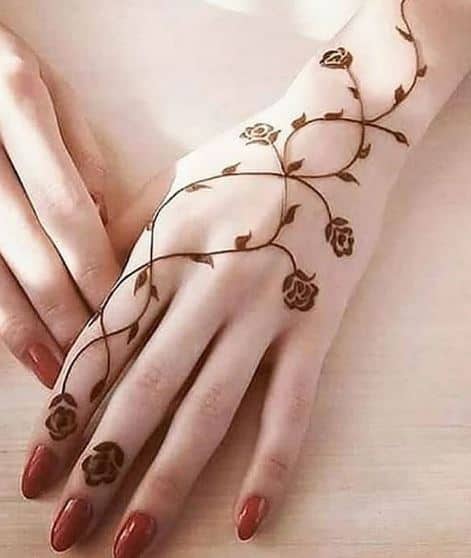 Mehndi is a form of art. It's part of eastern culture since ancient times. Mehndi has many types and these types also differ according to the areas. Tikki Mehndi design are one of the most popular mehndi design, especially on Eid. It small circle in the middle of a hand with a minor design around it is the favorite of many people. On Eid ul Fitr and Eid ul Adha, enjoy these beautiful new mehndi design and have fun.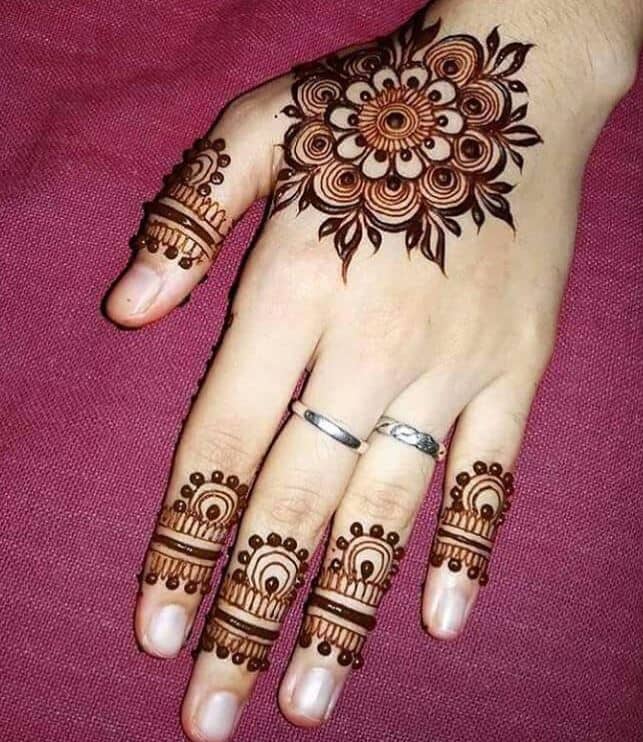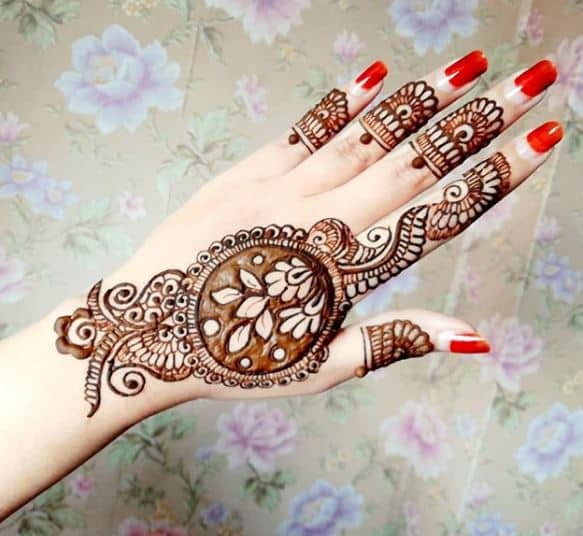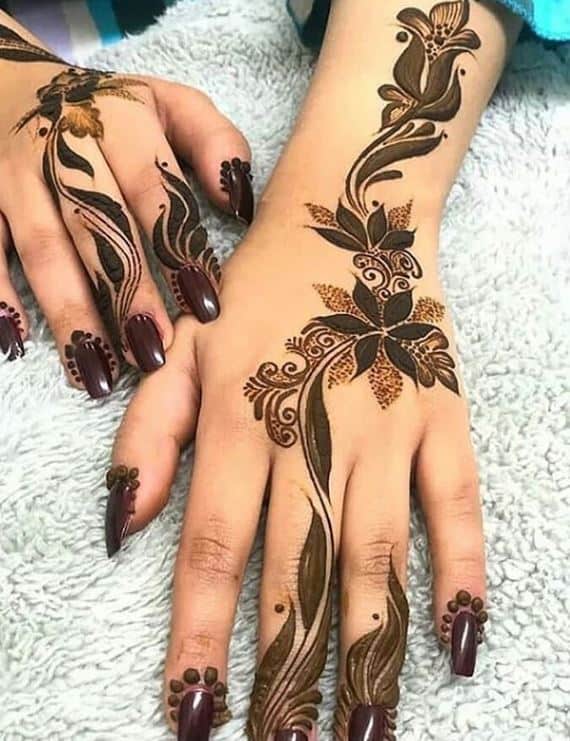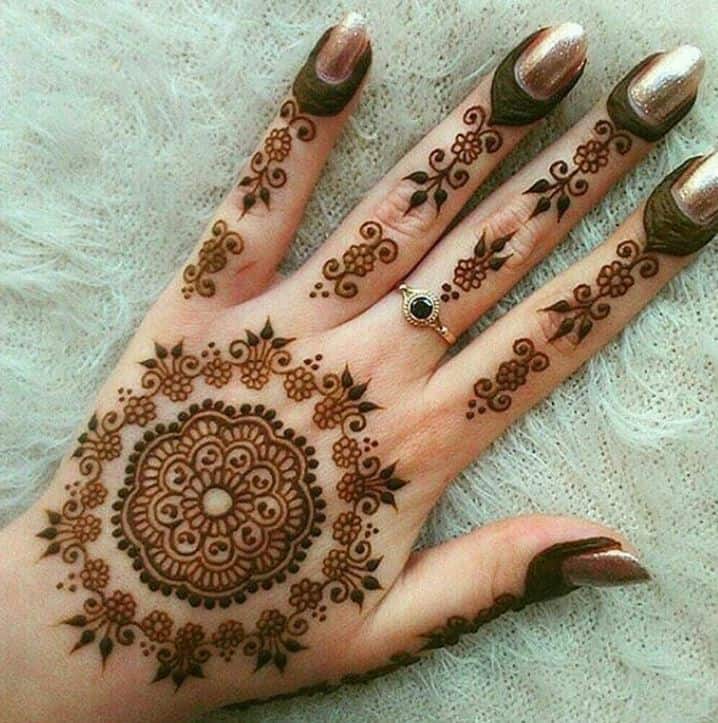 Mehndi Designs For Back Hand
See More: Cute, Easy, and New Mehndi Designs for Kids
Mehndi is a beautiful part of all preparation on any occasion, especially Eid. Hands are decorated with Mehndi from both sides. Some girls also like to apply these designs for Feet. Mehndi is a cardinal part of weddings in Asian countries. Some girls like unique and simple designs about some like heavy designs that cover complete hands.
These are some beautiful Mehndi Design for Eid. Celebrate Eid with your loved ones and enjoy this beautiful day. Spread happiness by sharing these beautiful Mehndi design on Eid with your friends and family members. Eid Mubarak!