Ducky Bhai Biography, Age, Family, Wife, Education & Pics
Ducky Bhai is one of the most famous Pakistani YouTubers. Ducky Bhai Biography, real name, age, family, education, wife, and net worth. He is famous for his funny roasting videos. He has millions of subscribers on YouTube. Let's have a look at Ducky Bhai Biography, age, family, wife, education, net worth, and other interesting details.
Ducky Bhai Biography
Age
Ducky Bhai was born on 21 December 1997 and he is 24 years old (2022).
Ducky Bhai Real Name
The real name of YouTuber Ducky Bhai is Saad Ur Rehman.
Education
Ducky Bhai completed his primary education in Japan and then his family moved to Pakistan. He has done FSC (Pre Engineering) from Punjab Group of Colleges Lahore and scored very good marks. Ducky Bhai got admission to Comsats University but left University after 3rd semester for his YouTube career.
Ducky Bhai Family
Ducky Bhai lives in Lahore with his family. His family moved to Japan when he was three years old. His father did Ph.D. in Computer Sciences from Japan. His family returned to Pakistan when he was 11 years old. Ducky Bhai has a younger brother Muneeb.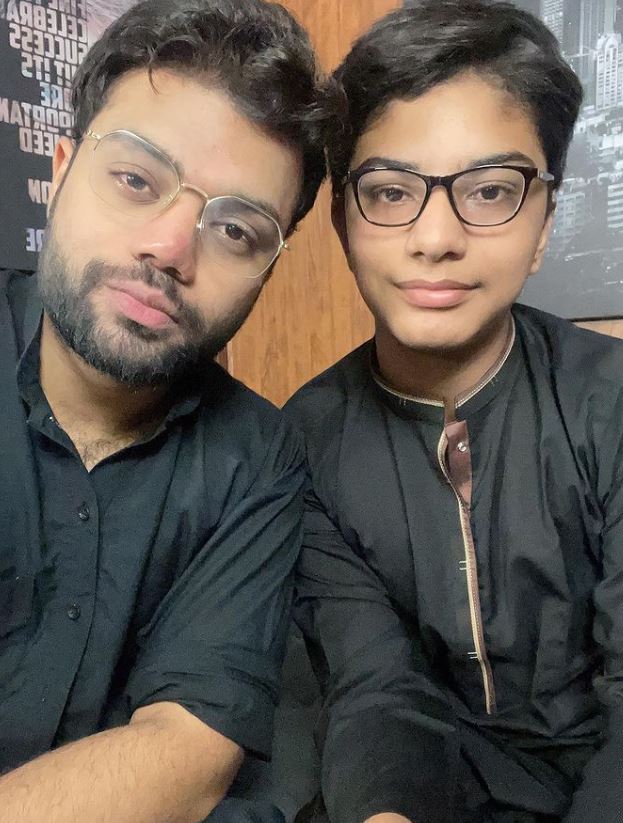 Saad ur Rehman aka Ducky Bhai Wife
Famous Youtuber Saad ur Rehman aka Ducky Bhai has got Nikkahfied to Aroob Jatoi. Ducky Bhai's wife Aroob has a very charming personality. His fans loved their adorable couple.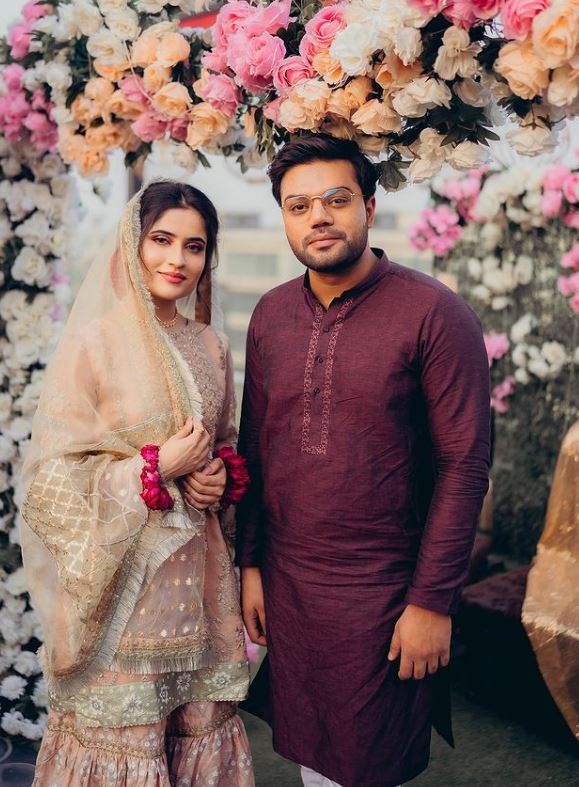 Read More: Ducky Bhai's Wife Aroob Jatoi Complete Biography
Career
Ducky Bhai his YouTube channel in 2017. He posted gaming videos and roasting videos on his YouTube channel initially. In 2019, he crossed one million followers on YouTube and was among the top YouTubers in Pakistan.
In 2022, Ducky Bhai has more than 3 Million on his YouTube channel. He got the best YouTuber PISA Award in 2020 and in 2021.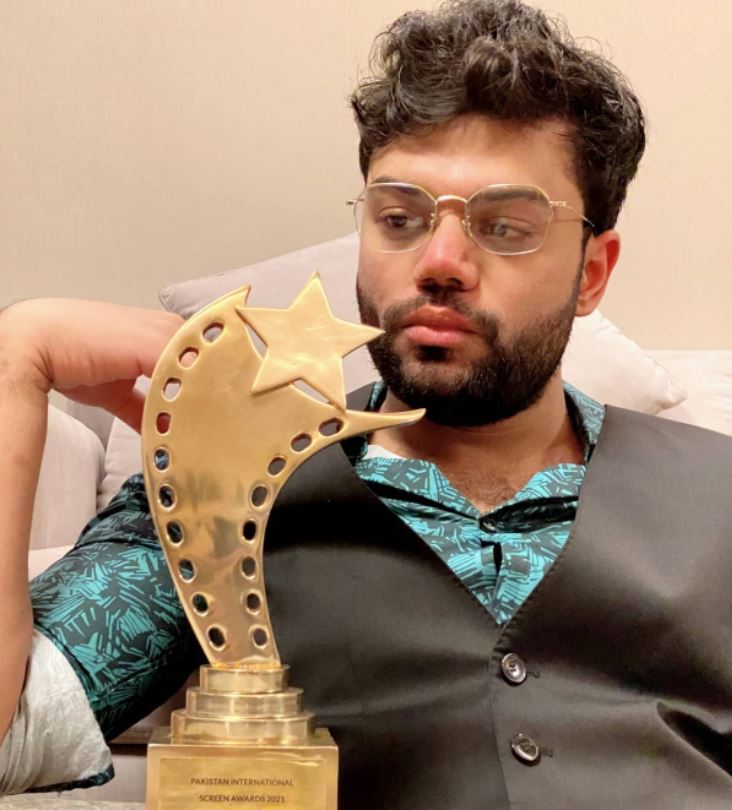 Social Media Handle
Twitter: duckybhai
Instagram: duckybhai
YouTube: DuckyBhai