Dil Zaar Zaar Drama Cast, Story, OST & Timing
Dil Zaar Zaar is a Geo TV drama serial featuring Hina Altaf in the lead cast. It's an interesting drama serial with a different story. Sami Khan and Azfar Rehman are playing the lead roles in the drama. Let's have a look at the Geo TV drama serial Dil Zaar Zaar actor name, release date, story, OST, and other details.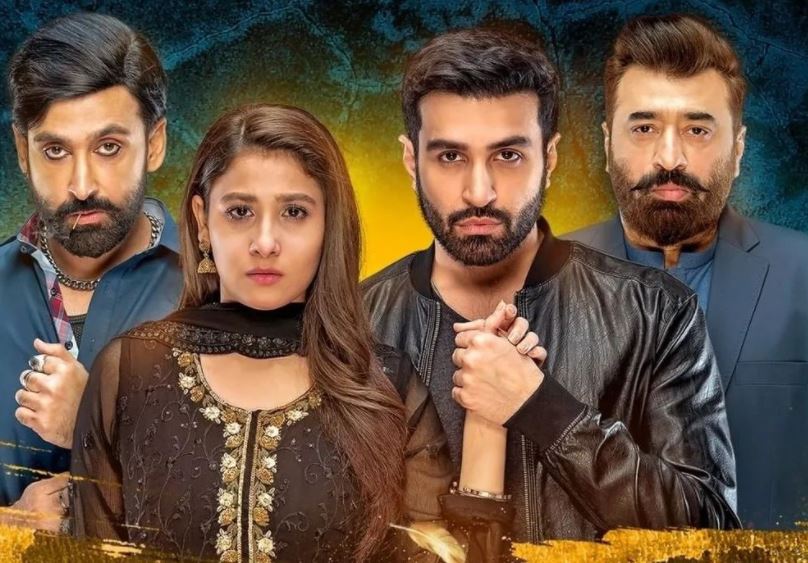 Dil Zaar Zaar Drama Cast Name
Here is the name of Geo TV drama serial Dil Zaar Zaar:
Hina Altaf as Tayyaba
Azfar Rehman as Rayan
Sami Khan as Shobi
Yasir Nawaz as Raees
Maria Wasti as Atiqa
Sunita Marshall as Shahpara
Sidra Niazi as Laiba
Namra Shahid as Rutba
Rubina Ashraf as Miss Tani
Shabbir Jan as Ismail, Tayyaba's Father
Asma Abbas as Khair Un Nissa
Kamran Jilani as Naveed
Fareeda Shabbir as Khalida
Birjees Farooqui as Fazeelat
Shaista Jabeen as Sabeeha
Rashid Farooqui as Tahir
Dil Zaar Zaar Timing
You can watch drama serial Dil Zaar Zaar daily at 9:00 pm only on Geo TV.
Prouder/Director
Abdullah Kadwani and Asad Qureshi are producers of drama and it's directed by Saima Waseem.
Writer
Drama Serial Dil Zaar Zaar is written by Zanjabeel Asim Shah.
Dil Zaar Zaar Story
The story of Geo TV drama serial Dil Zaar Zaar revolves around an innocent girl Tayyaba. Hina Altaf is playing the role of Tayyaba. She faced many problems in her life after the death of her mother but faces everything with courage and patience. Her father got married a second time to Zainab(Maria Wasti). Tayyaba's stepmother Zainab treated her like her daughter and helped her to solve her problems.
Read More: Drama Serial Angna Full Cast Name & Details
Sami Khan is playing a very different role in the drama serial Dil Zaar Zaar. It is an interesting family drama serial with many twists.
Dil Zaar Zaar OST