Dil Tanha Tanha Drama Cast – Story – Teasers – OST
Dil Tanha Tanha is a romantic and family drama on Hum TV. This project is a big addition to the success journey of Hum TV. The lead roles are performed by Mohsin Abbas Haider, Kiran Haq, and Nazish Jahangir. Dil Tanha Tanha drama cast is amazing and viewers enjoy seeing the talented cast on-screen with outstanding acting. Mohsin Abbas Haider has appeared after a long break in dramas. Drama's story is full of excitement and give a new interesting story to viewers.
Dil Tanha Tanha Drama Cast
Mohsin Abbas Haider as adeel
Kiran Haq
Nazish Jahangir
Syed Areez Ahmad
Ali Ansari
Michalle Mumtaz
Nabila Khan
Fareeha Jabeen
Shahzad Malik
Farah Nadeem
Zubair Akram
Kanwal Khan
Director
Dil Tanha Tanha directed by Ali Masood and produced by Momal Production.
Dil Tanha Tanha Drama Story
In the drama Dil Tanha Tanha, Moshin Abbas Haider is performing the role of an egoistic and selfish man. Kiran Haq is performing the role of Mohsin Abbas Haider's wife. Kiran will face many problems after the wedding with Mohsin but never lose hope. In the end, Mohsin realizes he was wrong. Drama Story is full of emotions and romance. Mohsin Abbas Haider will appear in a different role with outstanding acting.
In 2020 Hum Tv is producing many interesting dramas. Dil Tanha Tanha's drama story highlights the social issues faced by women after the wedding. The drama cast is talented, they have made this serial more interesting.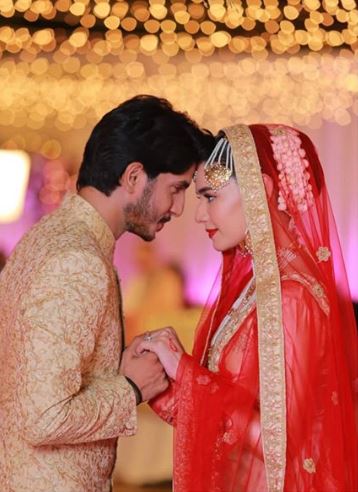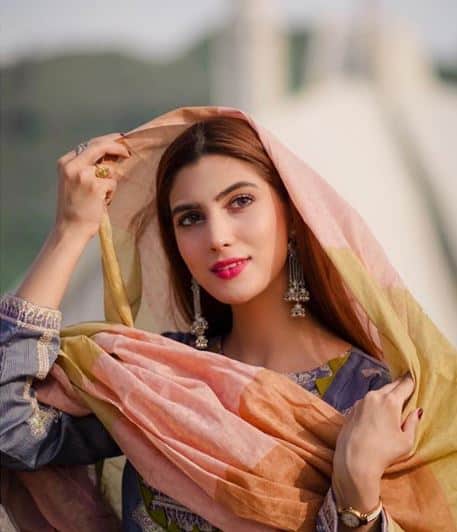 Read More: Interesting Facts About Actress Nazish Jahangir
Timings
From 18th November on Every Wed-Thurs at 9 pm on Hum TV.
Dil Tanha Tanha Drama Teasers
Dil Tanha Tanha Drama OST