Dil e Momin Drama Cast Real Name & Pictures
Dile e Momin is a 2021 Pakistani romantic drama aired on Har Pal Geo. Dil e Momin drama lead cast name consists of talented actors Madiha Imam and Faysal Qureshi. The drama story is full of romance, suspense, and entertainment. This serial is written by Jahanzeb Qamar and directed by Shehrazada Sheikh. Let's have a look at Geo drama Dil e Momin actors' real names and pictures.
Dil e Momin Drama Cast Name
Faysal Qureshi (Momin)
Momal Shaikh (Aashi)
Madiha Imam (Maya)
Gohar Rasheed (Gohar)
Nida Hussain (Fari)
Zoha Rehman (Ainne)
Ainey Zaidi (Ansa)
Faiza Khan
Daniya Kanwal
Saad Chaudhry
Javed Sheikh (Shehzad)
Saba Faisal (Zehra)
Tara Mehmood (Seema)
Shabbir Jan (Jameel)

Faysal Qureshi as Momin
Faysal Qureshi is a famous and talented Pakistani drama actor. He has been working in the drama industry since 1985. His age is 48 years old and he looks young and handsome. In the drama Dil e Momin, he is performing the of "Momin". Momin is a young and honest man, he faces many problems in his life due to a young girl named Maya. Faysal Qureshi's acting is amazing and once again he won the hearts of his fans.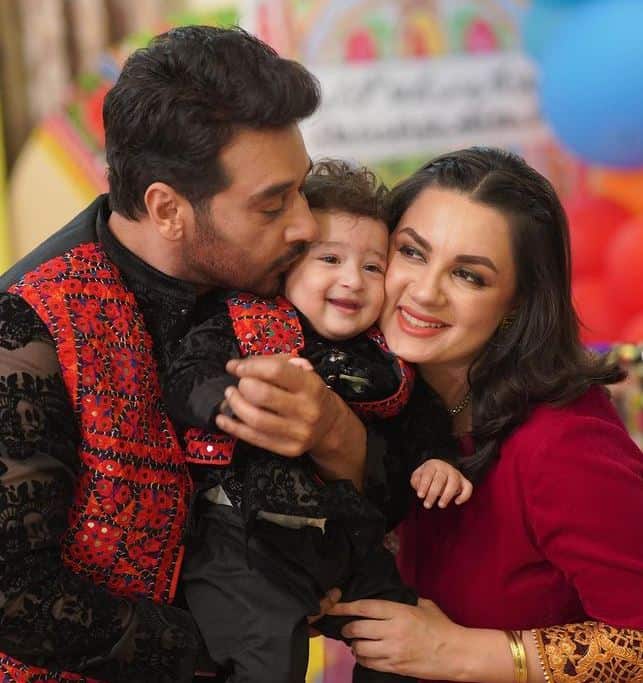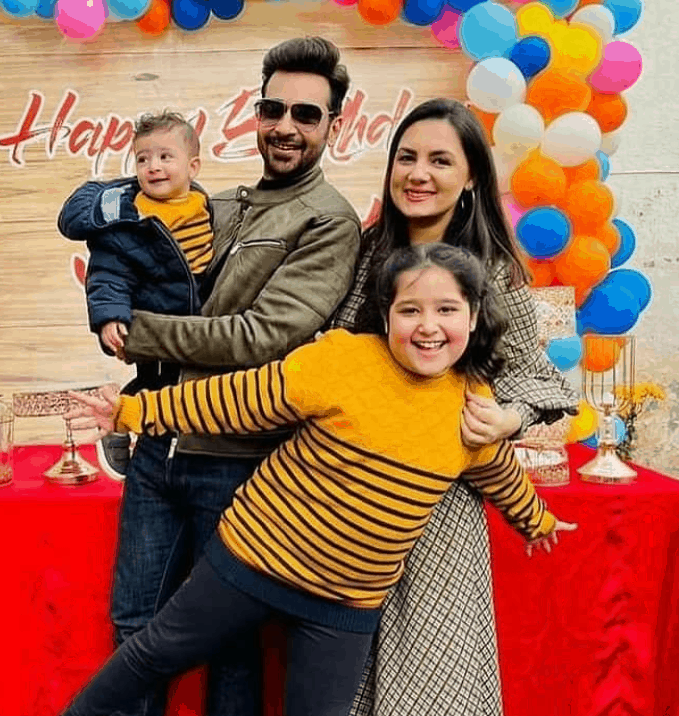 Madiha Imam as Maya
Talented actress Madiha Imam is performing the role of Maya in this serial. Maya is a young emotional girl, who belongs to a rich family. Maya falls in love with Momin and uses unfair means to get married to him. Madiha Imam is performing a negative role in this serial and her fans are very excited to see her in a different character. Her recent super hit drama was Ramadan serial "Ishq Jalebi" with Wahaj Ali and Usama Khan.
Momal Sheikh as Aashi
Momal Sheikh is also part of the lead cast of the drama serial Dil e Momin. She is performing the role of cousin and fiance of Momin (Faysal Qureshi). She is looking beautiful in this serial. Her recent drama was Mushk with Imran Ashraf. Momal Sheikh lives in Karachi with her family. She is married and blessed with a cute boy and girl. She is the sister of famous actor Shehzad Sheikh and the daughter of actor Javed Sheikh.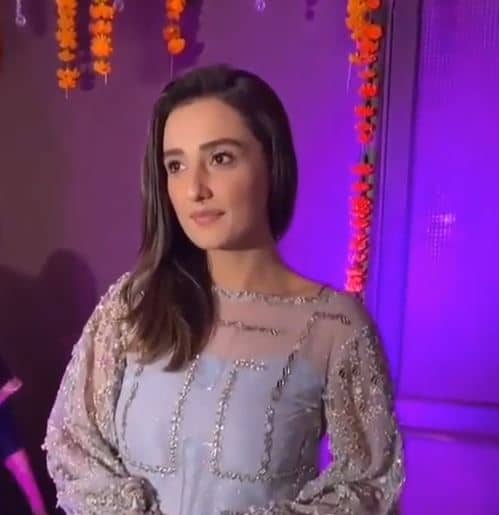 Gohar Rasheed as Gohar
Gohar Rasheed is performing the role of Gohar. His acting is amazing along with Madiha Imam and Faysal Qureshi. His recent drama is "Amanat" with Urwa Hocane and Imran Abbas. He is 37 years old. He started his acting career in 2013 and appeared in many dramas with both lead and supporting characters.
Haris Waheed as Walid
Haris Waheed is a talented Pakistani actor, he appeared in supporting roles in many hit dramas. In this drama, he is performing the role of Walid. He is 28 years old and lives in Karachi with his family.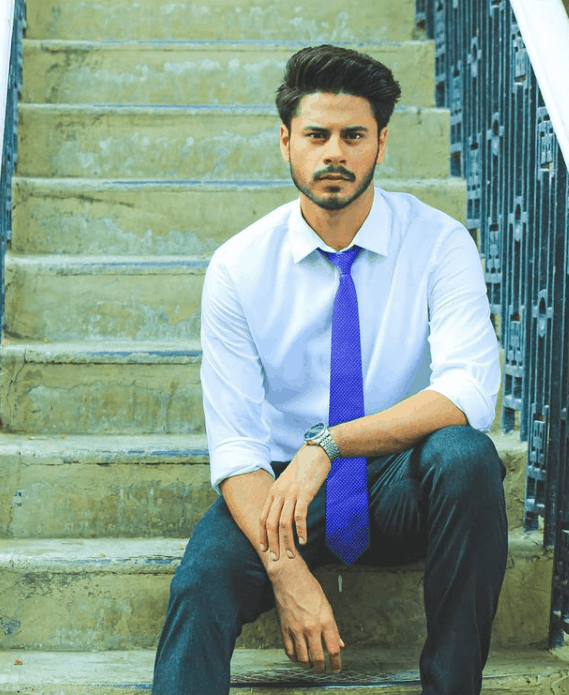 Nida Hussain as Fari
Young and talented actress Nida Hussain is performing the role of the younger sister of Momin (Faysal Qureshi).
Zoha Rehman is a rising star in the Pakistan drama industry. She is performing the role of the younger sister of Faysal Qureshi.
Saad Chaudhry
Faiza Khan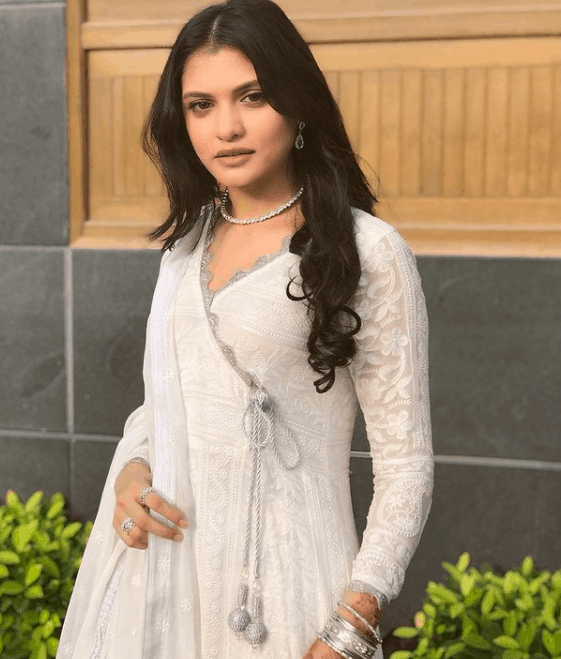 Daniya Kanwal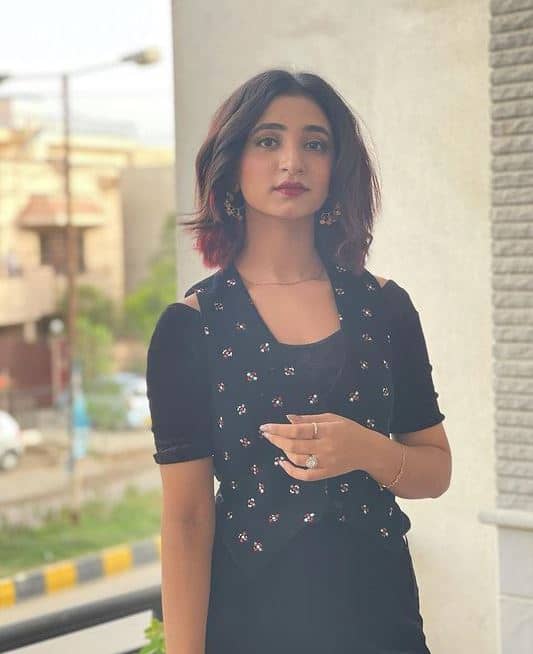 Ainy Zaidi as Ansa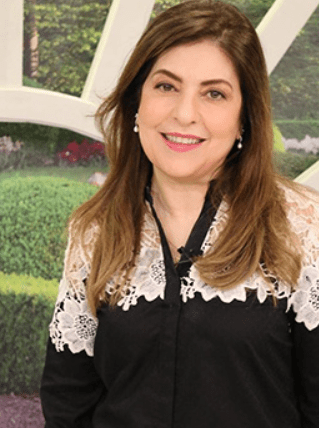 Read MORE: List of Pakistani Celebrities Got Married in 2021
Saba Faisal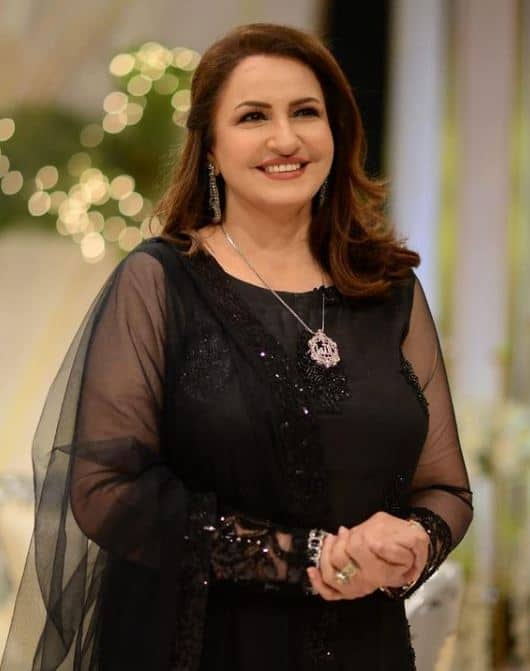 Javed Sheikh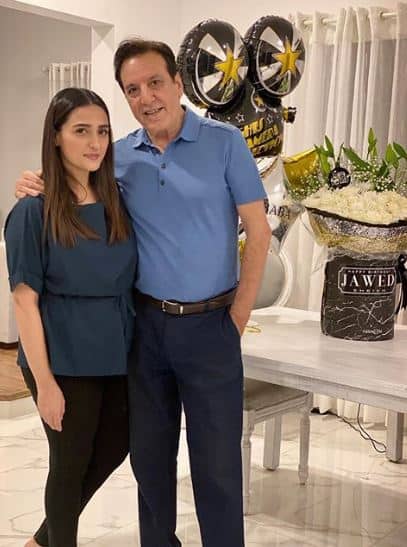 Tara Mahmood as Maya's Mother
Shabbir Jan as Jamil