Dear Mr Recluse Chinese Drama Cast Name, Pics & Story
Dear Mr Recluse is a 2023 romantic and comedy Chinese drama. The other title of this Chinese drama is "Dear Mr Hermitage" broadcast on Youku. The drama story is full of romance and comedy. This drama is directed by Chen Shi Yi. Let's have a look at the Chinese drama Dear Mr Recluse Cast real name, age, and story.
Drama Details
Genres: Romantic, Comedy
Country: China
Language: Chinese
Duration: 33 mints
Total Episodes: 24
Release Date
The release date of the Chinese drama "Dear Mr Recluse" is August 31, 2023.
Where to Watch Dear Mr Recluse
You can watch the Chinese drama Dear Mr Recluse on YouTube in Chinese with English Subtitles.
Dear Mr Recluse Chinese Drama Cast
Main Cast
Chen JingKe as Lin Wei
Tang Min as Su Shi Yu
Jerron Wu as Shu Yue
Wang Si Jia as Luo Fei Fei
Supporting Cast
Ji Tian Yu as Bai Ruan
Wang Cong as Jin Xing Chen
Guo Zhen as Lin Xiao Jian
Zhi Hong as Village Chief
Xu Yi Wen as Da Sha's Sister-in-law
Krystal Zhang as Xiao Yu
Li Jun Wei as Cai Zong
Gavin Xie as Zhang Da Qiang
William Li as Mr. Cai
Zhou Heng Yuan as Zheng Zong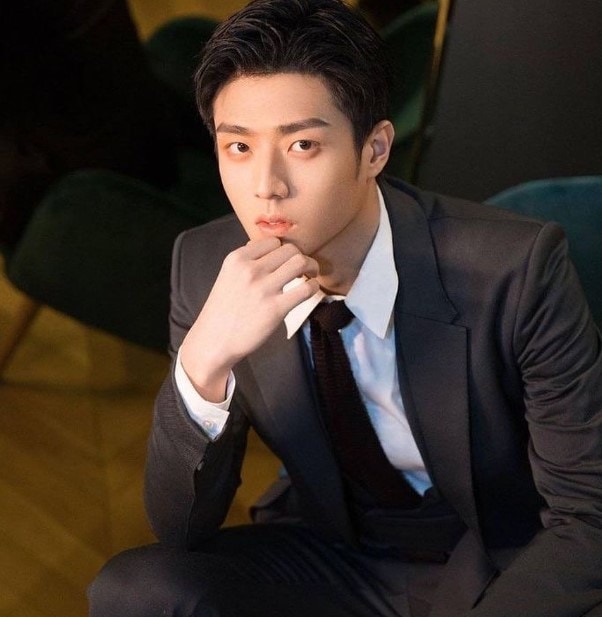 Read MORE: Some Interesting Facts About CHEN JING KE
Dear Mr Recluse Story
Su Shi Yu is a famous food blogger, she lost her dream business opportunity due to an unfair business competition. Lin Xiao Jian is the chairman of Haowei Coffee, he gives her the task to convince his son Lin Wei to leave the meditation retreat and look after his family business.
She tries to convince Lin Wei but that is not easy. He is very devoted to his meditation practices and is not ready to handle his family business.