Creature Netflix 2023 Cast Name with Pictures – Turkish Series
Creature is a 2023 Turkish Series released on Netflix. Famous Turkish actors Erkan Kolcak Kostendil and Taner Olmaz are part 2023 Netflix series Creature Cast. The Turkish title of the series Creature is Yaratilan. It is a very intriguing series with a brilliant cast and story. Let's have a look at the 2023 Netflix series Creature cast real name with pictures and actors details.
Creature Netflix 2023 Cast Name
Taner Olmez as Ziya
Taner Olmez has performed the role of Ziya in the 2023 Turkish Netflix series Creature. He is 37 years old talented Turkish actor. A Miracle (Miracle Doctor) is among the recent famous dramas. His drama A Miracle was translated in many languages including Urdu and was aired in many conutries.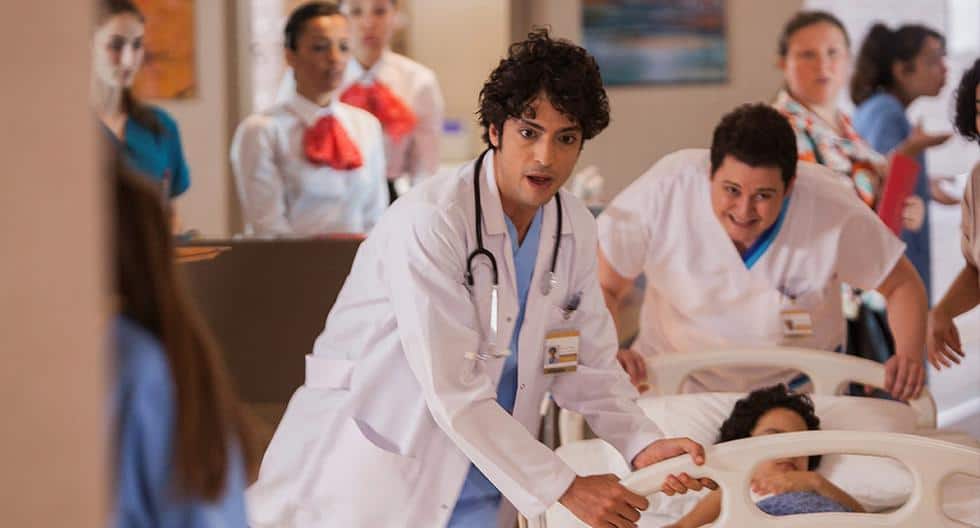 Sifanur Gul as Asiya
Sifanur Gul played the character of Asiya in the Netflix series Creature. She is 28 years gorgeous Turkish actor. The Tailor Season 2 is among her recent famous series.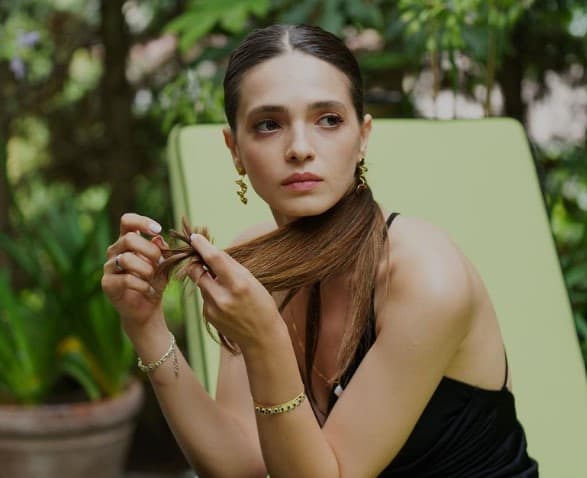 Erkan Kolcak Kostendil as Ihsan
Erkan Kolcak Kostendil performed the role of Ihsan in the 2023 series Creature. He is 40 years old. Heartsong is his recent TV series.
Bulent Sakrak as Caption Omer
Bulent Sakrak played the character of Omer in the Netflix Series Creature. He is 46 years old talented Turkish actor. The Fix It Man is his recent movie.
Read More: Interesting Facts about Actress Sifanur Gul
Ceature Turkish Series Supporting Cast Name
Devirim Yakut as Ofelya
Ilkey Eren as Ejder
Durul Bazan
Arman Dildar as Muharrem
Sema Ceyrekbasi as Nana Husniye
Engin Benli as Muzaffar