Brave Citizen Korean Movie Cast Name with Pictures
Brave Citizen is a 2023 action Korean Movie. The story movie revolves around the girl So Si Min, who was a talented high school athlete. She started a job as a schoolteacher and met with an evil student Han Su Kang. The story is full of emotions, action, and thrill. Get more details about the Korean 2023 movie Brave Citizen cast real name, age, and pictures.
Movie Details
Genres: Action, Drama
Country: South Korea
Director: Park Jin Pyo
Language: Korean
Duration: 1 hr 53 mints
Release Date
The Korean Movie Brave Citizen will be released on 23rd October 2023.
Brave Citizen Korean Movie Cast
Shin Hye Sun as So Si Min
Shin Hye Sun is a well-known Korean actress. She played the lead role in this movie. Her recent famous drama was "See You in Your 19th Life" in 2023. She is 34 years old. Shin Hye Sun started his acting career in 2012.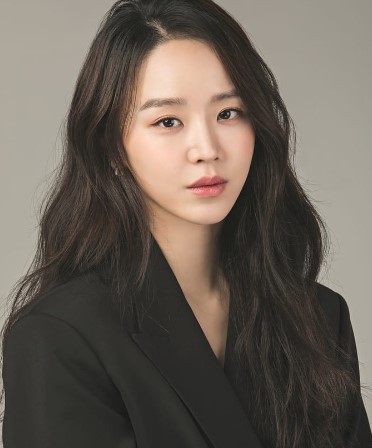 Read MORE: Complete Biodata of SHIN HYE SUN
Lee Jun Young as Han Su Kang
Korean actor Lee Jun Young played the character of Han Su Kang. His age is 26 years old. He was also part of the famous Korean series Mask Girl. He is also known for his singing skills.
Read MORE: Interesting Facts About Actor LEE JUN YOUNG
Brave Citizen Supporting Cast
Park Jung Woo as Go jIn Hyung
Cha Chung Hwa as Lee Jae Kyung
Park Hyuk Kwon as So Young Taek