Complete Real History of Drama Dirilis Ertugrul Main Characters
Dirilis Ertugrul is an amazing Turkish Drama based on the true story of a Muslim Turk Hero of the 13th Century, Ertugrul Ghazi. The Drama serial Dirilis was produced under the supervision of the President of Turkey, Tayyip Erdogan. Drama serial Dirilis Ertugrul reminds us of the glorious history of Muslims and their struggle which led to Muslims' rule on more than three continents of the World under the Ottoman Empire. After watching Dirilis, many of you will be curious to know the exact real history. Here we have a real history of Ertugrul Ghazi, his wife Halima Sultan, his friend Noor Gul (Turgut Alp), his father Suleman Shah, and his mother Hayme and his brother GulDaro and Saint Ibn-Arabi. So, let's dig in to know some real facts from history about the characters of Dirilis Ertugrul and his companions.
Ertugurl Ghazi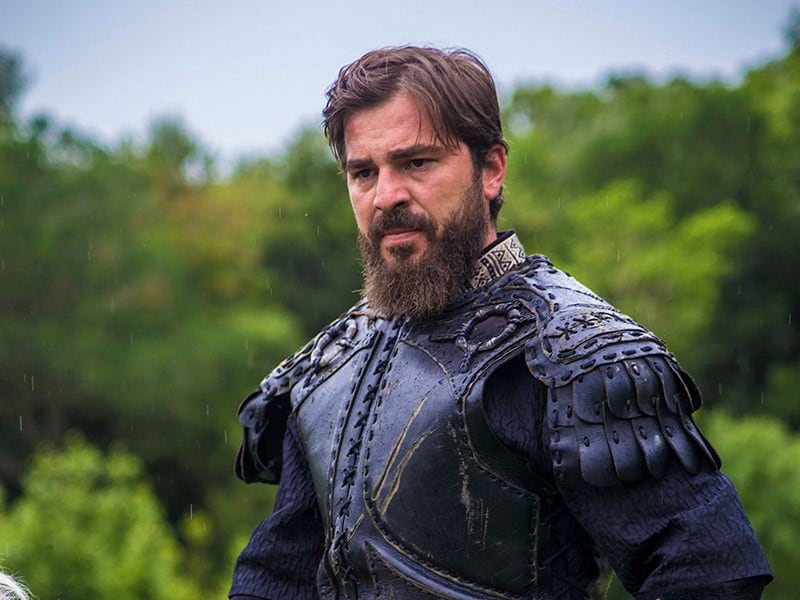 Ertugurl was the father of Osman, who founded the Ottoman Empire. Ertugurl was the son of Suleman Shah, the leader of the Kayi Tribe. Kayi Tribe was one of 24 tribes of Oghuz. Kayi Tribe had a strong and fearless warrior. Ertugrul was a very brave man. Ertugurl married the princess of Seljuk Empire Halima. Ertigurl's love for Halima was exemplary. He had three sons and Osman was his youngest son.
Ertugrul always fought for Islam. Ibn-Arabi was his spiritual guide. His every battle against non-Muslim oppressors. He unveiled the traitors present in the Seljuk Empire during the rule of Sultan Alauddin. After the death of Sultan Alauddin due to traitors, he declared his own government and laid the foundation of a state which grew up into the Ottoman Empire that lasted for 6 centuries.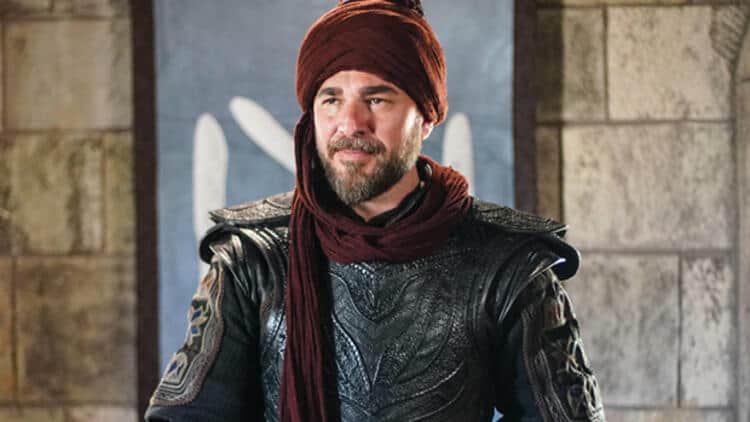 Ertugrul migrated many times during his life along his tribe to find a peaceful place where his tribe could live peacefully and prosper. Ertugrul died at the age of 90 and his tomb is in Sogut along with his mother, wife, and friends' grave. Ertugrul died naturally, although he fought many battles but remained a ghazi. Ibn-Arabi saved his life twice.
Halima Sultan
Halima Sultan was the daughter of Prince Nouman who was the brother of the ruler of the Seljuk Empire Sultan Alauddin. There is not much information available in History on how Halima Sultan and Ertugrul got married. But Ertugrul loved and respected her a lot. She was the mother of Osman. She always stood along with her husband through thick and thin.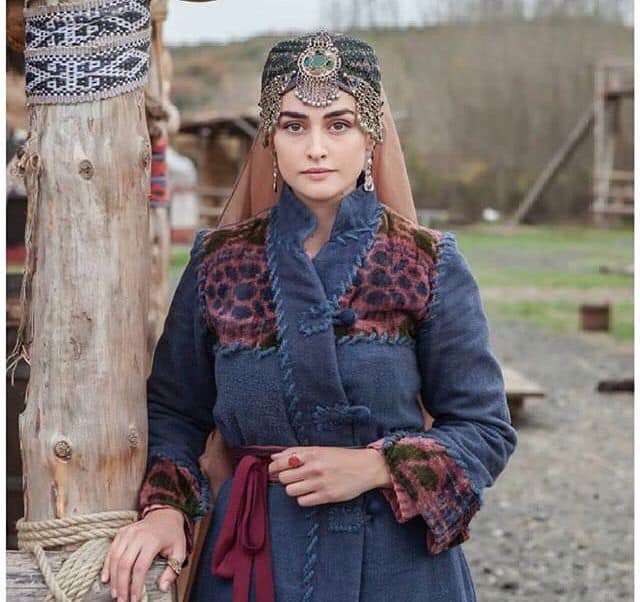 In Season 4 of the drama serial Dirilis Ertugrul, Halima Sultan died after the birth of Osman but that was due to personal reasons due to which actress playing the role of Halima left. But according to history, Halima died after Ertugrul Ghazi.
Read More: 10 Reasons to Watch Drama Dirilis Ertugrul in Urdu Dubbing
Suleman Shah and Hayme
Suleman Shah was the leader of the Kayi Tribe who migrated from Khorasan to the Seljuk Empire to find a peaceful place to live. Suleman Shah was a brave and kind-hearted leader. He always fought for Allah and he taught his son to do justice and follow the commandment of Allah the Almighty.
Hayme was the wife of Suleman Shah and a brave lady. Suleman and Hayme had three sons. Suleman Shah died while crossing a river.
Noor Gul (Turgut Alp)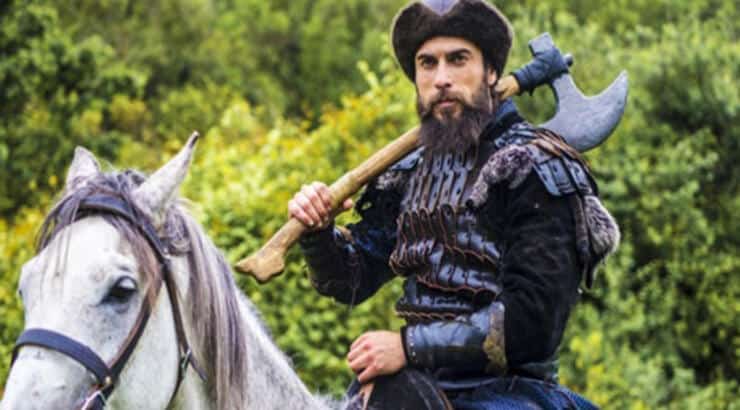 Character Noor Gul (Turgut Alp) was a friend of Ertugrul Ghazi. He was a true companion and always fought along Ertugrul in many battles. He was a famous Turkish warrior and his axe is mentioned in history. He always used to fight with his axe and won many wars against non-Muslims with Ertugrul. Noor Gul was martyred at age of 125 during a battle. After the death of Ertugrul Ghazi, Noor Gul supported his son Osman, the founder of the Ottoman Empire. Noor Gul (Turgut Bey) became the governor of the State when Osman became the sultan.
Ibn Arabi
Ibn Arabi is a famous Muslim saint, poet, and scholar who was born in Murcia. Ibn Arabi got religious education in childhood and became a Sufi and spend his life following the spiritual path.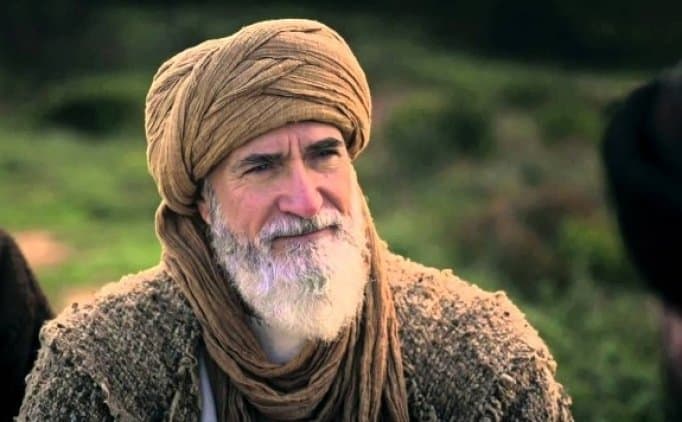 In 1204, Ibn Arabi came to Syria. He traveled through Syria, Palestine, Iraq, and Anatolia. During this time he met Ertugrul. Ertugrul always took spiritual guidance from Ibn Arabi. Ibn Arabi always told Ertugrul to have a firm belief in Allah and always fight for Allah and against Oppressors.
Read More: Fabulous look of Pakistani Actresses in White Dress
These were some real historical facts from history about Ertugrul Ghazi, his family, and his mentors. The story of the drama serial Dirilis Ertugrul was derived from the facts available in history. This drama reminds us of the great Muslim warriors and scholars who should be ideal Muslims but unfortunately, the young generation doesn't know much about them.