Cherry Season Turkish Drama Cast Real Name & Story
Cherry Season is a romantic Turkish drama. This drama was released in the Turkish language in 2014 and later on, this drama was translated into different languages. The drama story is full of romance and entertainment. Let's have a look at the full cast of the Turkish drama Cherry Season.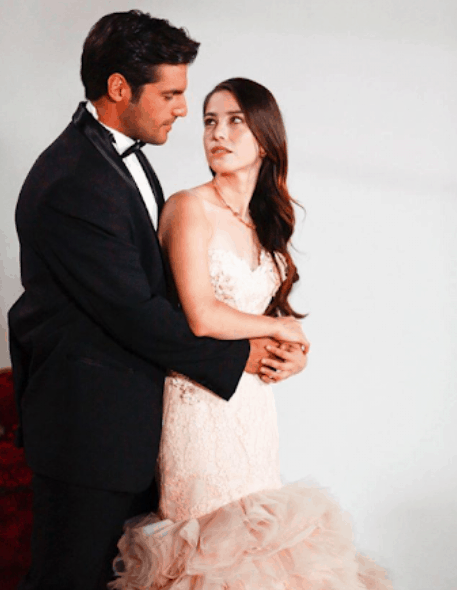 Cherry Season Turkish Drama Cast
Ozge Gurel as Zenia
Serkan Cayoglu as Ayaz
Nilperi Sahinkaya as Shaima
Nihal Isiksacan as Fiza
Aras Aydin as Emre
Daghan Kulegec as Zaviar
Aysegul Unsal as Meral Acar
Atilla Saral as Mehmet Karayli
Hasan Sahinturk as Kemal Acar
Jale Arikan as Monika
Turkish Name
Cherry Season drama Turkish name is "Kiraz Mevsimi".
Read More: List of Romantic and Funny Turkish Dramas in Urdu
Producer
Ali Gundogdu
Cherry Season Turkish Drama Story
Cherry Season's drama story is amazing and the drama cast makes this serial more interesting. The drama story revolves around the life of a middle-class girl named "Zenia". She wants to become a successful fashion designer. She meets Ayaz, who is a handsome and successful businessman. Ayaz and Zenia love each other and faces many problems in their life due to their different family status. Ayaz's mother Anum is a successful fashion designer and Zenia wants to do work with her.