Bilal Abbas & Ramsha Khan Relationship Rumors
Famous and very Handsome Pakistani actor Bilal Abbas and actress Ramsha Khan dating rumors are in the air. Still, none of them has officially confirmed the news about their relationship. But fans and followers are in doubt that they are dating each other. Bilal Abbas and Ramsha Khan Relationship rumors have made their fans very excited.
Bilal Abbas and Ramsha Khan worked together in the movie Thora Jee Le in 2017. Bilal and Ramsha are close friends. Ramsha has visited Bilal's house many times. Bilal Abbas's sister has also praised Ramsha on her social media account. Ramsha not only has good terms with Bilal but with his family as well. All these hints are pointing out that something might be cooking between them. Fans are very excited and would just love to see them together.
Read More: Complete Biodata of Actor BILAL ABBAS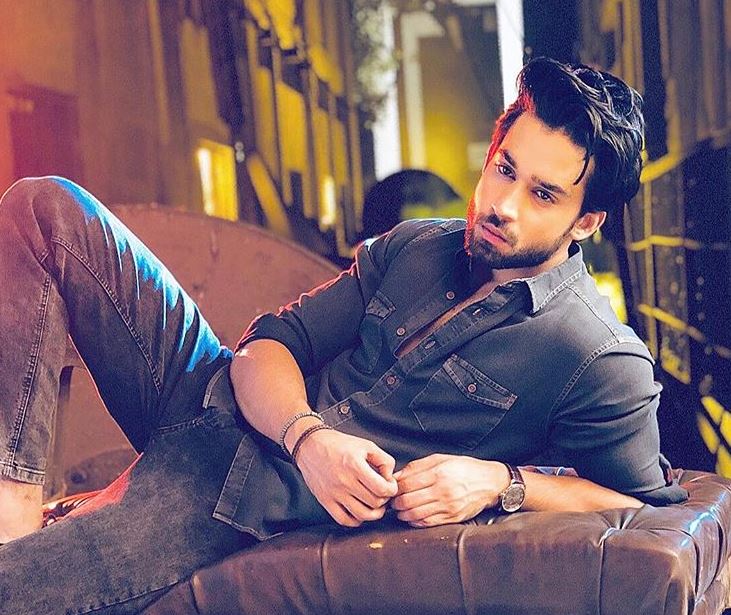 Bilal Abbas is an amazing actor and has a huge fan following. Bilal has worked with many actresses but he has never been seen too close to the actress before. Now close friendship of Bilal and Ramsha has made curious and the whole situation suggests that they might be in a relationship. Ramsha Khan is also a very good actress. She has performed amazingly in many dramas. She's a versatile actress. She has not only performed a serious roles but she has done comedy. Fans just love her in each avatar.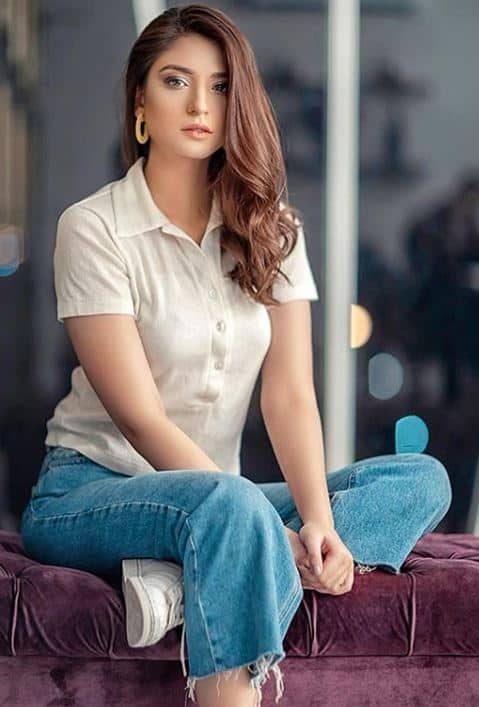 Many showbiz celebrity couples have been got married recently. The trend for celebrity weddings is increasing these days. It seems like celebrity couples have now started to be serious in a relationship these days. Most celebrity couples are loved by the public to expect a. Bilal Abbas and Ramsha Khan Relationship rumors have made fans very happy and excited. Both of them are quiet and have not said anything about rumors but fans would love to hear some confirmation from their side.