Be Adab Drama Cast Real Name and Pics
Be Adab is a family drama aired on Hum TV in 2020. The drama story is full of emotions and excitement. The talented cast of drama Be Adab make this serial more interesting. The drama highlights the social issue faced by parents in their old age in our society. The emotional acting of Sania Saeed gives this serial a realistic look. Drama is written by Inaam Hassan and directed by Shehzad Kashmiri. Let's have a look at Be Adab drama cast real name with their stunning Pics.
Be Adab Drama Cast Real Name
Hajra Yamin
Hajra Yamin is a young and talented actress, she appeared in many super hit dramas with incredible acting. She is 26 years old. She has a huge fan following due to her attractive looks. In Be Adab drama she appeared with a different role and amazing acting. She performed the role of the possessive wife of Momin Saqib.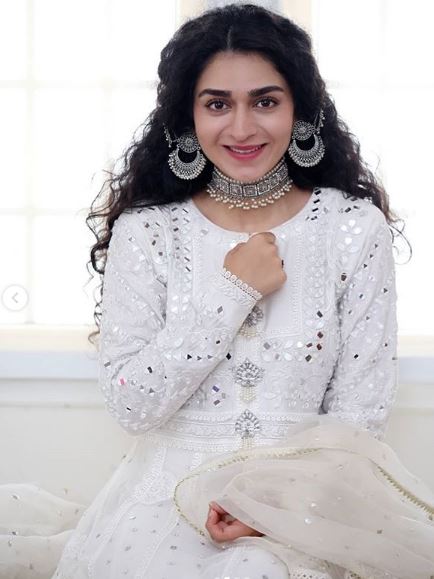 Momin Saqib
Momin Saqib is a rising star in the Pakistan drama industry. He is 25 years old. Be Adab is his first drama. He got popular after uploading his video about a cricket match on YouTube. People like his funny way of talking. In Be Adab, he performed the role of an emotional and adopted son of Sanai Saeed and Rehan Sheikh.
Faryal Mehmood
Faryal Mehmood is a well-known actress and model. She is 30 years old. She started her acting career in 2015 with the drama serial Farwa Ki ABC. She is the wife of famous actor Danyal Raheel son of actress Simi Raheal, they got married on 28th May 2020 during Corona Virus Lockdown. Her famous dramas are Ramz-e-Ishq and Daasi.
See More: Daniyal Raheel and Faryal Mehmood Wedding
Sania Saeed
Sania Saeed is a famous name in the Pakistan drama industry. She is 48 years old. She started her career at PTV in 1989. She won many awards for her outstanding acting skills. In Be Adab drama, she performed the role of Mother of three sons, who left her mother for sake of property. The drama story revolves around the life of Sania Saeed and her children.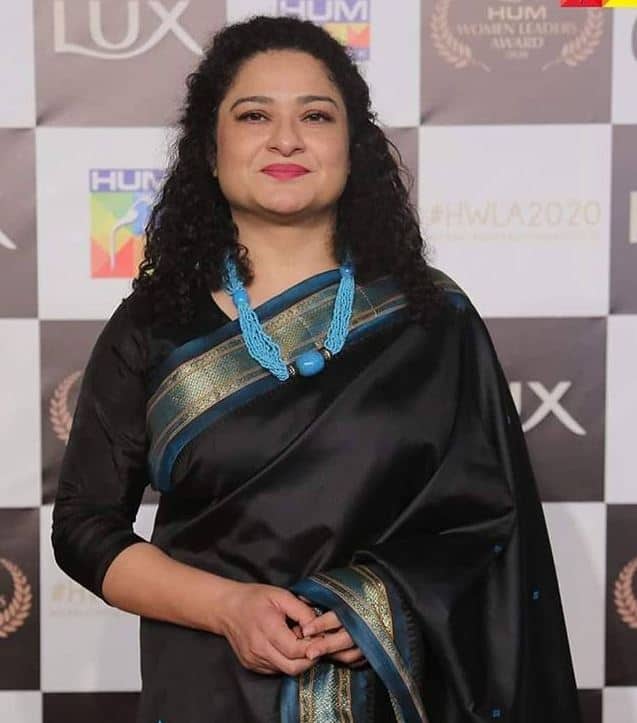 Rehan Sheikh
Rehan Sheikh is a famous actor, director, and producer. He was born in London on 13 January 1969. He is a multi-talented man with amazing acting skills. His recent super hit dramas are Pukar, Inkaar, Qurban, and Mehar Posh. In Be Adab, his acting is full of emotions and excitement.