Baby Baji Drama Cast, Story, Timing, Writer
Baby Baji is a 2023 comedy-drama aired on Ary Digital with a talented cast of Javeria Saud, Saud Qasmi, and Junaid Niazi. Read about the Ary Digital Baby Baji drama actors names, story, writer, director, timing & day, release date, and other details.
In 2023, Ary Digital produced many entertaining dramas for its viewers. Here, we have shared the Baby Baji 2023 drama actor and story details.
Timing & Day
Watch the drama Baby Baji daily at 7:00 pm only on Ary Digital.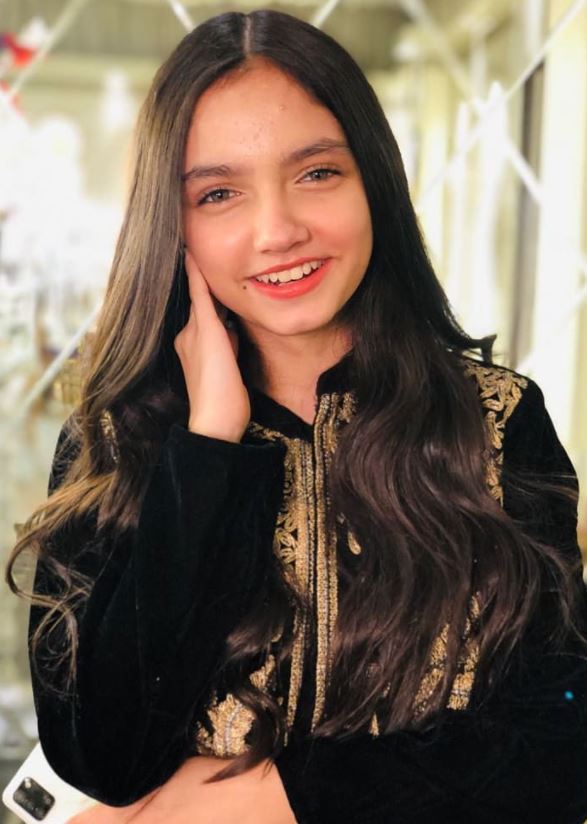 Baby Baji Pakistani Drama Cast
Javeria Saud as Azra
Junaid Niazi as Wasif
Tuba Anwar as Farhat
Hasan Ahmed as Naseer
Sunita Marshal as Asma
Aina Asif as Saman
Faiza Khan as Wasif's Friend
Samina Ahmed as Rasheeda
Fazal Hussain as Waleed
Saud Qasmi as Jamal
Mizna Waqas
Fariha Jabeen
Read MORE: Baby Baji's Drama Cast Full Biodata & Pics
Release Date
The drama Baby Baji will start on 23rd May 2023.
Writer & Director
The drama is written by Mansoor Ahmed Khan and directed by Tehseen Khan.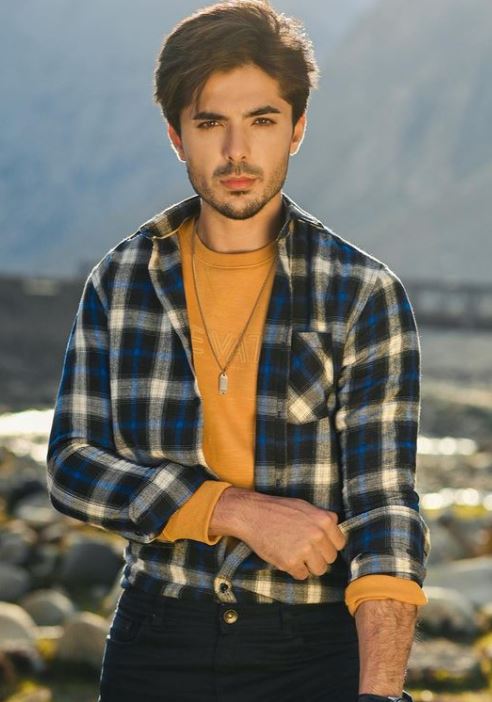 Read MORE: Complete Information About Actor Junaid Niazi
Baby Baji Drama Stroy
Baby Baji's drama story is full of comedy, emotions, and entertainment. The drama cast is very talented and makes this serial more interesting with their brilliant acting skills. Javeria Saud and Saud Qasim will appear as an on-screen couple after a long time and are ready to win the heart of their fans.
Junaid Jamshed Niazi and Tuba Anwar are also part of this serial. The drama viewers just love the amazing acting of the young cast Aina Asif and Fazal Hussain.
FAQs About Drama Baby Baji
Baby Baji Drama Lead cast Real Names?
The drama's main roles are performed by Junaid Jamshed Niazi and Tooba Anwar.
Who is the Writer of the drama Baby Baji?
Mansoor Ahmed Khan
Who is the director of Baby Baji?
Tehseen Khan is the director of the drama Baby Baji.
Where to Watch the Drama Baby Baji?
You can watch Baby Baji on Ary Digital TV Channel and YouTube Channel.