Baby Baji Drama Cast Real Name, Pics & Actors Details
The Pakistani drama 2023 Baby Baji drama lead cast name includes Tooba Siddiqui, Junaid Jamshed Niazi, Aina Asif, and Sunita Marshal. This drama is written by Mansoor Ahmed. This is one of the best long plays of Ary Digital in 2023. The drama story revolves around the life of a joint family. Baby Baji drama actors are very talented and made this serial more interesting with their brilliant acting.
Baby Baji Drama Cast Name
Let's take a look at the Baby Baji drama actors real names, photos, and other details. This is the most popular long serial of Ary Digital in 2023 with a talented cast and excited story.
Junaid Jamshed Niazi – Wasif
Junaid Jamshed Niazi is a famous Pakistani drama actor and he performed the role of Wasif in this serial. His debut drama was "Sinf e Aahan" with Yumna Zaidi and his latest drama was Hasrat with Mashal Khan.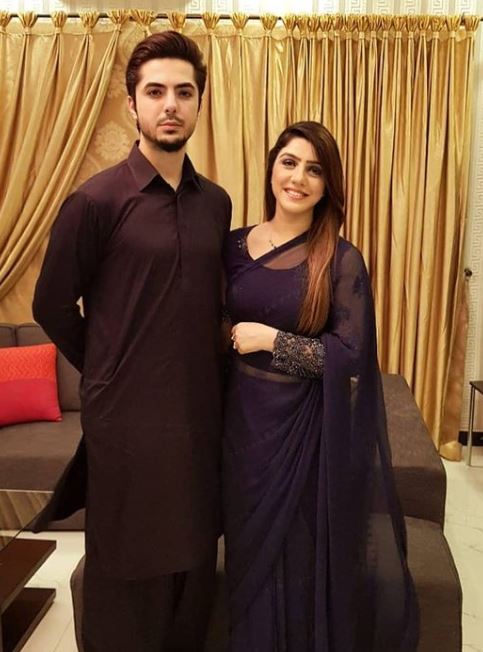 He is married and lives in Karachi with his family. Junaid Niazi's spouse's name is Shajia and she is a Journalist. Her daughter's name is Ezzah Juanid and she is a child fashion model.
Tooba Anwar – Farhat
Tooba Anwar is a well-known actress, she performed the character of Farhat opposite Junaid Jamshed Niazi. Viewers admire the on-screen couple in this serial. Her latest drama was Bichoo, in which she performed a negative role. Tooba's upcoming drama is "Dil Per Zakham Khaey Hain" on Hum TV in 2023.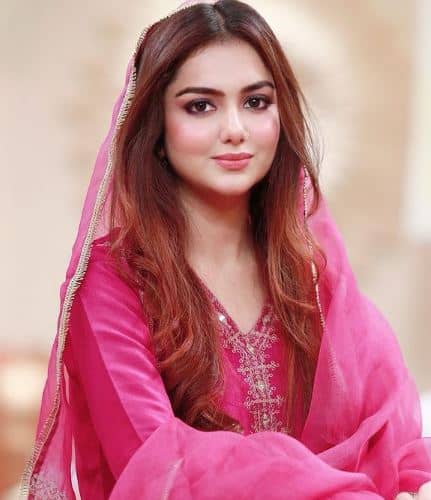 Aina Asif – Saman
Aina Asif performed the character of Saman in the drama. She is a young and talented actress and model. Her debut drama was "Hum Tum" with Ahad Raza Mir and Ramsha Khan. Her recent drama was "Pinjra" with Hadiqa Kiani. She has a huge fan following due to her attractive personality. Aina Asif's next drama is "Mayi Re" with Samar Jafri.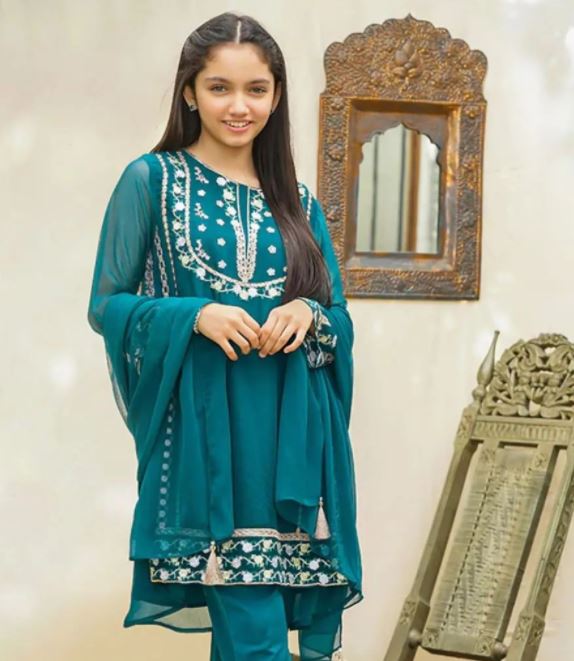 Read More: Actress Aina Asif Biography & Family Details
Fazal Hussain – Waleed
The rising star Fazal Hussain performed the character of the younger brother of Junaid Jamshed Niazi named Waleed. He is also known for making entertaining TikTok videos. He appeared in many dramas in supporting roles. The drama viewers are just his oc-screen couple with Aina Asif.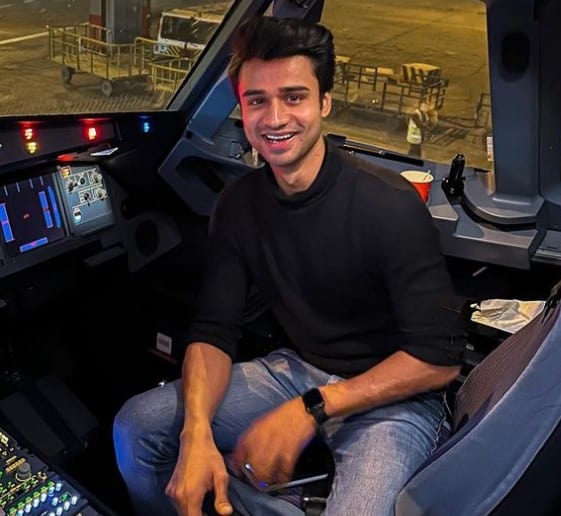 Muhammad Hassaan – Waleed's Friend
Muhammad Hassaan is a rising star in Pakistan showbiz. He performed the role of Waleed's friend in the drama Baby Baji. His previous drama was "Pinja" with Aina Asif.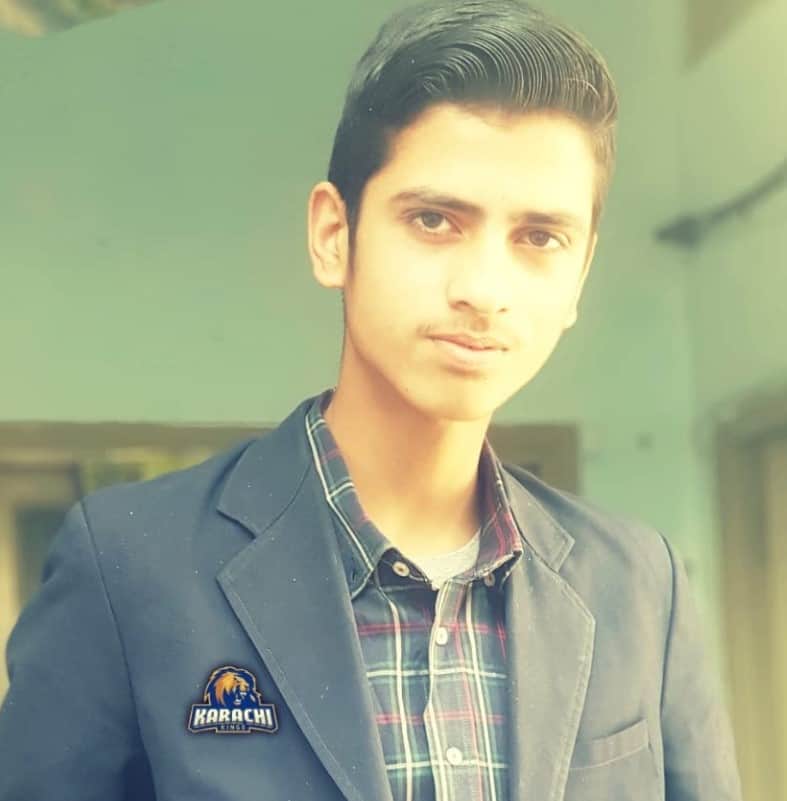 Javeria Saud – Azra
Javeria Saud is known for her incredible acting skills. She performed the lead and supporting roles in many hit dramas. In this serial, she performed the role of the sister-in-law of Junaid Niazi named Azra. Her character is full of excitement and entertainment in this series.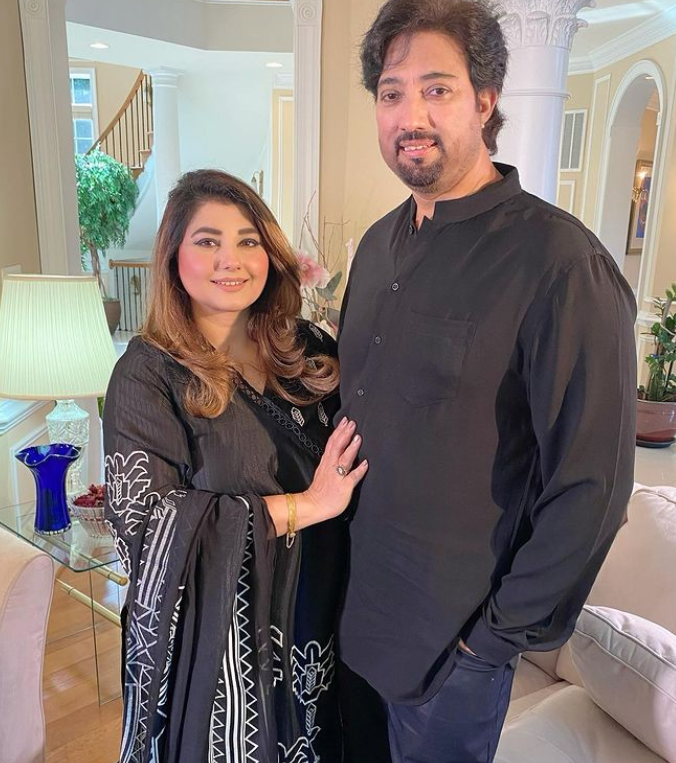 Sunita Marshall – Asma
Sunita Marshall is also part of the serial Baby Baji. Her character's name is Asma. She is the wife of famous actor Hassan Ahmed, she lives in Karachi with her family. She is 42 years old. Sunita got married in 2009.
She has one daughter and one son. Her son's name is Raakin Ahmed and her daughter's name is Zynah Ahmed. She joined showbiz in 2002 and appeared as a model for top fashion brands.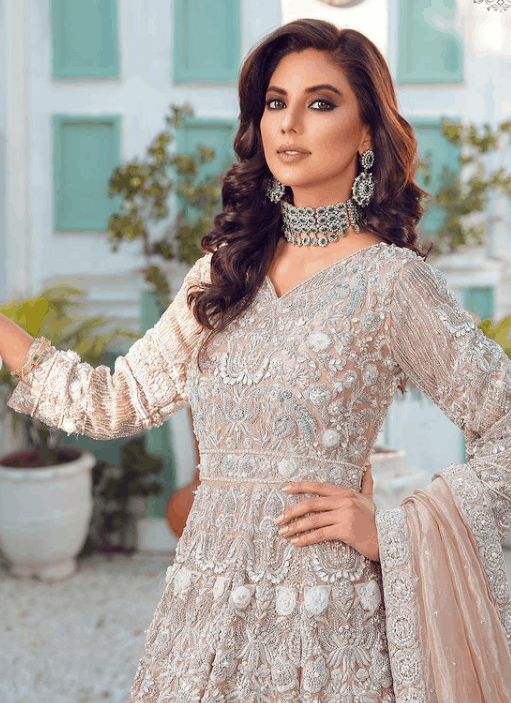 Read MORE: Complete Biodata of Actress AINA ASIF
Hassan Ahmed – Naseer
Hassan Ahmed is known for his versatile acting skills. He performed the role of Naseer in this serial with his wife Sunita Marshal. Viewers will see Hassan Ahmed and Sunita Marshal as an on-screen couple in Baby Baji.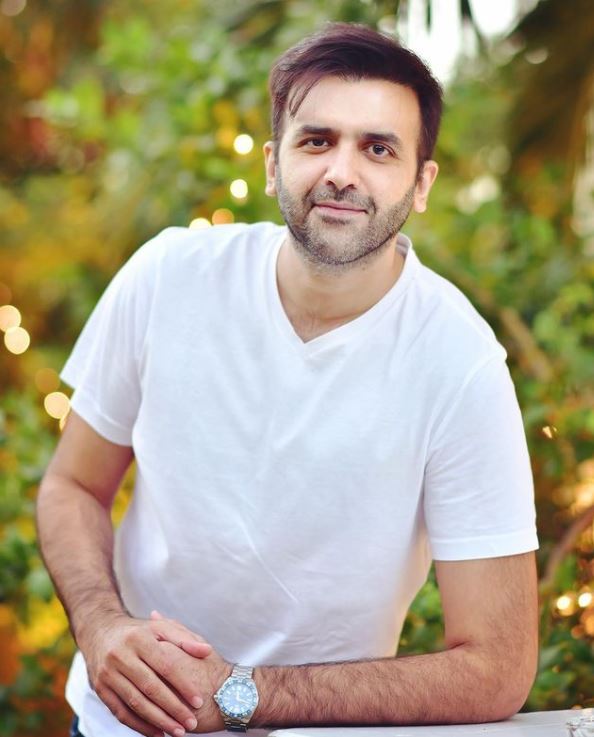 Mizna Waqas
Mizna Waqas is performing the supporting role opposite Hassan Ahmed in Baby Baji.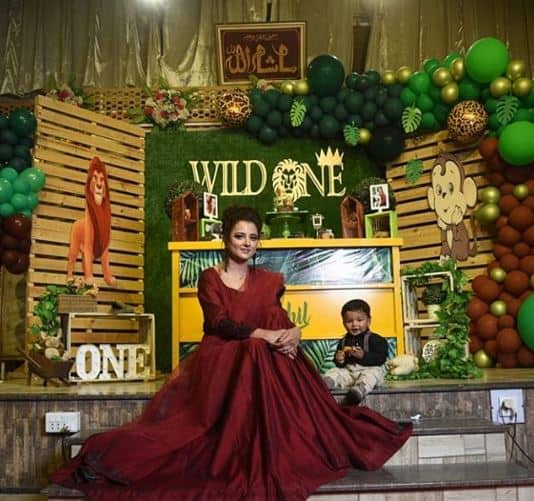 Samina Ahmed – Rasheeda
Samina Ahmed is a senior Pakistani drama actress. She performed the role of Rasheeda aka Baby Baji in this serial, who has four sons and wants to live a happy life with her daughters-in-law and sons.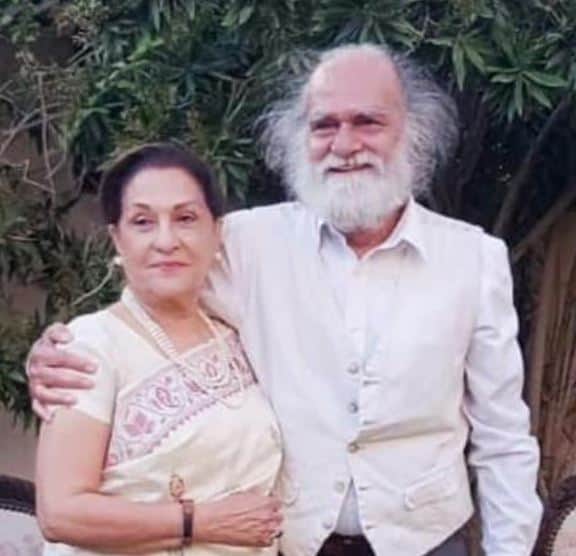 Faiza Khan – Rameen
Faiza Khan is a young and talented Pakistani actress. She performed the role of Wasif's friend in this serial. Faiza started her career by modeling and moved to acting after some time.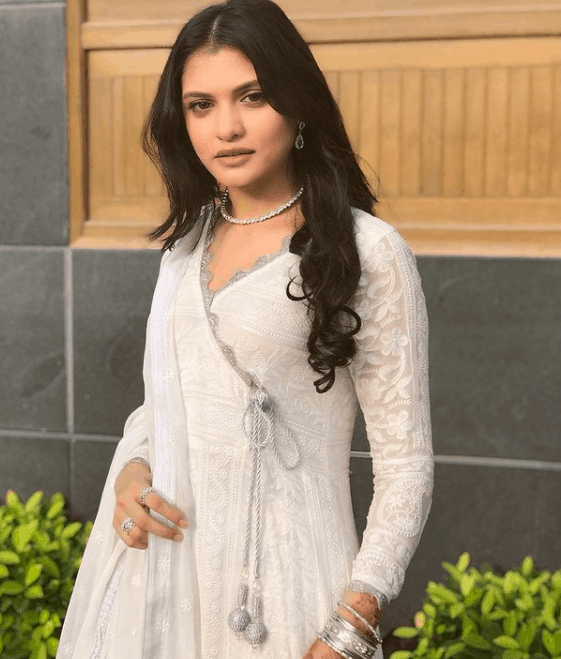 Saud Qasim – Jamal
Saud Qasim is a famous actor and producer. He started his career in 1993 and performed in many dramas and movies. He got married to actress Javeria in 2005. Javeria and Saud have one daughter and one son.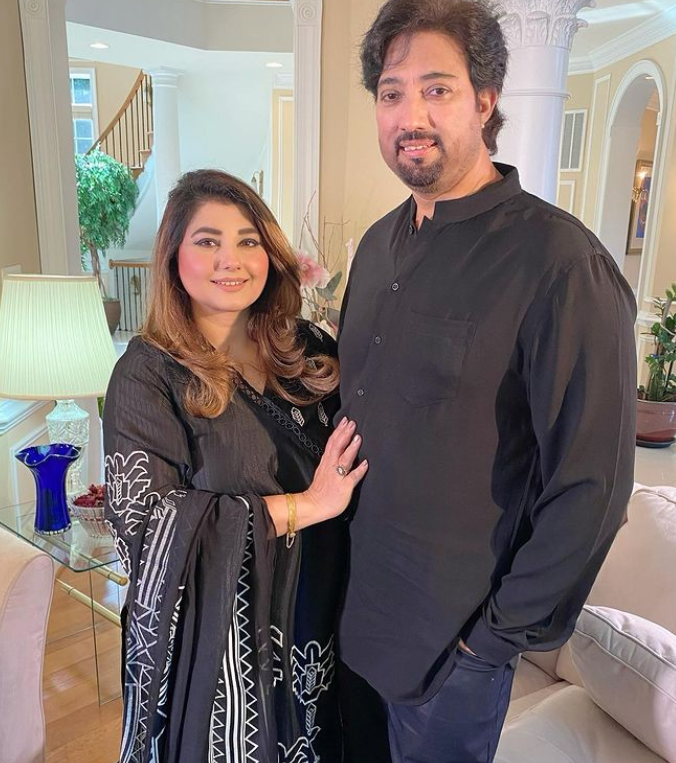 Baby Baji Drama Schedule
This drama is aired daily at 07:00 pm on Ary Digital.
Drama Other Details
Channel: Ary Digital
Genre: Famly, Comedy
Producer: Abdullah Seja
Director: Tahseen Khan
Country: Pakistan
FAQs about drama Baby Baji
Where to Watch Drama Baby Baji?
On Ary Digital TV Channel and YouTube Channel.
Who is Lead Actress in the drama Baby Baji?
Tuba Anwar performed the lead role in this serial.
Who is the most popular in the cast of the drama Baby Baji?
Aina Asif as Saman.
What is the real name of Waleed in the Baby Baji?
Fazal Hussain is Waleed in Baby Baji.
Total Number of Epidoes of 2023 drama Baby Baji?
The total number of episodes will be announced soon.