Arslan Naseer Biography – Age – Education – Family – CBA – Drama
Arslan Naseer is one of the most talented Pakistani Youtubers who have a huge fan following for his amazing comics and hilarious review videos. He has an amazing sense of humor and shares funny review videos on his Youtube channel Comics by Arslan (CBA). Arslan Naseer appeared in the Hum TV drama serial Chupke Chupke as Hadi. Here we have complete biography of Arslan Naseer. Let's dig in to know more about this talented and handsome personality.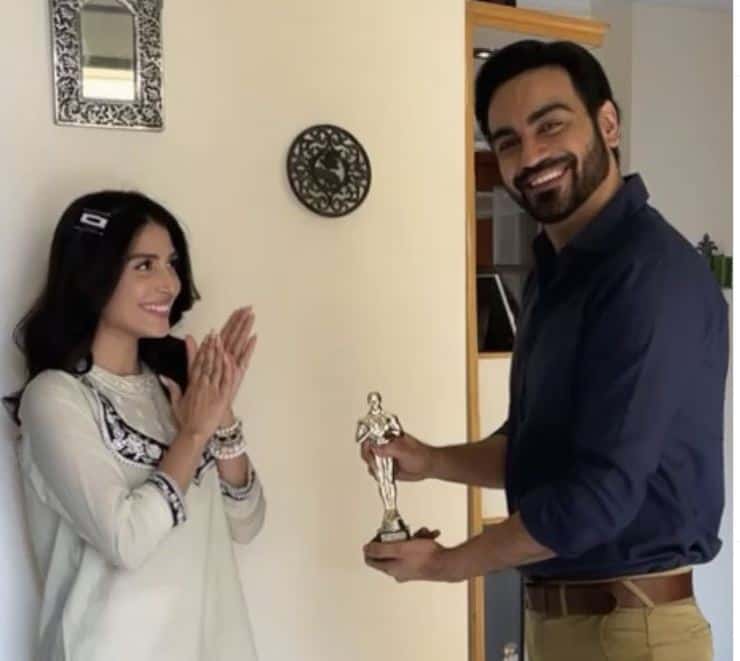 Arslan Naseer Biography
Age
Arslan Naseer was born on 31st July and his exact age is not known yet.
Education
Arslan Naseer completed his schooling at a Military school in Pakistani. Then he went o Irland for bechalors in Business. After his bachelor's, he went to England for Masters. He completed his education and started a job. He returned to Pakistan in 2012 as he is a true patriotic Pakistani and just loves to live in Pakistan. He came back to support his family and started a job in Pakistan.
Arslan Naseer Family
Arslan Naseer lives in Karachi, Pakistani with his family. His family is very supportive and he is very close to his mother.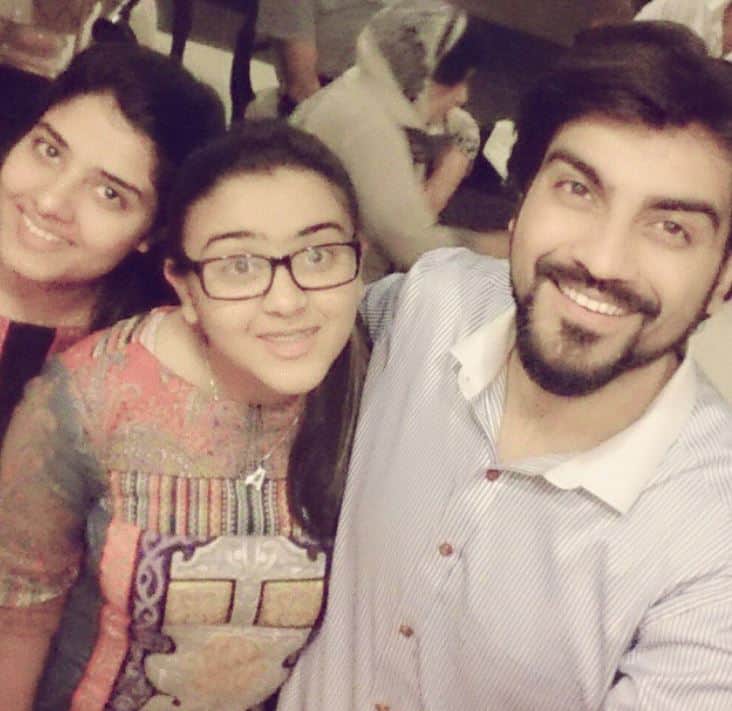 Arslan Naseer Wife
Arslan Naseer is not married yet. He is single.
Career in Comics
Arslan Naseer started sharing amazing, meaningful, and funny comics with the world in 2011 through his Facebook page 'Comics by Arslan' 2011. At that time Arslan was doing a job. His amazing comics were just loved by his fans and he got famous due to his comics.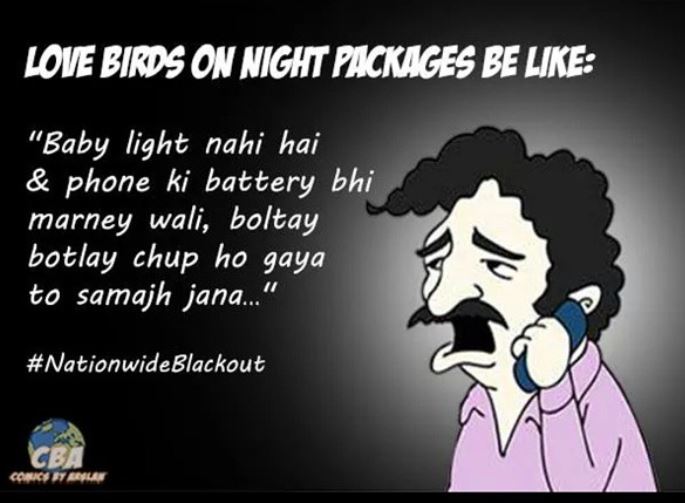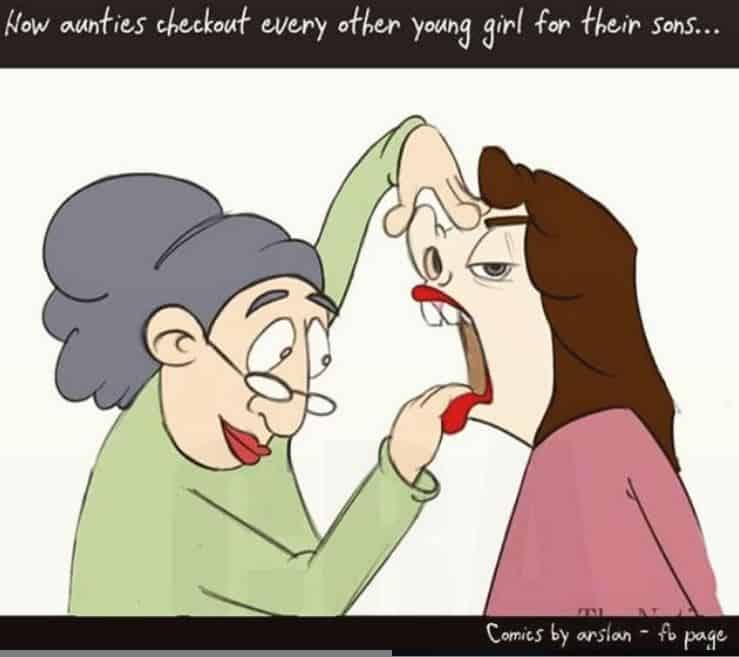 Arslan Naseer was part of the team cartoon series Burkha Avengers. He wrote the script for the cartoon series which got famous in Pakistan and many other countries as well.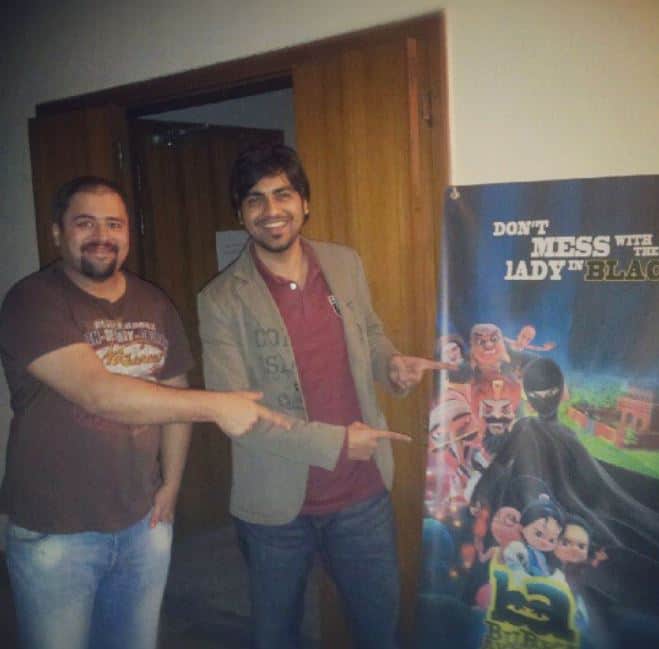 Arslan started making videos with his amazing comics about the current viral issues in Pakistan. His fans just loved his amazing videos and everyone just loved his sense of humor. Now he is full-time Youtuber and shares review videos with his fans regularly.
Read More: Complete Biography of Comedian Tabish Hashmi
Showbiz Career
Arslan Naseer made his Television Debut in 2021 with the drama serial Chupke Chupke opposite Mera Sethi. He worked with talented Ayeza Khan and Osman Khalid Butt in the drama serial Chupke Chupke.
Arslan Naseer appeared in Eid ul Adha 2021 telefilm Hona Tha Pyar opposite Sanam Jung. He is a talented man and his fans would love to see him in more projects.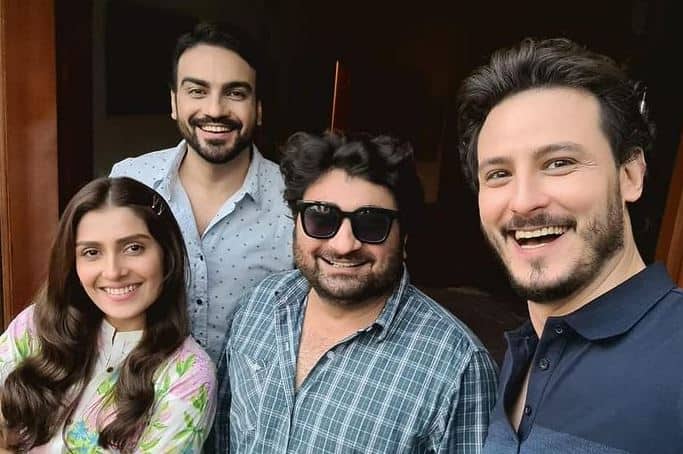 Drama List
Here is the complete drama list of Arslan Naseer:
Chupke Chupke
Hona Tha Pyar (Telefilm)
Chupke Chupke is the first drama of Arslan Naseer with Ayeza Khan and Aymen Saleem. In this serial, he performed the role of Hadi opposite Aymen Saleem. His acting was outstanding in this drama. Viewers just loved the on-screen couple with rising star Aymen Saleem.
Social Media Handle
Instagram: cba.arslan.naseer
Facebook: comics.by.arslan
Youtube: CBA – Arslan Naseer