Amanat Turkish Drama Cast Real Name & Story Details
Amanat is a famous Turkish drama dubbed in Urdu and Hindi in 2022. Amanat Turkish drama talented cast and outstanding story make it more interesting. This series was aired in Turkey in 2020 and viewers appreciate the exciting story and brilliant acting of the cast. Let's look at the Amanat Turkish drama cast's real name, writer, director, and story details.
Amanat Turkish Drama Cast
Halil Ibrahim Ceyhan as Yaman
Sila Turkoglu as Seher
Berat Ruzgar Ozkan as Yusuf
Gulderen Guler as Kiraz
Melih Ozkaya as Ali
Tolga Pancaroglu as Ziya
Hilal Yildiz as Zuhal
Osman Aydina s Selim
Gozde Gurkan as Begum
Omer Gecu as Cenger
Binnaz Ekren as Adalet
Ali Cakalgoz as Arif Baba
Hayat Olcay as Nadira
Oguz Yagci as Nedeem
Volkan Yildirim as Ziya
Atilla Pakdemir as Osman
Ilker Yavuz as Melih
Goksel Kayahan as Bora
Mehmet Basturk as Ozan
Original Title: Emanet
English Title: Legacy
Director: Ayhan Ozen
Writer: Basak Yazi Odasi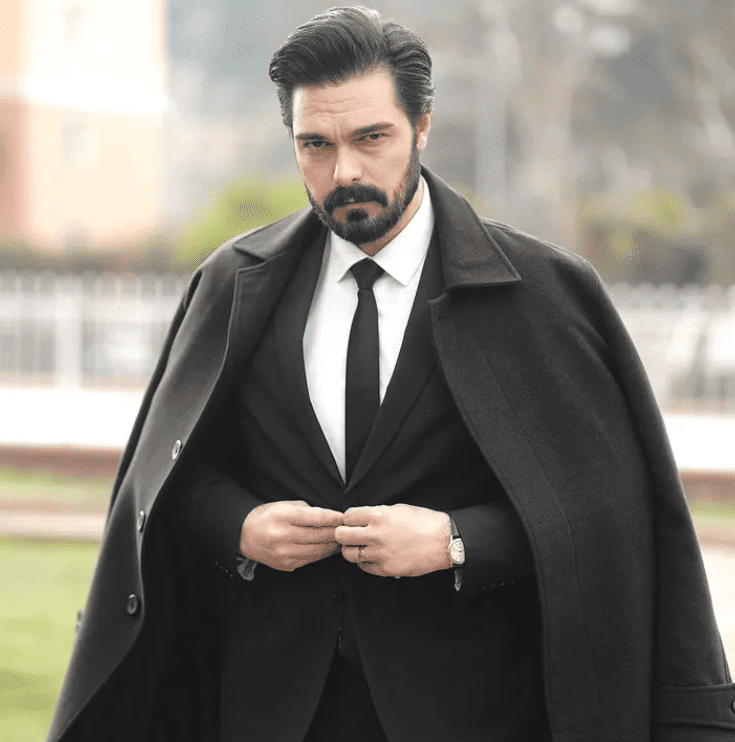 Read MORE: List of Best Turkish Dramas 2022 in Urdu Dubbing
Amanat Turkish Drama Story
The story revolves around the life of a young girl named Sehar. She has one sister Kevser. Kevser belongs to a poor family, she got married to Kirimli. Kirimli is a son of a wealthy family. Kevser's father cuts all ties with her after her wedding. After the death of Kevser's husband, she is trapped by the loveless Kirimli mansion with her 5 years old son Yousaf. Kevser dies in an accident. Kevser on her death bed begs to her sister Sehar to take care of her son Yousaf in the mansion. Seher moved to the Kirimli mansion to take care of Yousaf. After some time, Sehar and Yaman fall in love, and the story takes a new turn.