Alif Turkish Drama Cast Real Name and Pics
Alif is a Turkish Drama dubbed in language. Alif is a romantic Turkish drama highlighting the era when Turkish people were forced to give up their Hijab. Let's dig in for the real name of the complete cast and story of the Turkish drama series Alif.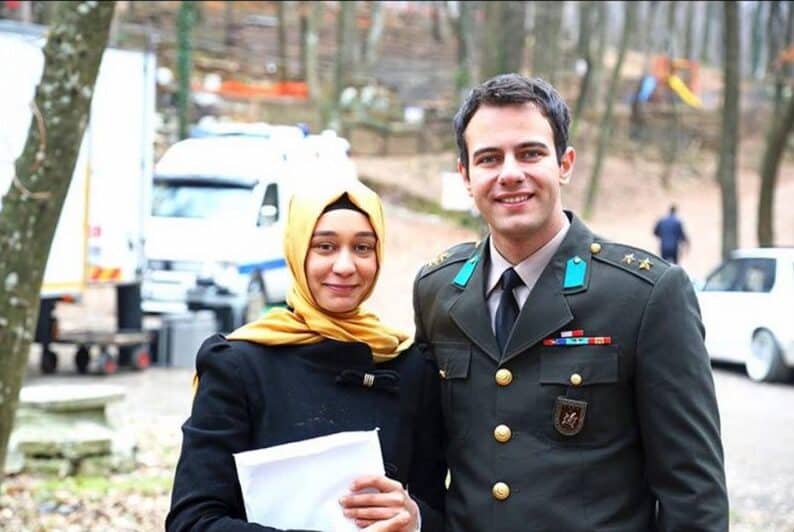 Alif Turkish Drama Cast Real Name
Here is the complete cast of Turkish drama Alif:
Batuhan Aydar (Deniz Aydin)
Ergul Miray (Elif )
Nazli Yanilmaz (Sanam)
Sevinc Gursen (Rana)
Nasit Ozcan (General Kudrat)
Yildirim Gucuk (Yilmaz)
Mustafa Onur Akpinar (Zia)
Ilker Huseyin Koroglu (Deniz's Father)
Yasemin Ozturk (Deniz's mother)
Sibel Seyhan (Inji)
Ozge Kucukoglu (Suhelya)
Reyhan Nur Calikoglu (Maria)
Sensel Uykal (Adela)
Director
Turkish drama serial Alif has been directed by Basak Soysal.
Producer
Omer Ondur is producer of Turkish drama Alif.
Read More: Turkish Drama Zalim Istanbul Complete Cast Name
Alif Turkish Drama Story
The story of a Turkish drama serial Alif revolves around Elif (Ergul Miray), a young courageous girl whose dream is to become a doctor. Elif gets admission to Istanbul University and she goes to Istanbul after facing many hardships.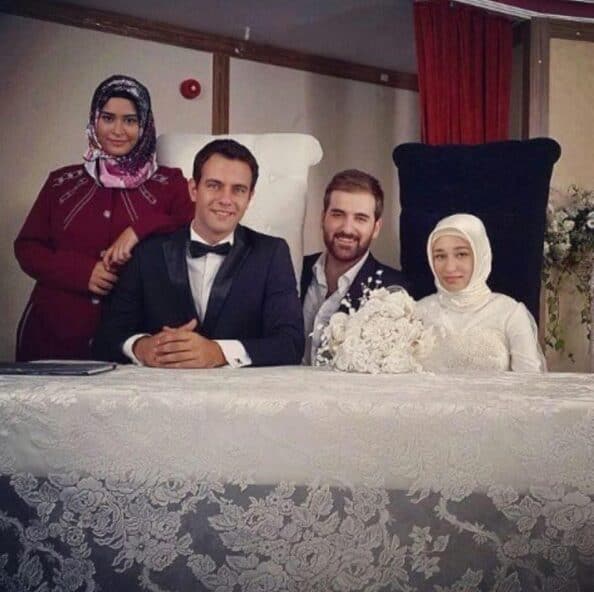 Elif comes to know that she has to give up her Hijab if she wants to become a doctor. But she a determined and courageous girl and does not lose hope. Deniz, son of Brigadier Sanjar, helps Elif in every possible way. Deniz fells in love with Elif but she hesitated to accept she also loves him.
Elif continues her education despite all issues she faces. Deniz gets engaged to Sanam, daughter of General Zia, opposite to his consent. Deniz leaves Sanam and then marries Elif against everyone's will.