Rabab Hashim Wedding Pictures from Fairytale Wedding Ceremony
Pakistani actress Rabab Hashim got married recently. She shared adorable pics of her wedding on social media. Rabab Hashim was looking extremely stunning on her wedding day. Rabab Hashim wore designer Zainab Chottani's dress on her wedding day. Here are some beautiful pictures of Rabab Hashim from her wedding day.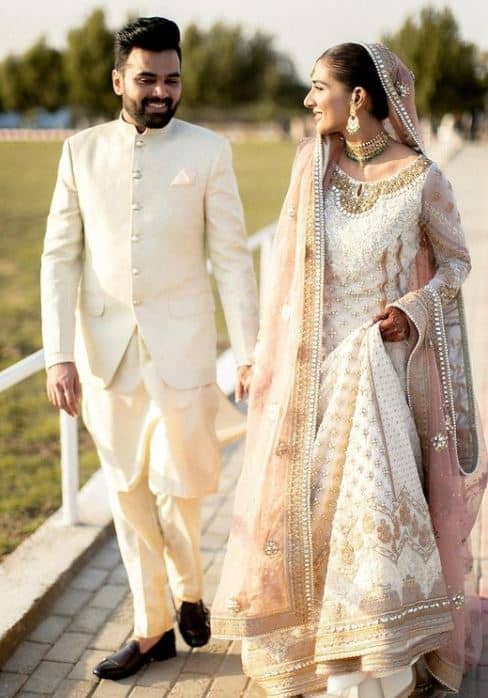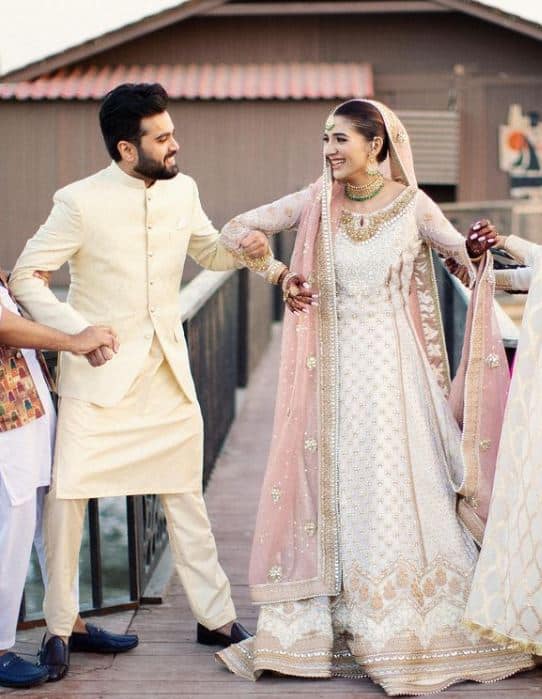 Rabab Hashim was looking extremely stunning and happy bride on her wedding day. She is not only a brilliant actress, but she is beautiful inside out. She is the most decent bride of 2020. At all wedding functions, she was looking very sober and decent. Rabab Hashim could be seen very happy in her stunning wedding pictures.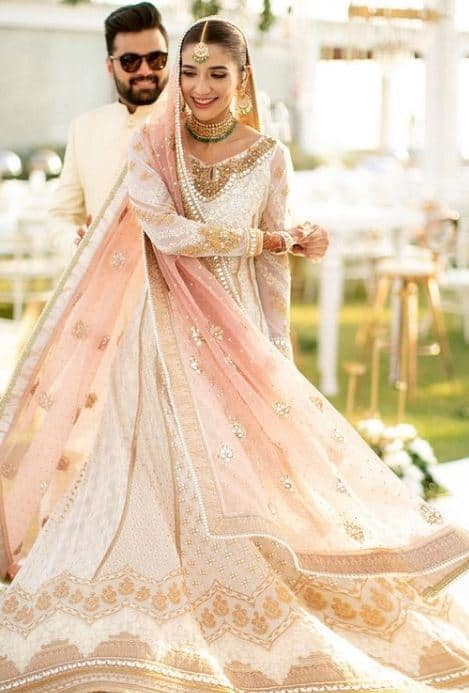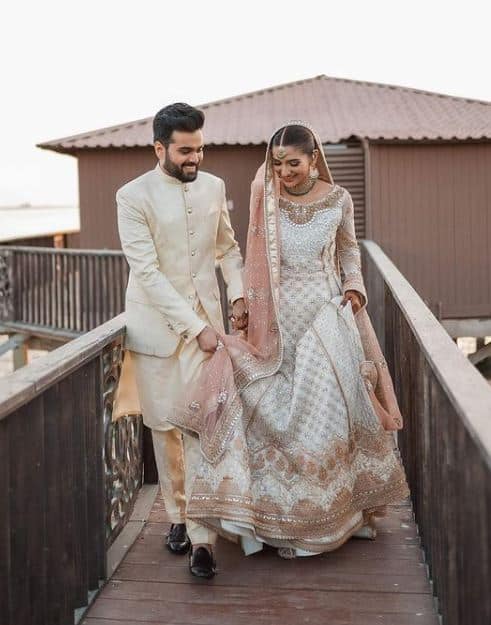 Read More: Actress Rabab Hashim Husband Name and Photos
A very few showbiz celebrities were spotted at Rabab Hashim's wedding ceremony. Junaid Khan and Maryam Nafees attended Raba Hashim's Wedding ceremony. Rabab Hashim is a very good friend of both and her friend was with her on her big day. Raba Hashim's wedding photoshoot was done by Abdul Samad Zia and Maha Photography.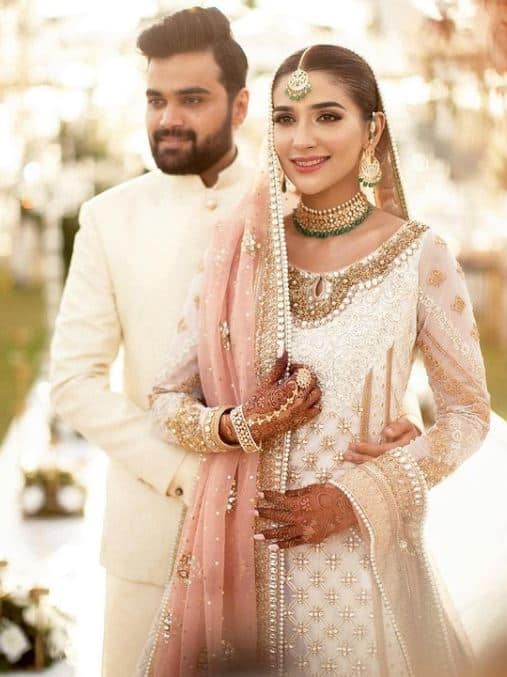 Many famous showbiz celebrities got married in 2020. Sarah Khan and Falak Shabbir's wedding was the biggest surprise of 2020 for the fans. Now, Rabab Hashim's wedding is another amazing surprise for fans. Qaraar drama actress Rabab Hashim has won many hearts with her amazing acting in many drama serials. Qaraar is one of her recent dramas and fans just love her amazing acting in the drama serial Qaraar.