3rd Ashra Dua in Arabic – Ramadan Third Ashray ki Dua
Ramadan 3rd Ashra Dua in Arabic text with Urdu Translation. Third Ashray ki Dua for all in Ramzan. Teesray Ashray ki Dua in Arabic and Urdu.
3rd Ashra Dua in Arabic Text Ramadan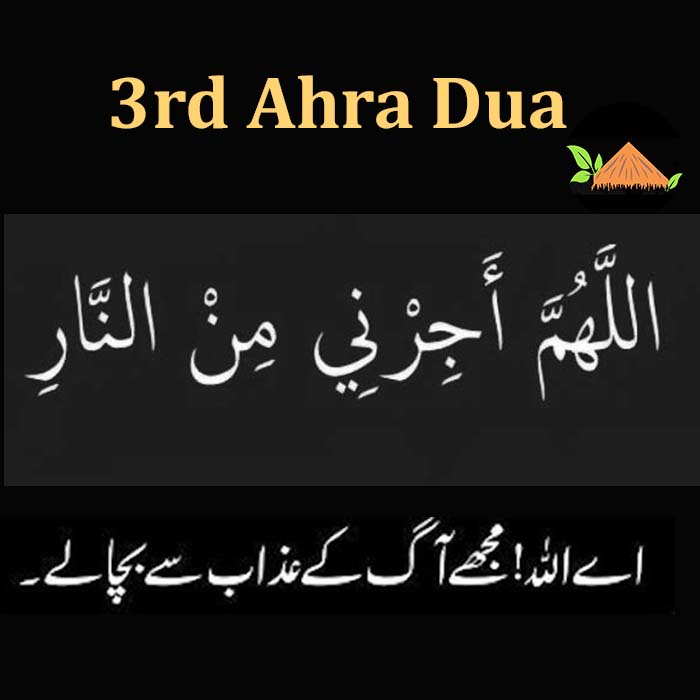 Read More: Ramzan Roza Iftar ki Dua in Arabic Text and Urdu
3rd Ashra Name
The name of the 3rd Ashra of Ramadan is Ashra-e-Nijat. In this Ashra seek forgiveness from Allah Almighty from the sins and hellfire. Read Ramadan Third Ashra Dua from 21 to 30 Ramadan. This is Ramzan Teesray Ashray ki Dua for Sunni Fiqa Hanafi and Shia Fiqa Jafria.
Read More: Roza and Ramadan Quotes and Hadees in Urdu