Zulm Drama Cast Real Name, Actors & Actress Details
Zulm is a Hum TV drama serial featuring actress Sahar Hashmi aka Sehr in the lead cast opposite Shahzad Sheikh. The story of the drama Zulm is about a rich businessman's injustice and cruelty and a lawyer's struggle to seek justice for an innocent girl. Let's have a look at the Pakistani Hum TV drama Zulm cast real name with photos, actors, and actress details.
Zulm Drama Cast Real Name
Sahar Hasmi as Esha
Actress Sahar Hashmi has performed the lead role of Esha in drama Zulm. She is a new and talented Pakistani actress. Sehar has worked as a model. She appeared in many photoshoots for top fashion brands. Zulm is her first drama serial.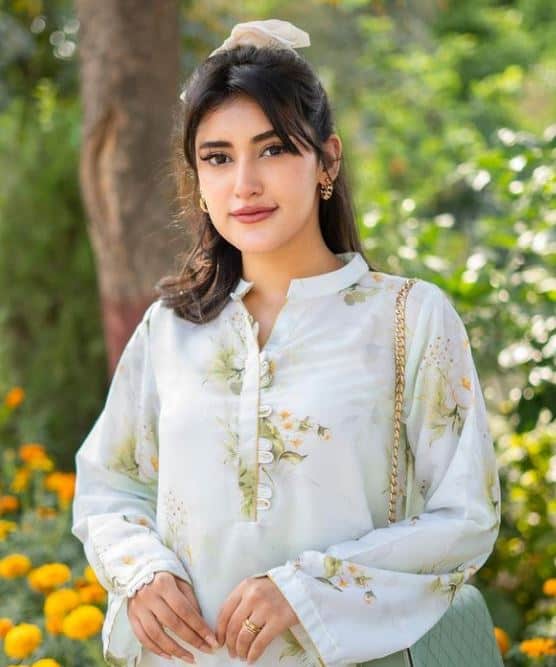 Amra Kazi as Minal
Amra Kazi has played the role of Minal in the drama serial Zulm. Minal is Ijlal and Ashar's sister and Esha's friend in drama. Amra is an emerging Pakistani actress. Muskil is her recent drama serial. She also works as a fashion model.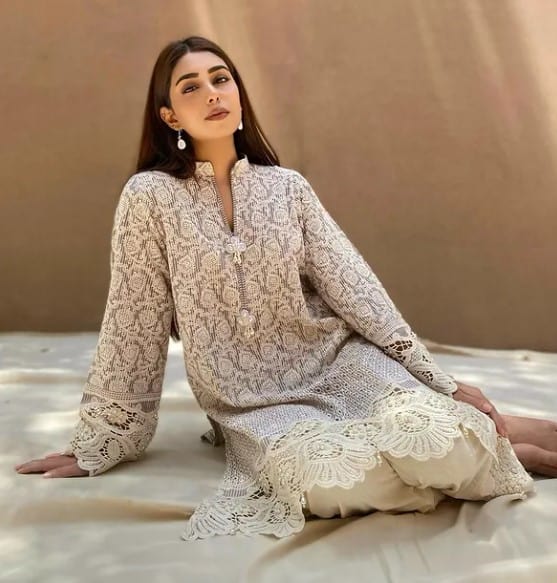 Read More: Complete Information about Actress Amra Kazi
Ahmed Rafique as Ashar
Ahmed Rafique has played the role of Ashar in the drama serial Zulm. He is a handsome emerging Pakistani actor. He is not only a good actor but also an amazing singer. Badnaseeb is among his recent famous dramas.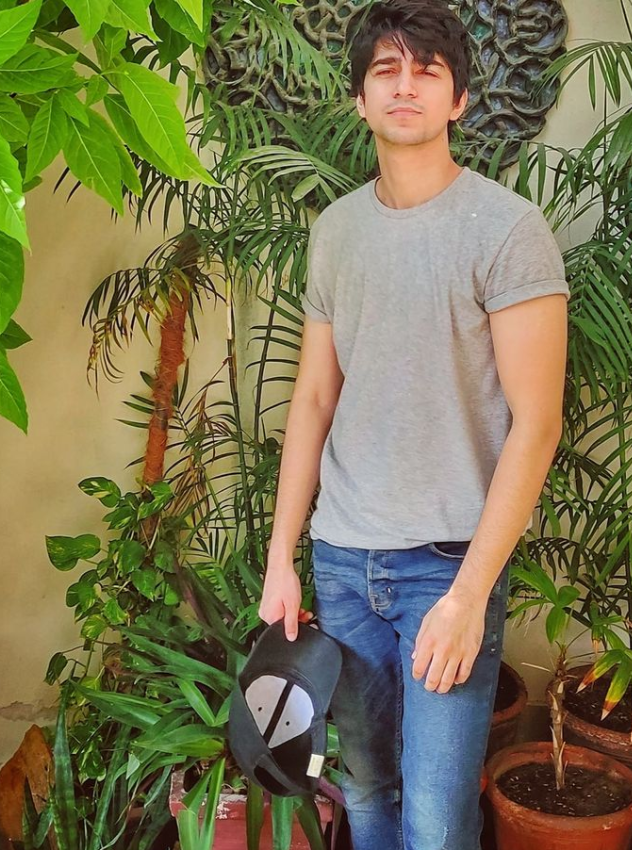 Read More: Interesting Details about Actor Ahmed Rafique
Faysal Qureshi as Malik Ijlal
Faysal Qureshi has performed the character of Malik Ijlal in the drama Zulm. He is a versatile Pakistani actor and once again he has impressed the audience with his stunning performance in the drama. He is 50 years old and looks younger as compared to his age.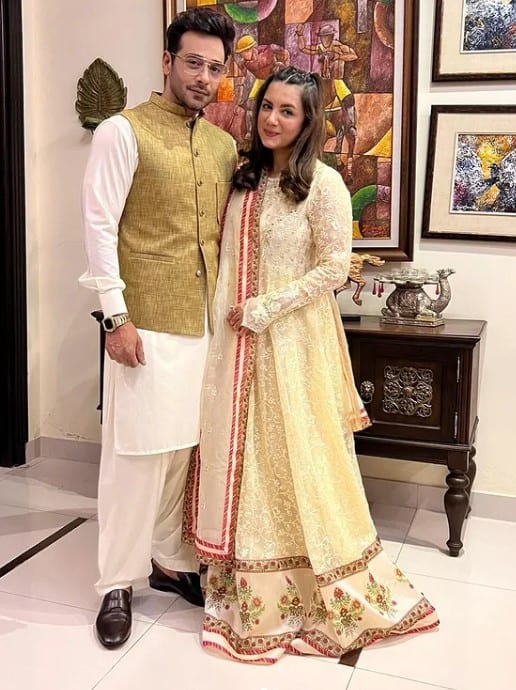 Shahzad Sheikh
Actor Shahzad Shaikh has played the lead role in the drama serial Zulm. He is one of the top talented Pakistani actors who has appeared in many famous dramas. Mohabbat Ki Akhari Kahani is among his recent dramas.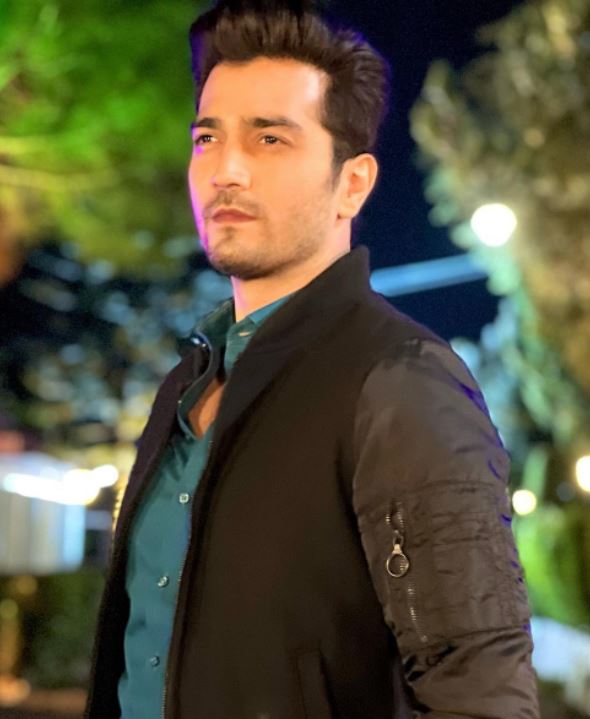 Sachal Afzal as Izmer
Pakistani actor Sachal Afzal has played the role of Izmer in the drama serial Zulm. Mannat Murad is the recent drama serial of Sachal. He started his acting career with the drama serial Bakhtawar.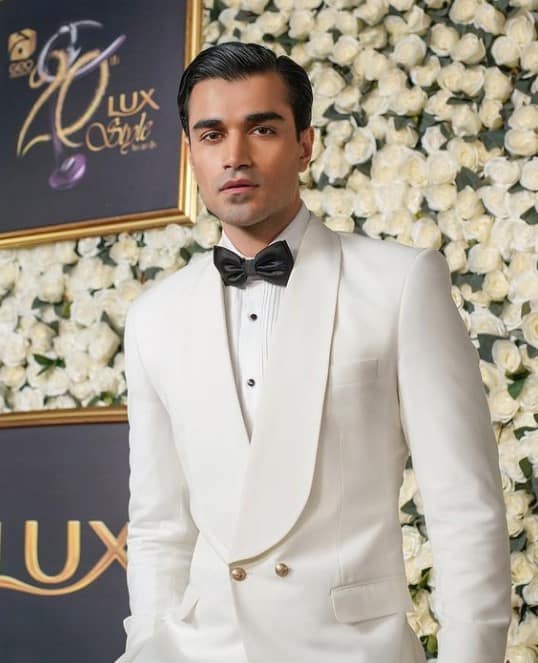 Hani Taha as Ijlal's Secret Wife
Actress Hani Taha played the character of Ijlal's secret wife and designer in the drama serial Zulm. She is an actress, model, and social media content creator.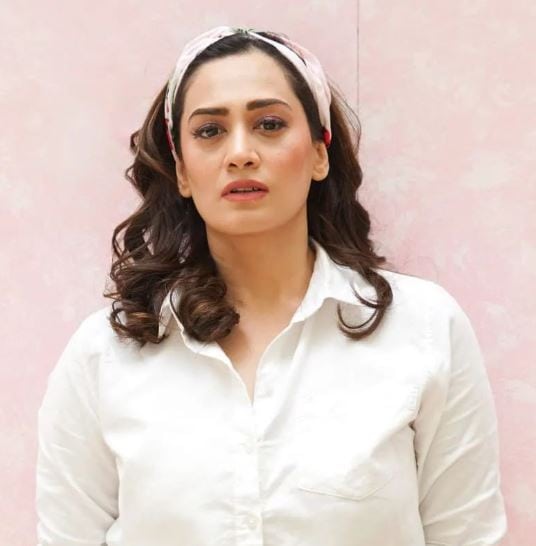 Raeed Muhammad Alam as Esha's Brother
Pakistani actor Raeed Muhammad Alam has played the role of Ehsa's brother in the drama serial Zulm. He has performed supporting roles in many dramas.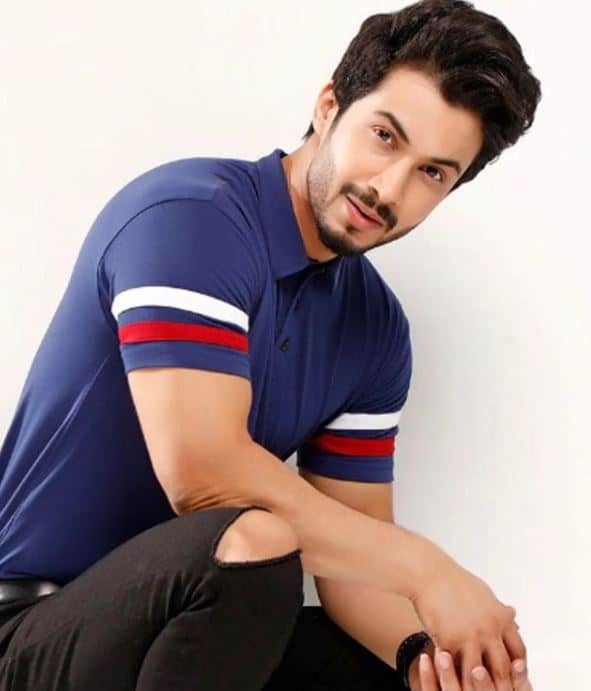 Adila Saleem as Khansa
Adila Saleem played the role of Khansa, Ijlal's wife in the drama serial Zulm. She si 32 years old actress and model. Kala Doriya is her recent famous drama series.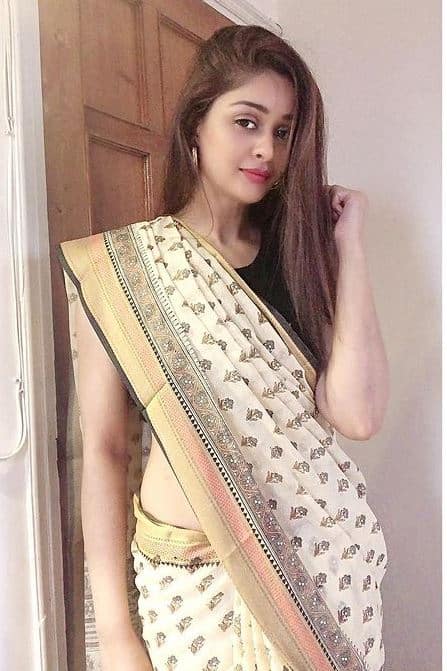 Saba Faisal
Veteran Pakistani actress Saba Faisal is also part of the drama serial Zulm cast. She has portrayed the character of Esha's mother in the drama.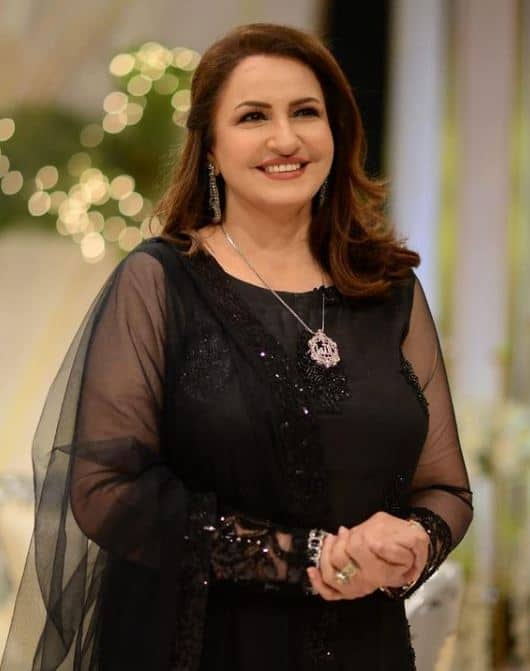 Tazeen Hussain