Zil Hajj Ka Chand Ki Dua – Naya Chand Dekhne Ki Dua
Zil Hajj Ka Chand Dekhne Ki Dua. Naya Chand, new moon sighting dua in Arabic and Urdu. Dua for Zilhaj new moon in Arabic and in Urdu.
Zil Hajj Ka Chand Dekhne Ki Dua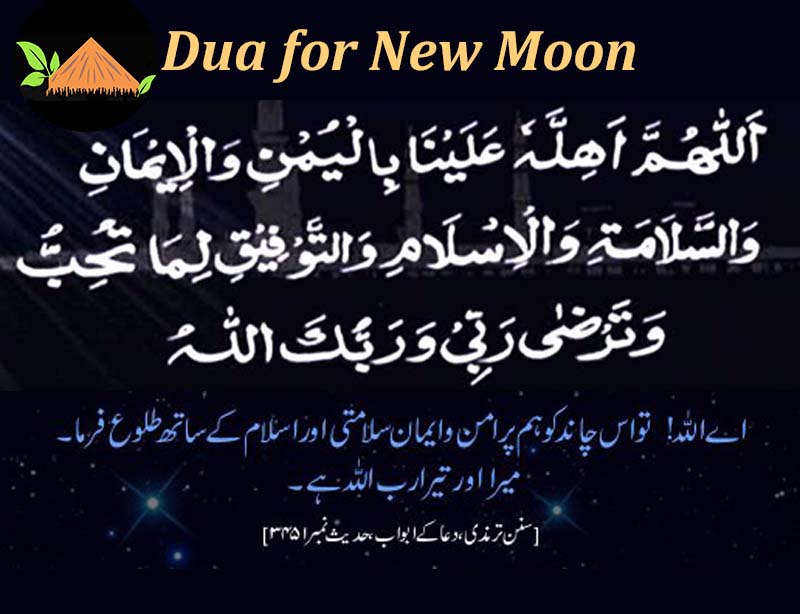 Read More: Chand Raat Mubarak Wishes and Status in Urdu
Zil Hajj is the last month of the Islamic calendar. It has its significance due to Hajj and Eid-ul-Adha this month. On the 9th of Zil Hajj, Hajj is offered and on the 10th Eid-ul-Adha is celebrated. Eid ul Adha is one of the biggest religious festivals. Muslims all over the world sacrifice an animal distribute meat and celebrate Eid-ul Azha.