Zainab Shabbir and Usama Khan Pics from a Family Event
Gorgeous, talented, and emerging Pakistani actress Zainab Shabbir and actor Usama Khan shared their adorable pics. Both are working together in a drama and fans are excited to see their cute on-screen couple. Some fans find the on-screen couple of Zainab Shabbir and Usama Khan very charming. Here are some beautiful pics of Zainab Shabbir and Usama Khan.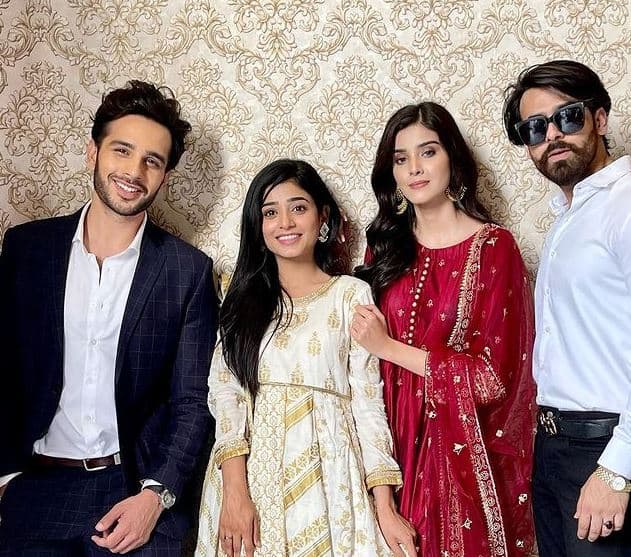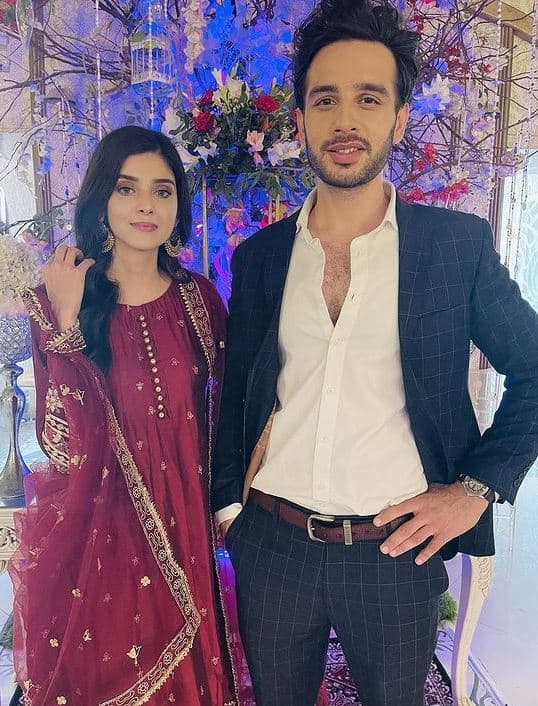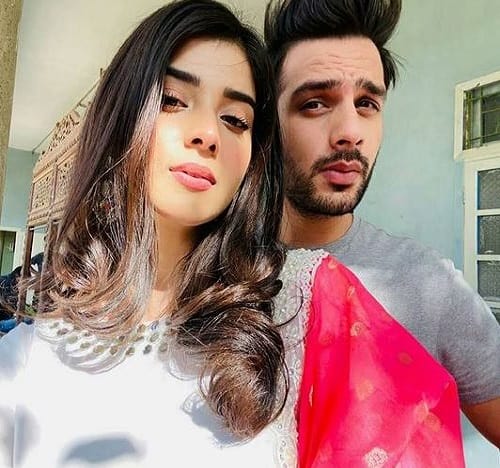 Zainab Shabbir shared a picture with Usama Khan on her Instagram with the caption, I can't imagine my life without. After that post rumors about their relationship are on air. Both are also working together in an upcoming drama as a couple. There is no official confirmation from both sides yet. But their fans love their beautiful couple and want to see them together, at least on-screen. Zainab Shabbir and Usama Khan were also spotted together at a family event of Usama Khan with actress Sehar Khan and actor Hamza Shykh.
Read More: Complete Biography and dramas list of Actress Zainab Shabbir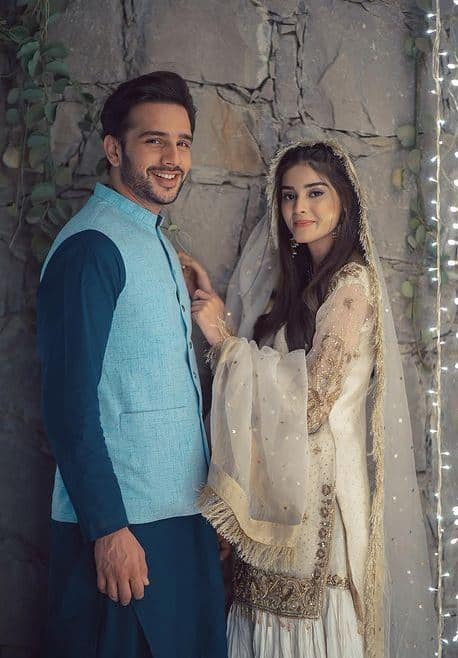 Zainab Shabbir is a talented actress and she is appearing as Palwasha in the drama serial Yaar Na Bichray opposite Zain Baig. Initially, she appeared in supporting roles but now she has appeared as lead actress. Fans just loved her charming personality and adorable acting skills.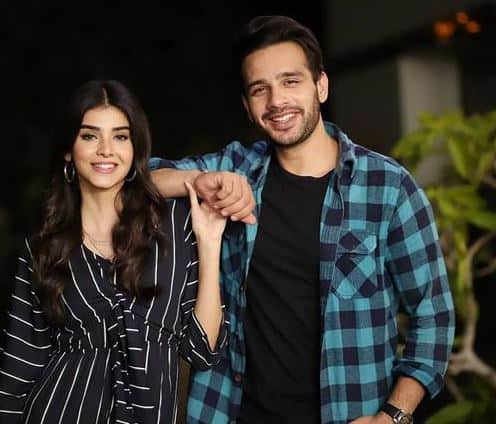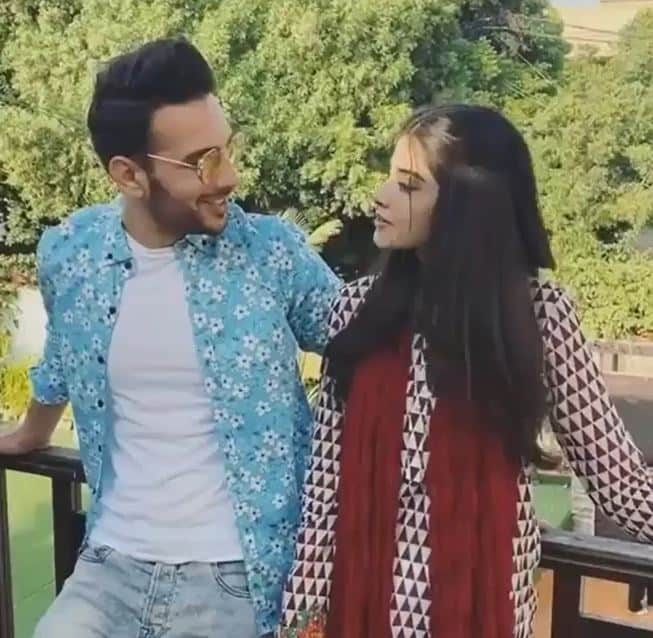 Osama Khan is a dashing emerging Pakistani actor. He has appeared in many dramas and fans are just in love with his charming personality. He is appearing in the Geo TV drama serial Mohlat and fans just loved his character and acting skills. Zainab Shabbir and Usama khan have also seen together in BTS pics of their upcoming drama. Fans are eager to see them together.