You Will Never Know Turkish Drama Cast Name & Story
You Will Never Know is a rom-com Turkish drama series. The story of this drama is about a detective and a beautiful but very smart girl. The interesting storyline and a stunning cast of drama have made it one of the most popular Turkish dramas of 2023. Read the Turkish drama series You Will Never Know cast real name, story, and other details.
Drama Details
Genres: Romance, Comedy
Country: Turkey
Director: Aytac Cicek
Producer: O3 Medya
Language: Turkish
Duration: 50 Minutes
Total Episodes: N/A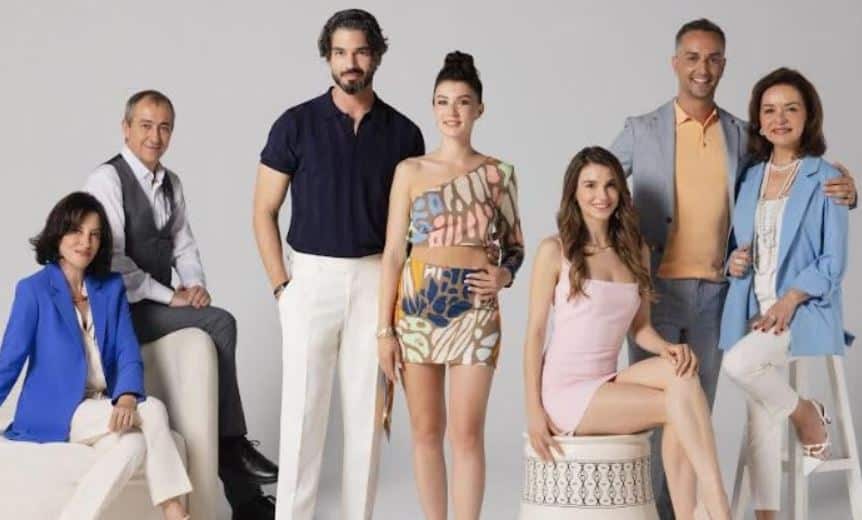 You Will Never Know Turkish Drama Day & Timings
Watch the drama You'll Never Know every Monday at 8:00 PM.
Where to Watch
You can watch the drama You Will Never Know on FOX TV in Turkey. It is also available on a few websites with English Subtitles.
You Will Never Know Turkish Drama Cast
Burcu Ozberk as Ece Centinel
Sukru Ozyildiz as Onur Karasu
Asli Sumen as Hilal Koral
Tugrul Tulek as Civan Koral
Gursu Gur as Murat Koral
Funda Kadioglu as Selvi Koral
Sena Kalip as Elif
Ilgaz Kaya as Melek
Kadir Polatci as Ali
Meri Onur as Musti
Burak Acar as Melih
Zuhal Gencer as Handan Koral
Serkan Basiroglu as Kadir Turan
Alper Turedi as Firuz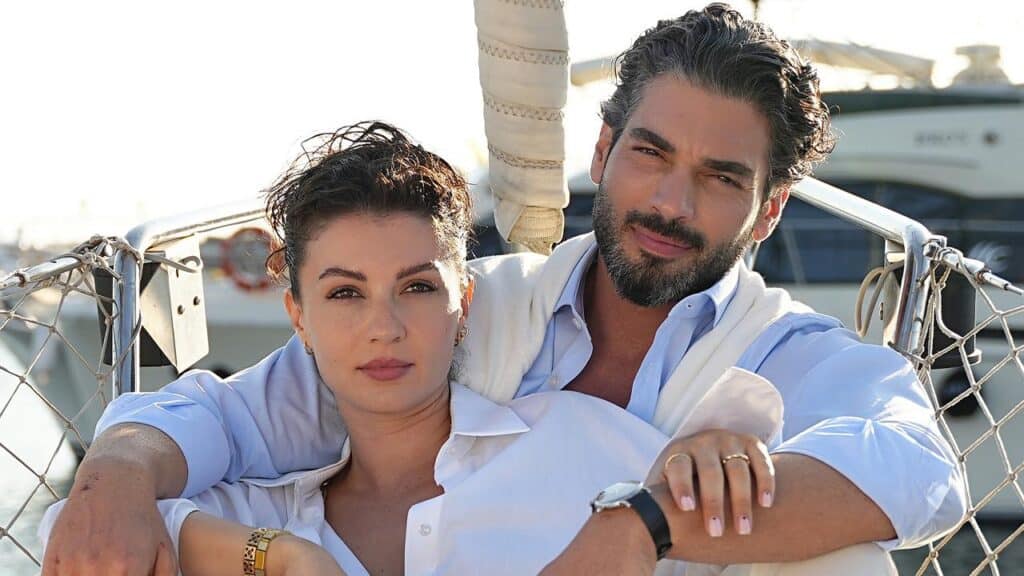 Read More: Actor Sukru Ozyildiz Family & Dramas Details
Release Date
The Turkish drama series You Will Never Know was released on 24 July 2023.
Writer Name
Ayse Uner Kutlu is the writer of this drama.
You Will Never Know Drama Turkish Name
The Turkish Name of the drama series You Will Never Know is Ruhun Dumyaz.
You Will Never Know Turkish Drama Story
The story of the Turkish drama series You Will Never Know revolves around a dashing intelligence agent Onur and an intelligent, beautiful girl Ece. Onur is on his mission to find the documents to arrest a smuggler Civan and in order to do so he proposes to his sister Hilal. Onur gets engaged to Hilal who close friend of Ece. But Ece is also keeping an eye on Onur.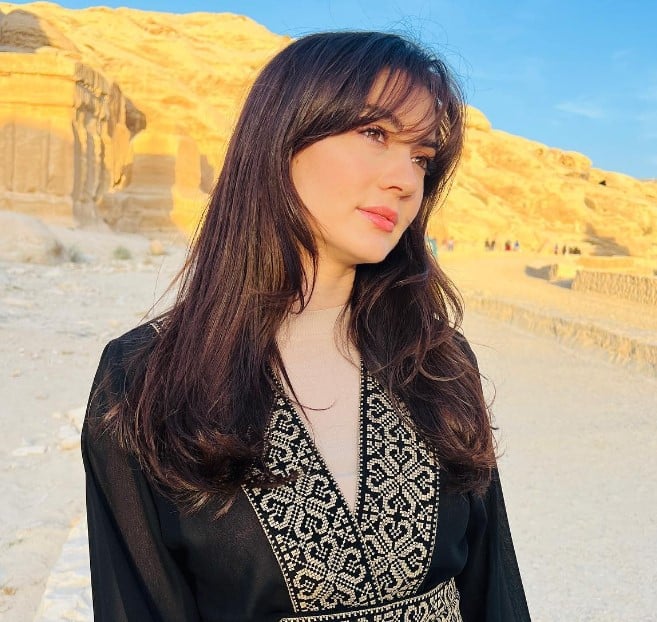 Read More: Complete Biodata of Burcu Ozberk
Ece interrupts when Onue is very close to his destination. Onur also comes to know about the reality of Ece which she is hiding from the world. Both hide each other's secrets. An exciting journey begins when they learn more closely about each other.
Gorgeous Turkish actress Burcu Ozberk has performed the role of Ece. Sukru Ozyildiz played the character of Onur in the drama serial You Will Never Know. Fans are in love with their gorgeous on-screen couple and amazing chemistry.