You Are Desire Chinese Drama Cast 2023 & Story
You Are Desire is a 2023 Chinese Drama with a talented cast and an exciting story. The drama script is full of romance and emotions. There are total of 30 episodes, starting from 12th August 2023. Let's look at the Chinese drama You Are Desire drama cast real name, age, and pictures.
Drama Details
Genres: Youth, Romance
Country: China
Director: Deng Ke
Language: Chinese
Duration: 45 Mints
Total Episodes: 30
Release Date
The first episode of the 2023 Chinese drama "You Are Desire" is released on August 12, 2023.
Day & Timings
Watch the new Episode of the serial every Monday, Tuesday, Wednesday, and Thursday.
Where to Watch You Are Desire
You can watch the drama "You Are Desire" on MGTV and MGTV Drama Channel.
You Are Desire Chinese Drama Cast
Sabrina Zhuang as Lin Yu Jing
Zhou Yiran as Shen Juan
Chen He Yi as Fu Ming Xiu
Fan Shi Ran as Gu Xia
Bian Tian Yang as Wang Yi Yang
Wang Chuan as He Song Nan
Liao Yin Yue as Xu Ruyi
Liu Jie Yi as Li Lin
Liu Zeng Yu
Ji Chen Mu
Zhang Yan Yan as Guan Xiang Mei
Edward Zhang as Luo Qing He
Zeng Li as Lin Zhi
Zhang Xing He as Xiao Mogu
Kido Ma as Lu Yao
Jin Chai as Nie Xing He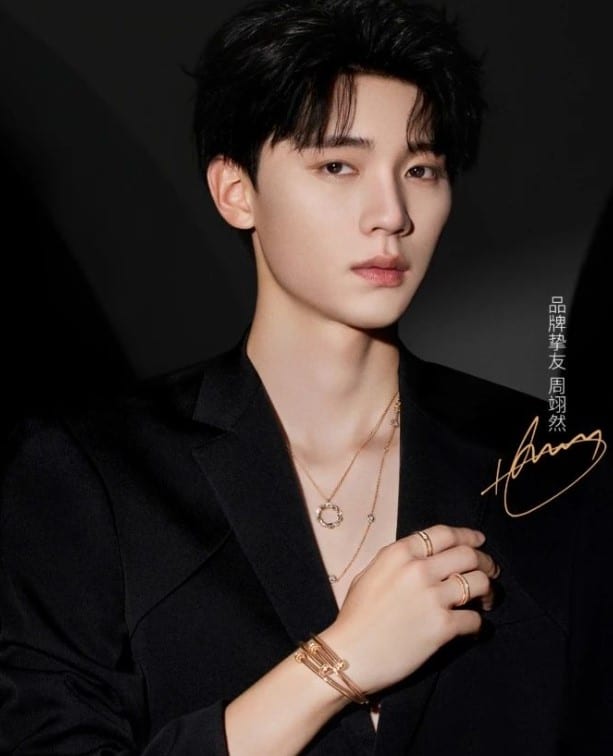 Read MORE: Interesting Facts About Actor Zhou Yiran
You Are Desire Drama Story
The drama story revolves around the life of a girl named Lin Yujing. Her father married again after his divorce. She moved to a new city with her father and she meet a boy Shen Juan. He is a rude and short-tempered boy.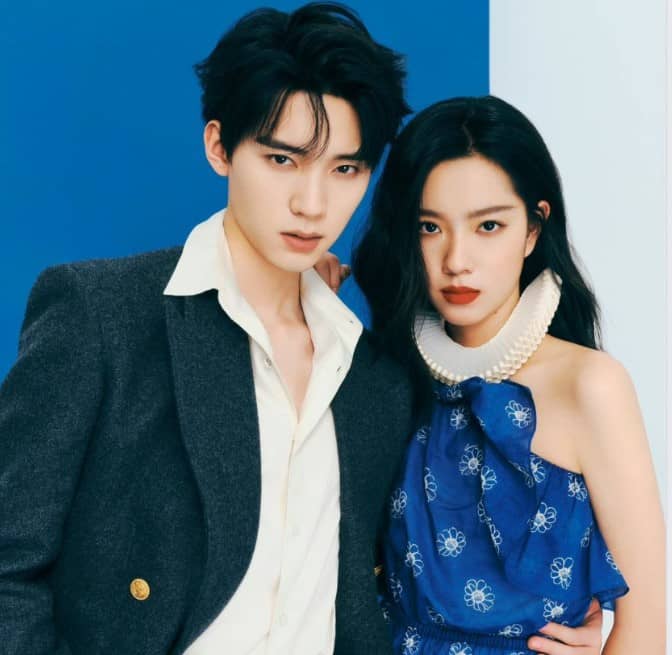 Read MORE: Amazing Facts About Actress Sabrina Zhuang