Wonderland of Love Chinese Drama Cast Name & Story
Wonderland of Love is a 2023 historical and romantic Chinese drama. The drama story revolves around a young man named Li Ni, who is the grandson of the emperor but he hides his real identity. He works for the military and meets a young girl Cui Lin. Read more information about the 2023 Chinese drama Wonderland of Love full cast real name, age, and photos.
Drama Details
Genres: Romance, Historical
Country: China
Language: Chinese
Duration: 45 mints
Total Episodes: 40
Wonderland of Love Chinese Drama Cast
Xu Kai as Li Ni
Xu Kai played the lead role of Li Ni. Drama viewers loved his brilliant acting. His most famous Chinese dramas are "She and Her Perfect Husband" and "Falling into Your Smile". His real age is 28 years old.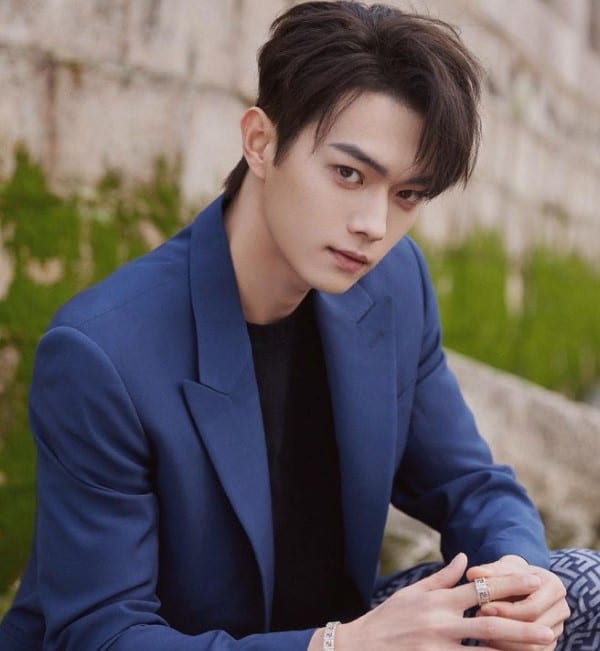 Jing Tian as Cui Lin
Jing Tian performed the character of Chui Lin opposite Xu Kai. The viewers like their on-screen and amazing chemistry in this drama. She is 35 years old. Her recent drama was "The Legend of Zhuohua" in 2023.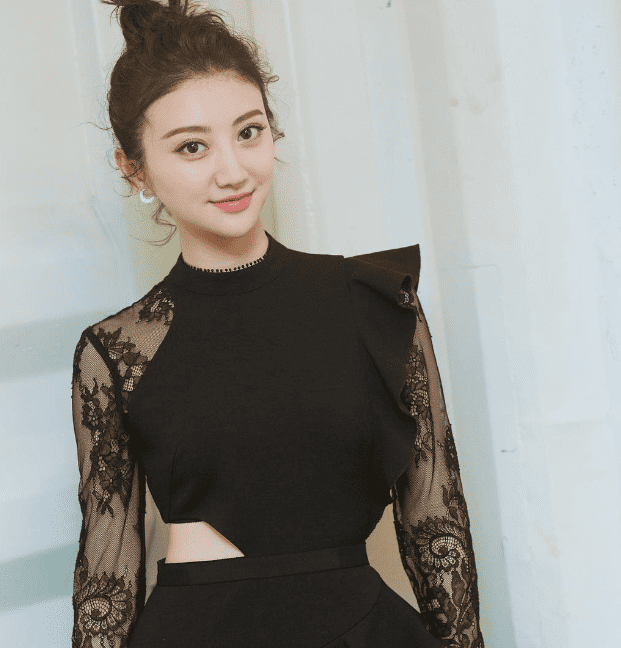 Read MORE: Interesting Facts About Actress Jing Tian
Zheng He HuiZi as Tao Zi
Liu Cheng Feng as Liu Cheng Feng
Liu Dong Qin as Xie Chang Er
Zhao Jia Min as Gu Wan Niang
Supporting Cast
Dai Yi as Steward Qiu
He Feng Tian as Pei Yuan
Jinag Kai as Cui Yi
Zhu Hong Jia as Old Bao
Cui Peng as Li Jun
Yuan Ran
Leo Li as Li Lai
Jin Long as Zhao You De
Li Yan Man as Qiu Cui
Sun Zi Jun as Jin Niang
Yu Xin He as Sehn Ninag