Who Plays Police Officer in Lupin Season 3 Cast?
In Lupin Season 3, the intriguing characters of Police officers especially female police officer are loved by the series audience. The male and female cop and detective role who investigates Assane's case got fans attention. Let's have a look at the actor and actress who played the role of Police Officer in Lupin Season 3 cast and their character details.
Lupin Season 3 Cast Police Officer
Female
Actress Shirine Boutella appeared as female Police officer Sofia Belkacem in the Lupin Season 3. Her character as a determined and intelligent police officer who investigates Assane's case is admired by the fans.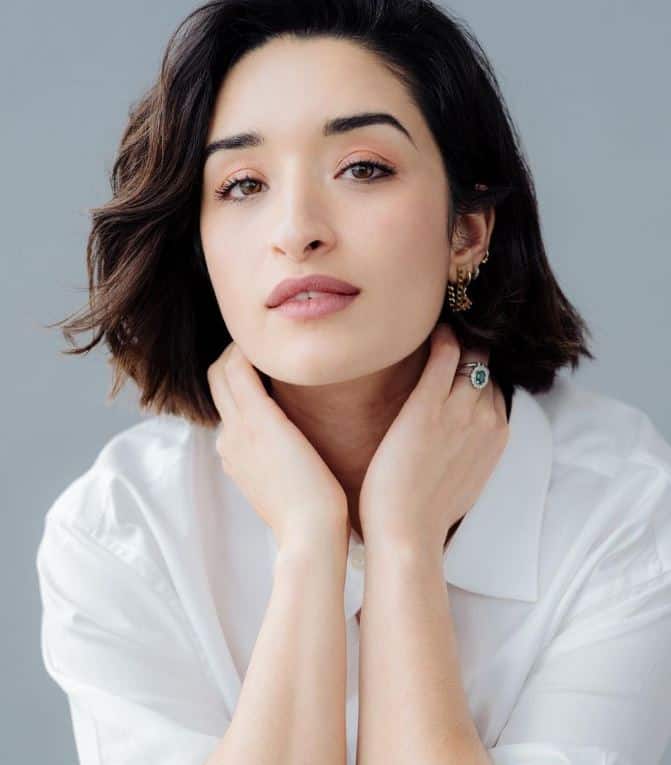 Shirine Boutella is a French actress who has been part of a few series and movies. But with her brilliant acting and stunning looks, she won millions of hearts.
Read More: Complete Information about Actress Shirine Boutella
Male
Actor Soufiane Guerrab appeared as male Police officer Youssef Guedira who has been investigating Assane Diop's case from the beginning. He has knowledge of Arsene Lupin and uses his knowledge to track the next activity of Assane.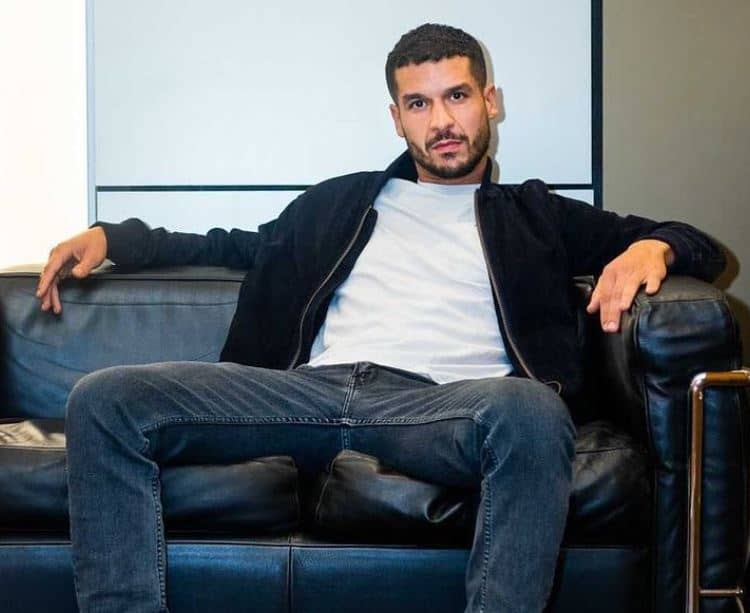 Soufiance is a French actor who is 36 years old. He has been part of many movies and series but Lupin is among his best TV series so far.