Where to Watch Arthdal Chronicles Season 2 Online
Arthdal Chronicles Season 2 is a Korean fantasy drama, released on 9th September 2023. The first season of Arthdal Chronicles was released in 2019 and its exciting story impressed the audiences. Season 2 is also full of excitement and entertainment. All Fantasy Korean drama lovers want to know, where to watch Arthdal Chronicles Season 2 online in different countries. Let's have a look at more details about Arthdal Chronicles 2 Kdrama 2023.
Where to Watch Arthdal Chronicles Season 2
You can watch the Korean drama Arthdal Chronicles 2 all episodes on Disney+ and tvN. Watch the new episodes every Saturday and Sunday. This season will not be available on Netflix, but all K-drama fans can watch season 1 on Netflix.
tvN is a famous South Korean TV Channel, which broadcasts exciting and thrilling Korean dramas for its viewers. The most popular dramas on tvN are "Little Woman", "Twenty-Five and Twenty-One", "Vicenzo", and "Hotel De Luna".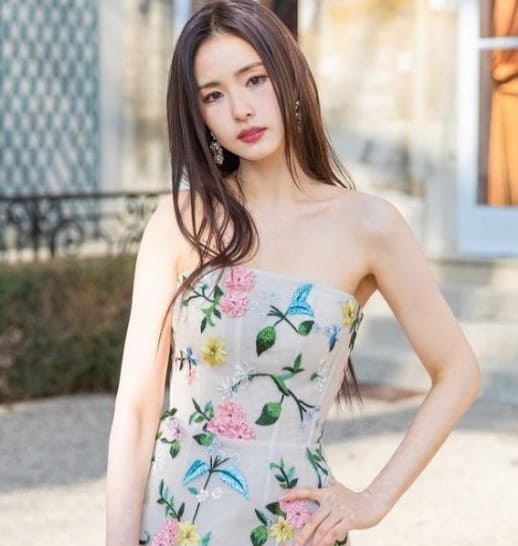 The lead roles in this drama are performed by famous Korean actors Jang Dong Gun(Ta Gon), Lee Joon Gi (Eun Joon Gi), and Shin Sae Kyeong (TanYa). They all are very talenetd and ready to win the hearts of their fans with new exciting characters.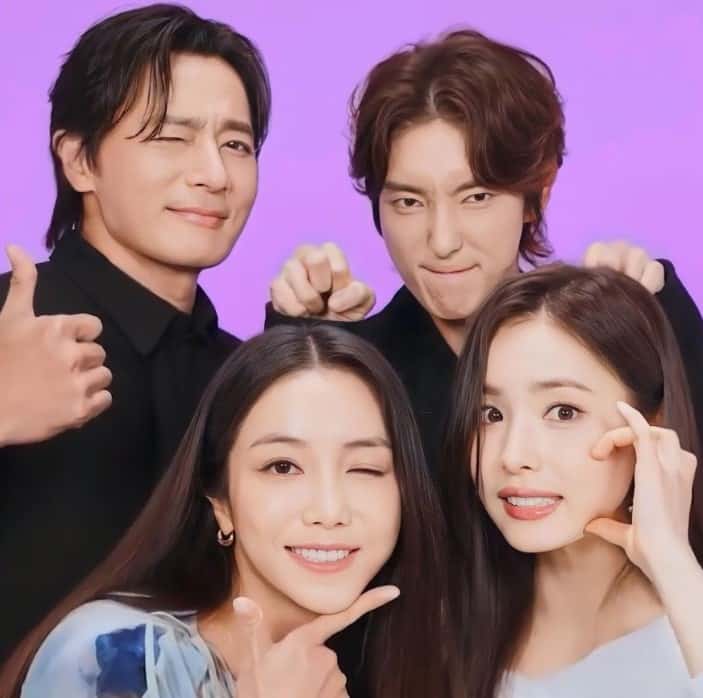 Read MORE: Arthdal Chronicles Season 2 Characters Name & Pics