Twinkling Watermelon Kdrama Cast Name, Photos & Story
Twinkling Watermelon is a 2023 fantasy and romantic Korean drama. The story revolves around a young student Ha Eun Gyeol, who can play guitar. Ha Eungyeol goes to a mysterious music instrument store and travels to another world. He met a girl Choi Se Kyeong and he likes her. He tries to win Se Kyeong's heart. Get more details about the Twinkling Watermelon Kdrama cast real name, age, life partner, and pictures.
Timing & Where to Watch
Twinkling Watermelon drama was released on September 25, 2023, and new episodes are released every Monday & Tuesday. You can watch it in Korean Language with English Subtitles.
Twinkling Watermelon Kdrama Cast Name
Ryeoun as Ha Eun Gyeol
Ryeoun is a talented Korean actor, he performed the role of Ha Eun Gyeol in Twinkling Watermelon. He is 25 years old and has started his acting career in 2017. His recent dramas are "The Secret Romantic Guesthouse" and "Through the Darkness".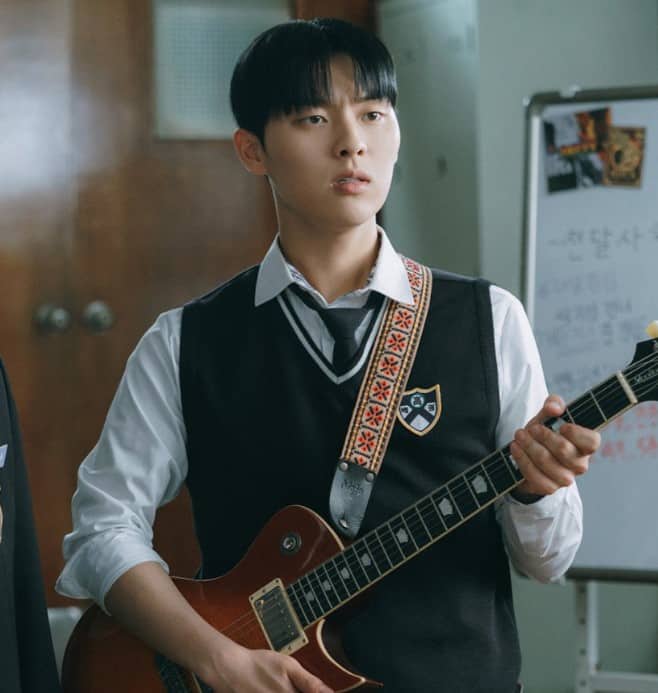 Seol In Ah as Choi Se Kyeong
Seol In ah performed the role of Choi Se Kyeong opposite Ryeoun. Her first drama was "The Producers" in 2015. She also played the main character in the famous drama Business Proposal.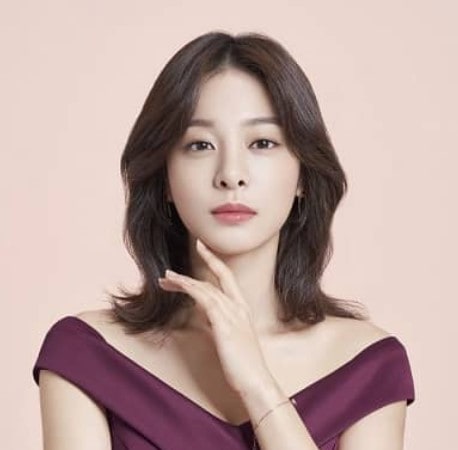 Choi Hyun Wook as Ha Yi Chan
Actor Choi Hyun Wook is also part of the cast of Twinkling Watermelon. His character name is Ha Yi Chan. His age is 21 years. His latest drama was "D.P. Season 2" in 2023.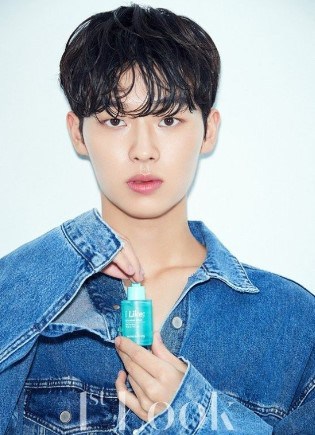 Read MORE: Amazing Facts About Actor Choi Hyun Wook
Shin Eun Soo as Yoon Cheong Ah
Shin Eun Soo is a well-known actress and performed the role of Yoon Cehong Ah. She is 20 years old. Her famous dramas are "Summer Srike" and "Do Do Sol Sol La La Sol". She also appeared in the super hit drama "The Legend of Blue Sea" as a supporting actress.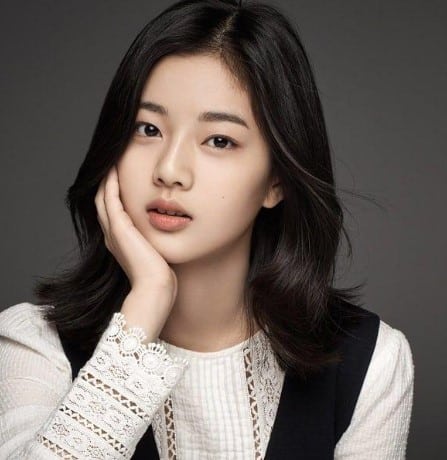 Read MORE: Complete Biodata of Actress Shin Eun Soo
Bong Jae Hyun as Ha Eun Ho
Bong Jae Hyun played the role of Ha Eun Ho, who is the brother of the lead character Ha Eun Gyeol. His real age is 24 years and his new drama was "Revenge of Others".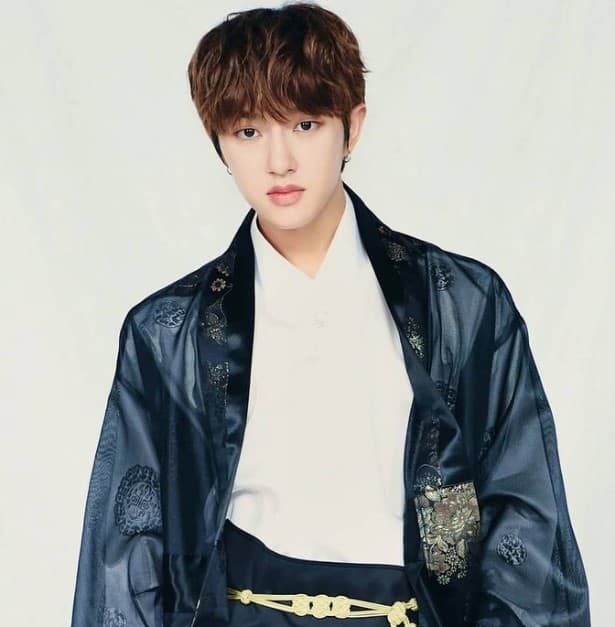 Read MORE: Interesting Facts About BONG JAE HYUN
Kwon Do Hyung as Yoon Joo Yeop
Kwon Do Hyung is a talenetd Korean actor. He performed the role of Yoon Joo Yeop, who is the step-brother of lead actor Cheong Ah. Do Hyung is 27 years old. He is also part of the famous drama Killing Vote.
Ahn Do Kyu as Oh Maju
Ahn Do Kyu performed the supporting character of Oh Maju, who is a brand manager and helps to promote the music brand. He is 23 years old. His most popular drama is Duty After School.
Yeon Oh as Jung Ji Oh (Spine9's Drummer)
Yeon Oh is a rising star in the Korean drama industry. He played the role of Jung Ji Oh. His recent drama as a main lead is "Secret Playlist".
Supporting Cast
Kim Joo Ryoung as Lim Jimi (Cheong Ah's Stepmother)
Koo Jun Hoe as Koo Jun Hyung (Spine9's Vocalist)
Choi Won Young as Ha Lee Chan (Older)
Chun Ho Jin as Viva Grandpa
Lee So Yeon as Choi Se Kyeong (Older)
Lee Su Chan as Noh Se Bun
Seo Young Hee as Yoon Cheong Ah (Older)
Lee Soo Min as Yoon Sang Ah
Park Ho San as Choi Hyun (Owner Baekya Music)
Yoon Jae Chan as Kang Hyun Yul (Bassist)