Twilight Chinese Drama Cast Name, 2023 Series Story
Twilight is a 2023 Chinese drama with lead cast names Ren Jia Lun as Qi Lian Shan, Angelababy as Lui Xia, Chen Guo as Wen Jing, and many other talented actors. The drama story highlights the psychological problems faced the people in our society. Let's take a look at the Twilight 2023 Chinese drama full cast real name and age.
Drama Details
Genres: Romance, Mystery
Country: China
Director: Leon Li
Language: Chinese
Duration: 45 Mints
Total Episodes: 40
Where to Watch Twilight Chinese Drama
You can watch the Twilight Chinese drama on YouTube, Viki, and WeTV.
Twilight Chinese Drama 2023 Cast
Ren Jia Lun as Qi Lian Shan – 34 years old
Angelababy as Lui Xia – 34 years old
Chen Guo as Wen Jing
Xu Qi Hang as Wang Qiang
Qu Gang as Zhu Ming Yuan
Li Ang as Brother Kuan
Wang Qiang as Xiao Zheng's Mother
Cherry Wang as An Qi
Ning Xiao Hua as Feng Shao Hua
Li Yi Ru as Yuan Yuan
Sun Jia Yu as Jin Ran
Hu Cheng Yi as Zhang Shun
Jia Jing Hui as Jia Zhen
Jiang Chai as Yang You Li
Tang Qun as Grany Cao
Li Jun Yi as Bai Mu Chen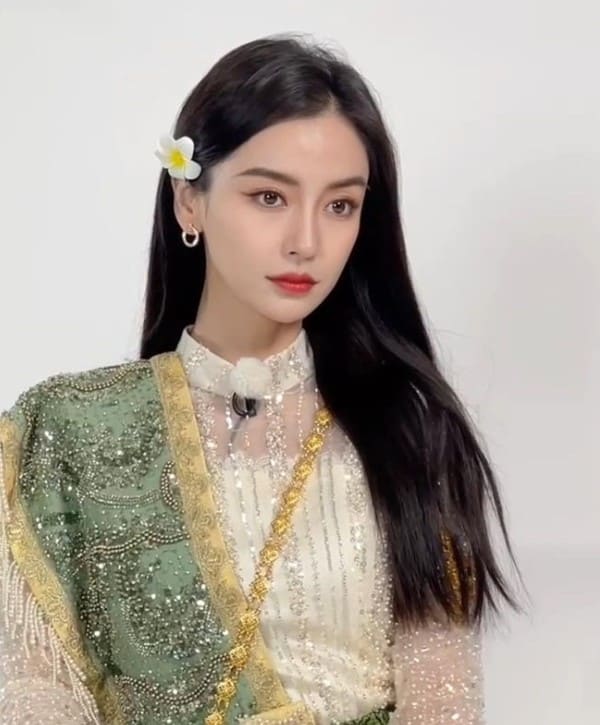 Release Date
The release date of the Chinese drama Twilight is from 29 June 2023 to 16 July 2023.
Writer Name
Leon Li is the writer of the Chinese 2023 mystery drama Twilight.
Twilight Chinese Drama Story
Lui Xia psychological counselor tries to help a man who wants to jump from a high building. Qi Lian Shan is a scriptwriter and wants to put this real-life incident in his script. Qi Lian and Lui Xia developed a psychological testing system to help the youth and kids.