Turkish Historical Dramas in Urdu Dubbed, Islamic Series
List of best Islamic and Historical Turkish dramas dubbed in Urdu. Turkish historical series is a bundle of entertainment, action, suspense, and emotions. The Turkish historical series reminds the Muslims about their great warriors and their sacrifices for Islam. Let's look at the most famous historical Turkish series in Urdu dubbing.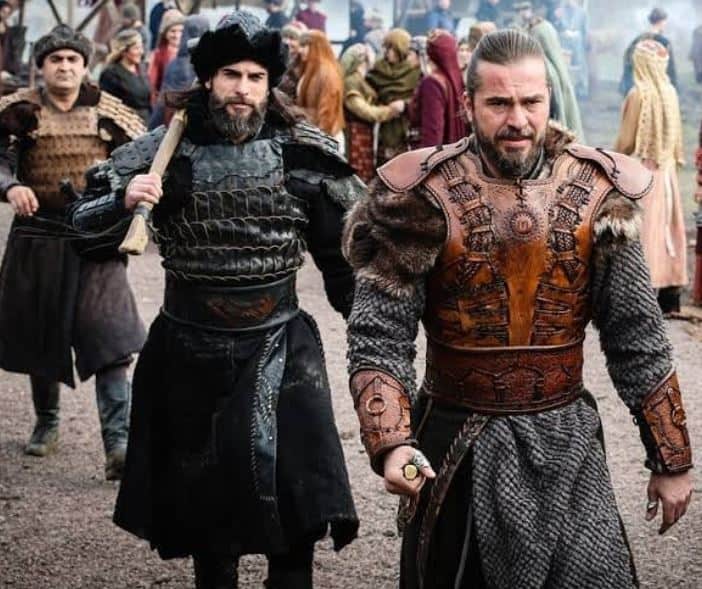 Turkish Historical Dramas in Urdu
Ertugrul Ghazi
Ertugrul Ghazi is a most watched and famous Turkish drama dubbed in Urdu. The drama was aired in Urdu dubbing in Pakistan on PTV and viewers appreciate the outstanding acting of Turkish actors.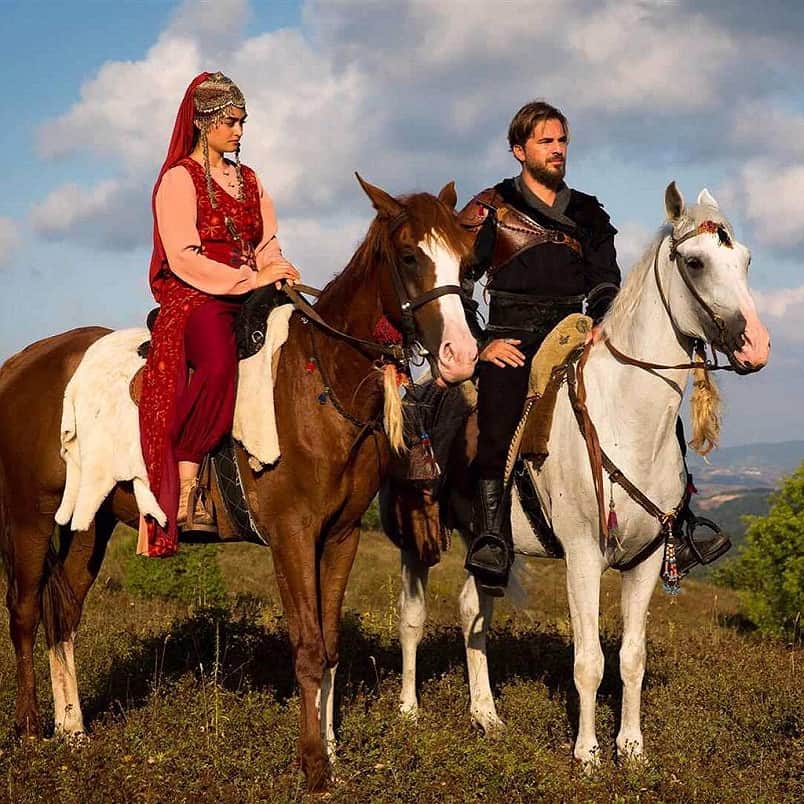 Kurulus Osman
Another famous Islamic drama dubbed in Urd is Kurulus Osman. The drama consists of 4 seasons and all seasons are a bundle of entertainment and knowledge. This drama was also aired on PTV in Urdu dubbing. The drama story revolves around the life of Osman.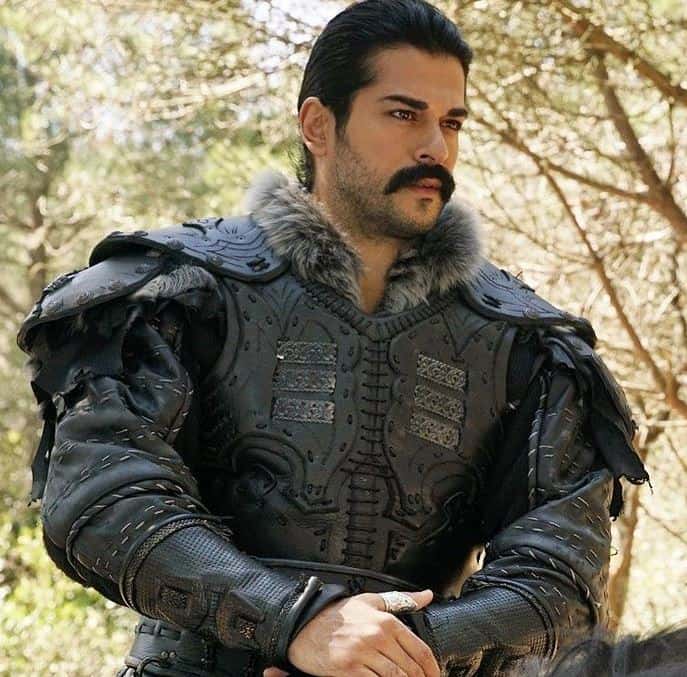 Mera Sultan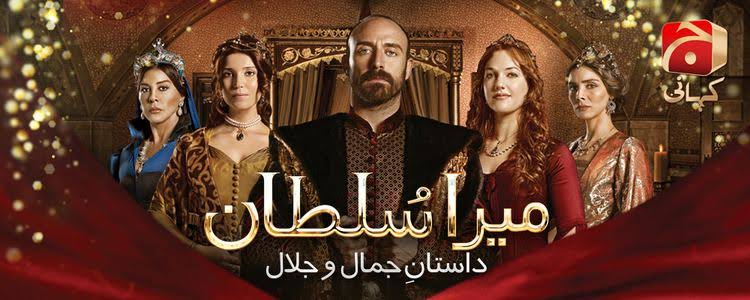 Kosem Sultan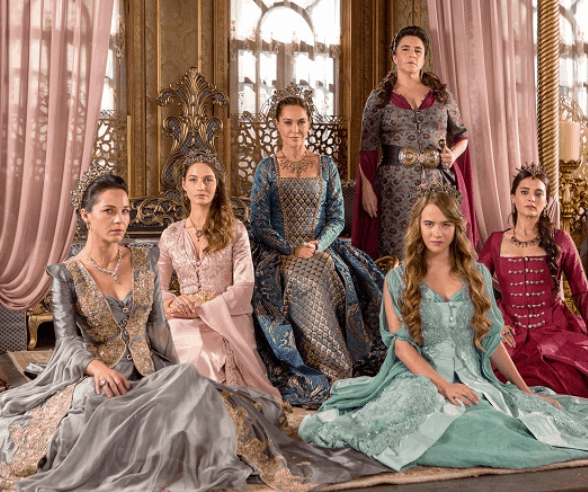 Yunus Emre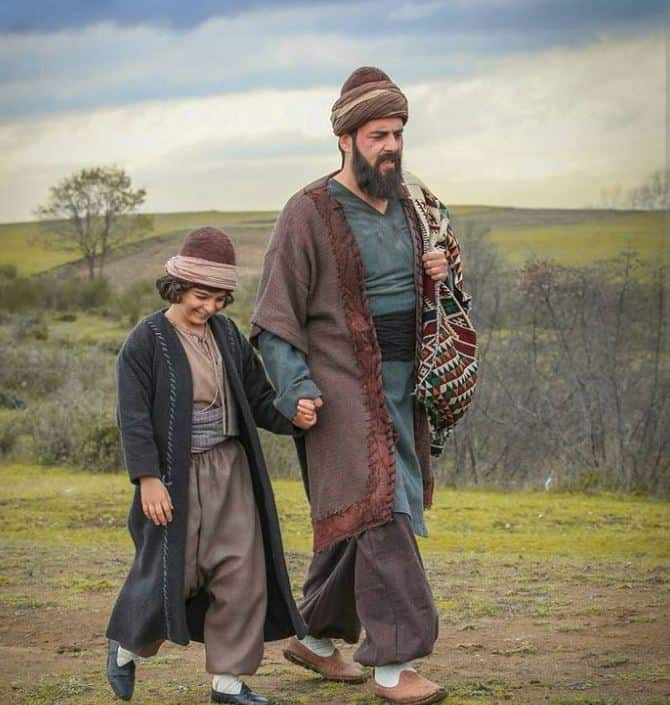 Saltanat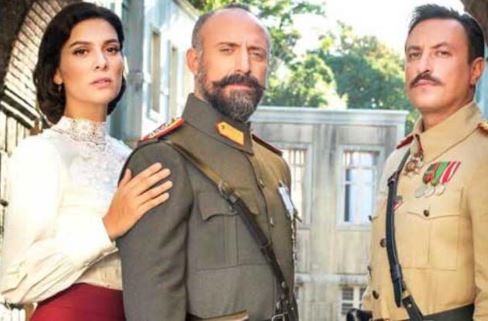 Salahuddin Eyybui
Salahuddin Eyybui is a historical drama, which is produced with the calibration of Pakistani and Turkish actors. This series is coming soon.
Read MORE: List of Most Romantic Turkish Series in Urdu