True Beauty KDrama Cast Name, Age, Pics, Story, Ending
Ture Beauty is a romantic South Korean Drama. True Beauty Kdrama cast real name, age, pictures, members birthdays, story, ending, and the total number of episodes. This drama was aired in South Korea in 2020 and dubbed into other languages later on. Let's look at the Ture Beauty Kdrama cast member's real name and pictures.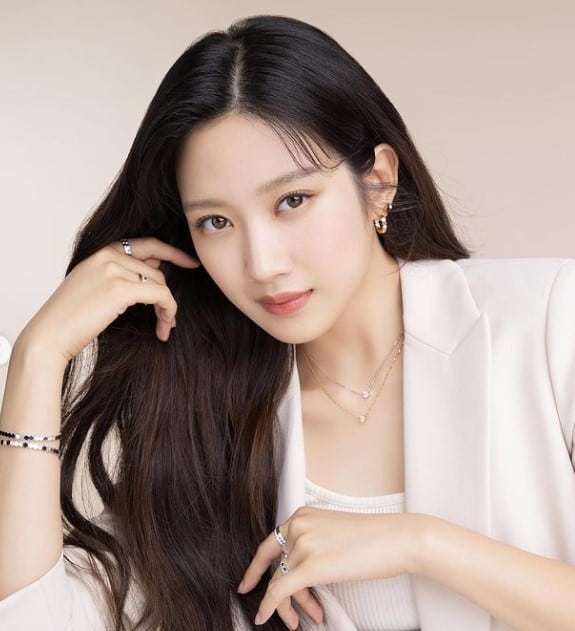 True Beauty Korean Drama Cast Name
Mun Ka-Young as Im Ju-kyung – 26 years
Cha Eun-Woo as Lee Soo-Ho – 25 yaers
Hwang In-Yeop as Han Seo-Joon – 32 years
Park Yoo-Na as Kang Soo-Jin
Kang Min-Ah as Choi Soo-A
Lee II-Jun as Yoo Tae Hoon
Lee Sang-Jin as An Yun-Kyu
Oh Eui-Sik as Han Joon-Woo
Im Ju-kyung's Family
Jang Hye-Jin as Hong Hyun-Sook
Park Ho-San as Im Jae-Pil
Lim Se-Mi as Im Hee-Kyung
Kim Min-Ki as Im Ju-Young
Lee Soo-Ho's Family
Jung Joon-Ho as Lee Joo-Hun
Drama Other Details
Writer: Yaongyi
Director: Kim Sang-Hyub
Release Date: 9 December 2020
Total Number of Episodes: 16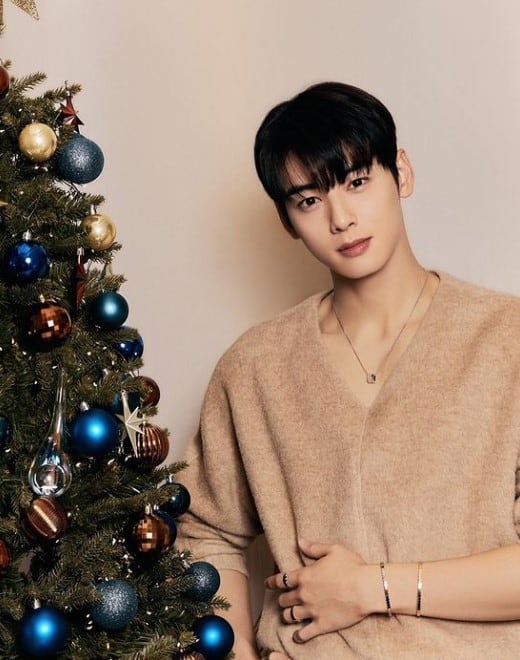 Read MORE: List of Best Romantic Turkish Dramas with Dubbing
True Beauty Korean Drama Story
The story revolves around the life of a young high-school girl named Ju-Kyung. She has a complex about her look from her childhood. She learned to hide her bad looks with her amazing make-up skills. She experienced a different world with her attractive looks with makeup.
She gets involved with her two classmates Lee Soo-Ho and Han Seo-Joon. She falls in love with Lee Soo-Ho, he helps her in every difficult situation and encourages her to face the world with her real looks. The story is a bundle of romance, emotions, suspense, and entertainment.
FAQs About True Beauty
Who is the male lead in True Beauty?
Cha Eun-woo
Who are the main 3 cast of True Beauty?
Cha Eun-woo, Moon Ga-young, and Hwang In-Youp.