The Tailor Season 3 Cast Name – Turkish Netflix Series
The Tailor Season 3 is a thriller Netflix series. The script of the series is based on a true story. The first two seasons of the series grabbed the attention of international audiences. The story of the season is also full of suspense, romance, and action. Let's look at the Netflix Turkish series The Tailor Season 3 full cast real name, age, story, and other information.
Series Details
Genres: Thriller, Romance
Country: Turkey
Channel: Netflix
Language: Turkish
Duration: 45 mints
Total Episodes: 7
Release Date
The Season 3 of "The Tailor" Netflix series was released on 3rd November 2023.
The Tailor Season 3 Series Cast
Cagatay Ulusoy as Peyami Dokumaci
Cagatay Ulusoy is a talented Turkish actor and he played the role of Peyami Dokumaci in this series. He is 33 years old. He started his acting career in 2009 and played the main roles in many hit Turkish series.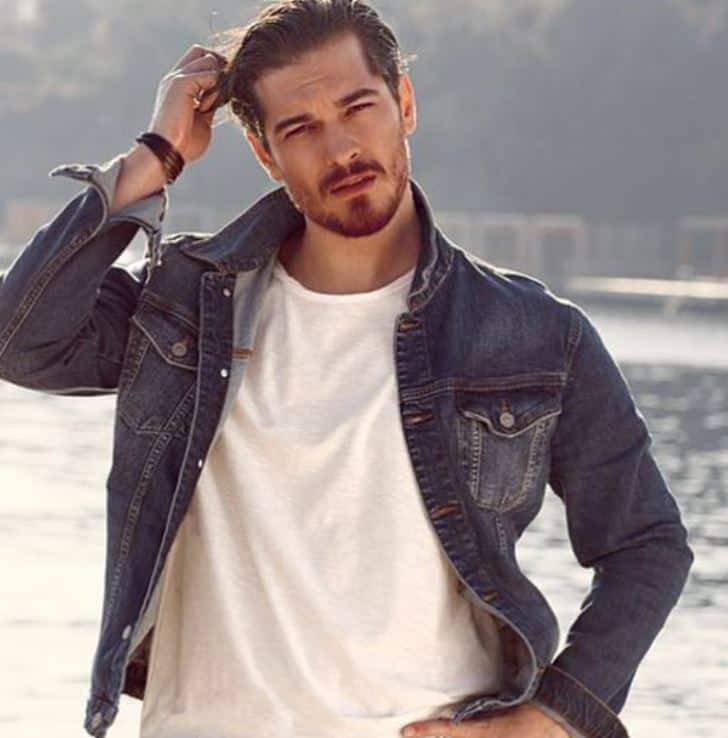 Read MORE: Amazing Facts About Cagatay Ulusoy
Sifanur Gul as Esvet/Firuze
Sifanur Gul is a young and famous Turkish actress and model. She performed the lead role in "The Tailer" and won the hearts of viewers with her best acting skills. Her age is 28 years old.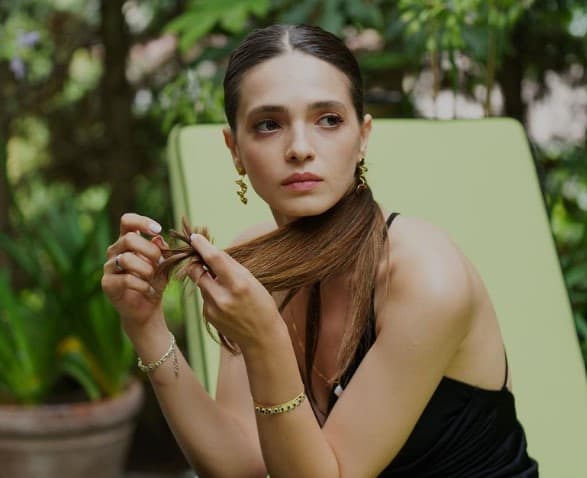 Read MORE: Complete Biodata of Actress Sifanur Gul
Supporting Cast Name
Berrak Tuzunatac as Cemre
Olgun Simsek as Mustafa
Engin Senkan as Dede Peyami
Evrim Alasya as Kiraz
Ece Sukan as Suzi
Celile Toyon as Sulun
Vedat Erincin as Ari
Lila Gurmen as Lia
Murat Kilic as Faruk