The Matchmakers Kdrama Cast Name – 2023 Korean Series
The Matchmakers is a 2023 romantic Korean Drama. The drama story revolves around a young widower Shim Jung-woo, who is a young and handsome man. The two matchmakers fall in love with each other. The drama script is full of romance, comedy, and suspense. Get more details about Kdrama The Matchmakers full cast real name, age, and pictures.
Drama Details
Genres: Historical, Romance
Country: South Korea
Language: Korean
Duration: 1 hr 10 mints
Total Episodes: 16
Release Date
The first episode of the drama was released on 30 October 2023.
The Matchmakers Kdrama Cast
Rowoon as Shim Jung-woo
Rowoon is a famous Korean actor, he played the role of Shim Jung-woo in the Korean drama "The Matchmakers". His recent super hit drama was "Destined With With", in which the character of a Lawyer is appreciated the viewers worldwide.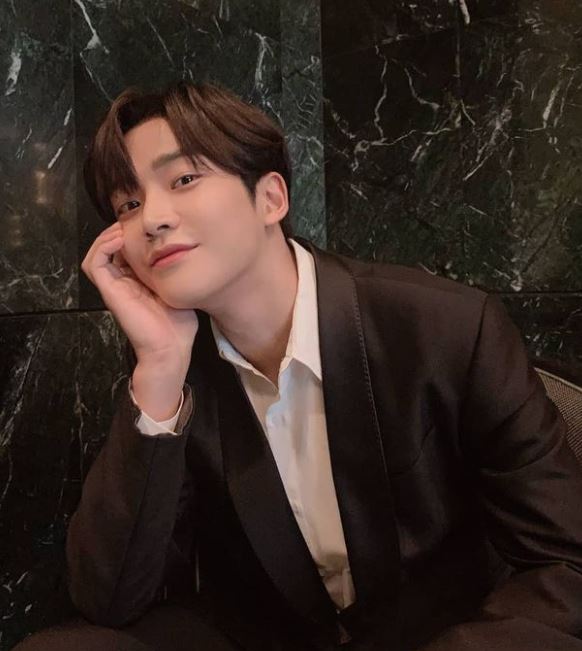 Read MORE: ROWOON's Top Drama List of Netflix
Cho Yi-hyun as Jung Soon Deok
Cho Yi-hyun performed the role of Jung Soon Deok opposite Rowoon. The drama audiences love their on-screen couple and their amazing chemistry. She is 23 years old and her famous dramas are "All of Us are Dead" and "School 2021".
Read MORE: Amaing Fact About Atress CHO YI-HYUN
Kim Hyun-mok as Kim Oh-bong
Kim Hyun-mok is a famous actor, he performed the role of Kim Oh-bong. He is 32 years old and played the lead roles in many hit dramas. His recent dramas are "Doctor Cha" and "Love in Contract".
Supporting Cast Name
Kim Geon-ho as Yoo Eui-won (Jung –woo's Doctor)
Lee Sang-gu as Shim Jin-ho (Jung-woo's Father)
Kim Yeon –woo as Shin Myung-woo
Heo Nam-Jun as Jung Soon-gu (Soon Deok's Brother)
Bang Eun-jeong as Gae Dong-yi (Soon Deok's Maid)
Park Ji-young as Lady Park So-hyeo
Lee Hae-young as Jo Yeong-bae
Lee Soon-won as Park Bok-ki