The Killing Vote Korean Drama Cast – 2023 Series
The Killing Vote is a 2023 South Korean thriller and horror drama. The story of Kdrama Killing Vote is full of suspense, action, and mystery. The Killing Vote Korean drama cast is young and talented, they won the heart of drama audiences with their brilliant acting. Get more information about The Killing Vote Korean drama cast real name, age, and other facts.
Drama Details
Genres: Horror, Mystery
Country: South Korea
Director: Park Shin Woo
Language: Korean
Duration: TBA
Total Episodes: 12
Release Date
The first episode of the drama The Killing Vote is released on August 10, 2023.
Day & Timings
Watch the new Episode of the serial The Killing Vote every Thursday.
Where to Watch The Killing Vote
You can watch the Korean drama "The Killing Vote" on Amazon Prime and SBS TV Channel.
The Killing Vote Drama Cast
Park Hae Jin (Kim Moo Chan) – 40 years old
Lim Ji Yeon (Joo Hyun) – 33 years old
Park Sung Woong (Kwon Seok Joo)
Kim Yoo Mi (Min Ji Young)
Shin Jung Keun (Choi Jin Soo)
Choi Yoo Hwa (Chae Do Hee)
Kim Kwon (Lee Min Soo)
Jung Heon (Oh Jeong Ho)
Oh Ha Nee (Kang Yoon Ji)
Gong Do Eun (Hye Mi)
Kwon Ah Reum (Joo Min)
Go Geon Han (Jo Dan)
Seo Young Joo (Kim Ji Hoon)
Lee Wan
Cha Rae Hyung (Park Chul Min)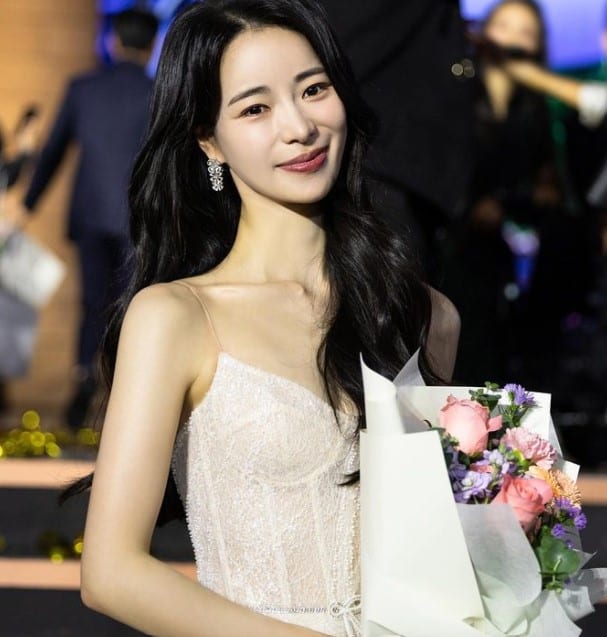 Read MORE: Interesting Facts About Actress LIM JI YEON
Writer Name
Jo Yoon Jung is the story writer of the Korean drama "The Killing Vote".
The Killing Vote Drama Story
In Kdrama "The Killing Vote", all citizens 18 years old received a message to vote about the death penalty for some criminals. If more than 50% of youngsters vote in favor of giving the death penalty, that person will be killed by a dog mask. The drama story shows to resolve many mysterious cases in Seoul.