The Kidnapping Day Kdrama 2023 Cast, Story, Release Date
The Kidnapping Day Kdrama 2023 Cast Name & Picture, Story Day is a 2023 thriller and action Korean drama. The cast name of "The Kidnapping Day" kdrama consists of talented Korean actors. The story is full of suspense, mystery, and entertainment. The Kidnapping Day Korean drama is aired on ENA. Read more about the drama cast real name, age, pictures, story, and much more.
Drama Details
Genres: Thriller, Mystery
Country: China
Director: Park Yoo Young
Language: Chinese
Duration: 42 mints
Total Episodes: 12
Release Date
The first episode of the Korean drama The Day was released on 13 September 2023.
Day & Timings
Watch the new Episode of the serial every Wednesday and Thursday.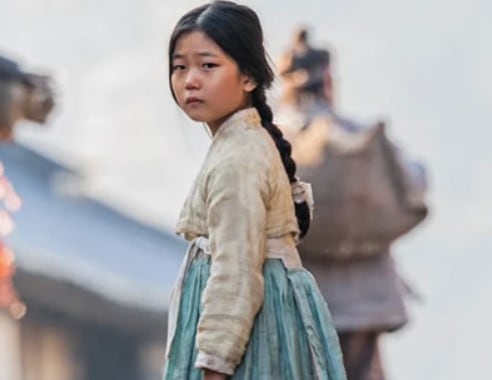 The Kidnapping Day Kdrama 2023 Cast
Main Cast
Yoon Kye Sang as Kim Myung Joon
Park Sung Hoon as Park Sang Yoon
Yu Na as Choi Ro Hee
Supporting Cast
Kim Shin Rok as Seo Hye Eun
Kim Sang Ho as Park Cheol Won
Kang Young Seok as Jayden
Seo Jae Hee as Mo Eun Seon
Kim Dong Won as Ho Young
Woo Ji Hyun as Choi Taek Hyun
Jung Soon Won as Chae Jung Man
Go Ha as So Jin Yoo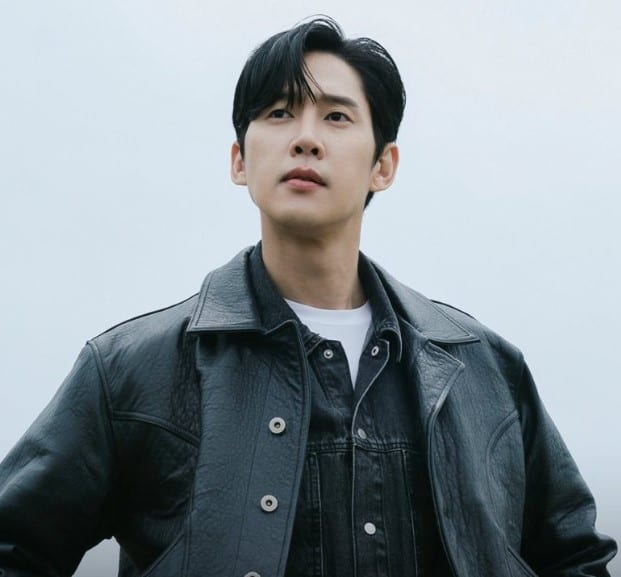 Read MORE: Amazing Facts About Park Sung Hoon
The Kidnapping Day Kdrama Story
The story of the Korean drama "The Kidnapping Day" revolves around the poor man Kim Myung Joon. He needs for the operation of his sick daughter. His wife suggests him to kidnap the child of a rich family and demand the money. When he went to kidnap "Choi Ro Hee", he had an accident with the girl Choi Ro Hee. He brings her to the hospital.