Teri Behisi Drama Cast Real Name & Pics
Teri Behisi is a 2021 drama aired on Geo TV. The drama story is full of emotions and excitement. Drama highlight the problems faced by girls after marriage in our society. This drama is directed by Sami Sani and Haniya Javed. The lead role is performed by Nazish Jahangir and her acting is outstanding in this serial. Read about Teri Behisi Pakistani drama cast real name, age, and pictures.
Teri Behisi Drama Cast Name
Nazish Jahangir as Sana
Nazish Jahangir is a young and talented Pakistani actress and model. She appeared in many dramas with amazing acting. She started her acting career in 2017 with the drama serial Bharosa. Her recent drama is Ghamandi and Dil Tanha Tanha.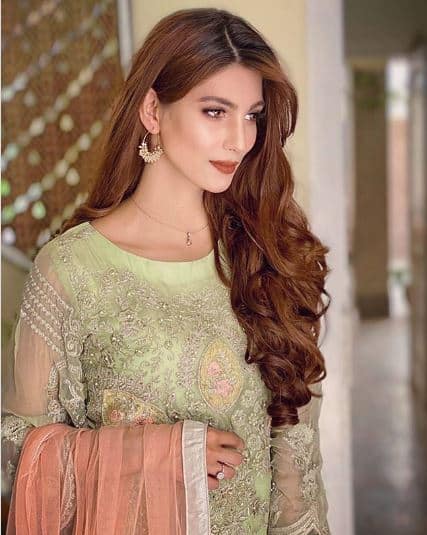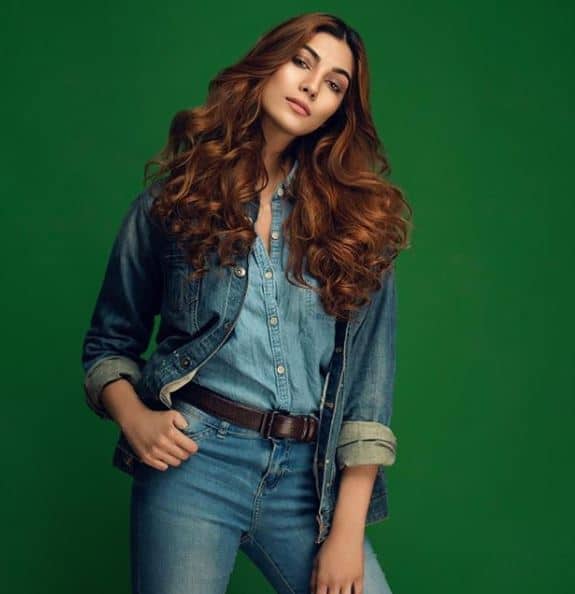 Aiza Awan
Aiza Awan is a rising star in the Pakistan showbiz industry. She started her showbiz career in 2019. Her debut dramas are Faryaad and Dewangi. In Deewangi, she performed the role of sister-in-law of Hiba Bukhari. In Teri Behisi she paired up with actor Bilal Qureshi.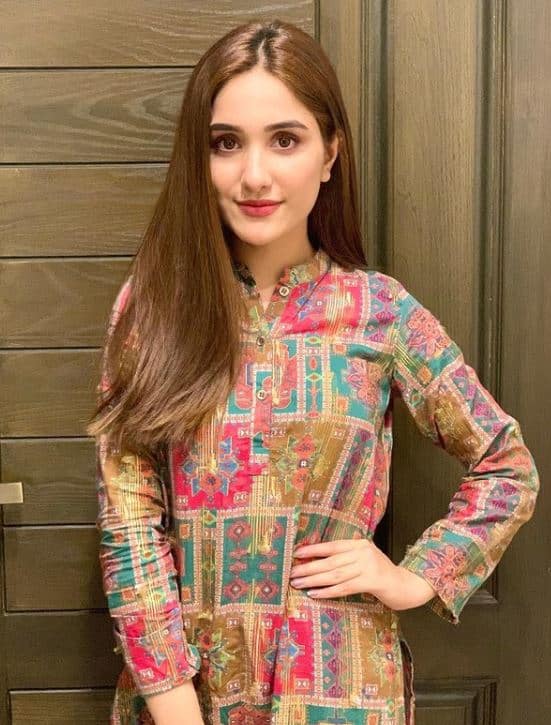 Bilal Qureshi
Bilal Qureshi is a well-known actor and model. He is the husband of famous actress Uroosa Qureshi. He appeared in many dramas with both supporting and lead roles. In Teri Behisi he is performing the role of the younger brother of Sana Fakhar.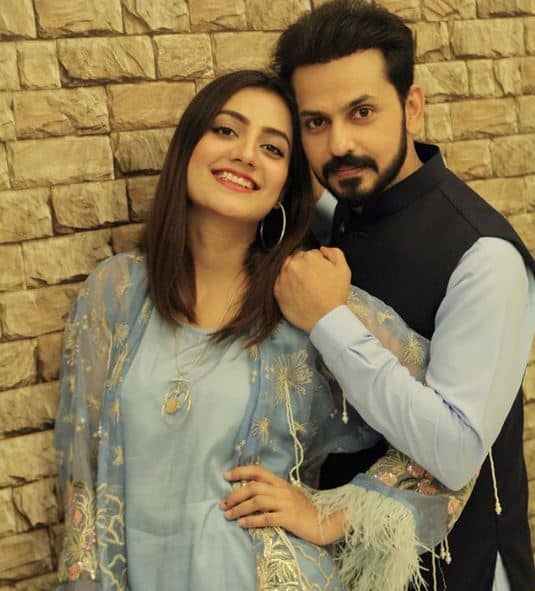 Sana Fakhar
Sana Fakher is played the lead negative role in the drama Teri Behisi. She is an amazing actress and has been part of many famous dramas. She appeared in Geo TV drama Qayamat recently.
Namra Shahid
See MORE: Top Pakistani Actress in White Dresses
Aijaz Aslam
Anum Tanveer