Tera Mera Pyar Turkish Drama Cast Name & Story
Tera Mera Pyar is a Romantic Comedy Turkish drama in Urdu Dubbing. Turkish Name of drama "Tera Mera Pyar" is "Afili Ask". Let's dig in to know about the complete cast and story of Turkish Drama Tera Mera Pyar.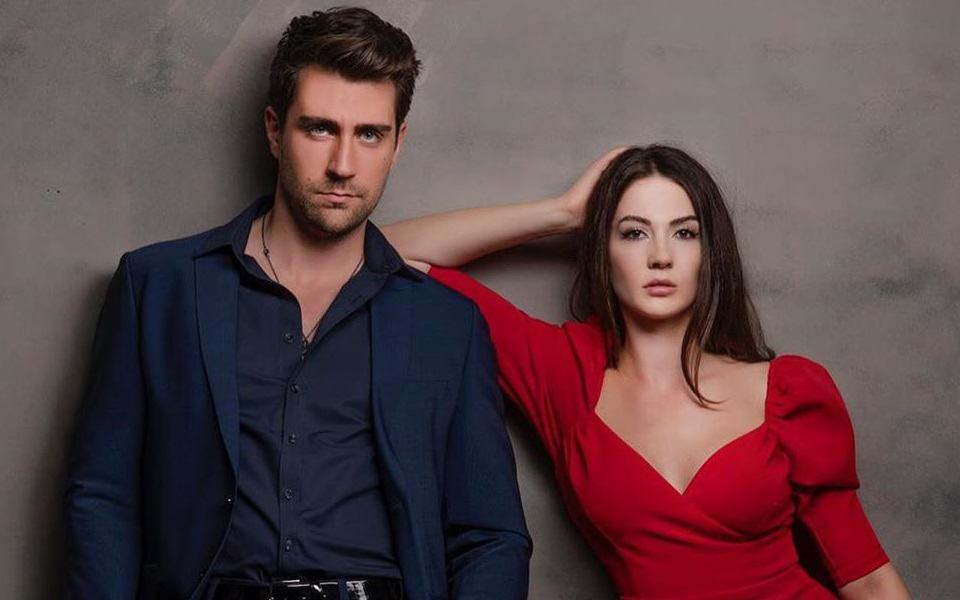 Tera Mera Pyar Turkish Drama Cast
Cast of Turkish Drama Tera Mera Pyar includes:
Caglar Ertugrul (Kareem)
Burcu Ozberk (Ayesha)
Benian Donmez (Ayesha's Mother)
Taner Rumeli (Raza, Ayesha' Elder Brother)
Beril Pozam (Raza's Wife)
Hira Su Yildiz (Raza's Daughter)
Ugur Uzunel (Ayesha's Brother)
Zeynep Tugce Bayat (Nida)
Serkay Tutuncu (Furqan)
Ozan Daggez (Sameer)
Asena Tugal (Furqan's Sister-in-Law)
Umutcan Utebey (Sabri)
Story
Story of Turkish drama Tera Mera Pyar revolves around a girl Ayesha who has to marry a rich handsome guy Kareem in order to resolve some issues in her life. Ayesha Belongs to a middle-class family and her elder brother is very strict. Kareem belongs to a rich family and he is a very flirty, careless boy. His father always remains angry with him due to his careless behavior.
Kareem is a very careless boy who is interested in Ayesha but marries her just to win his father's trust. Ayesha and Kareem behave like a happily married couple in front of everyone but they don't like each other at all. Gradually, they fell in love but don't express their feelings for each other.
Ayesha and Kareem avoid each other and don't admit that they are in love. But eventually, they accept the truth and express love for each other. Than Kareem's friend Nida creates some misunderstandings. Because she loves Kareem and wants him to leave Ayesha and marry her.