Target Korean Movie 2023 Cast Name, Photos & Story
Target is a 2023 South Korean mystery and thriller movie. The film story is full of action, suspense, and entertainment. The main character in Target's movie is performed the famous actress Shin Hye Sun. The movie was released on August 30, 2023. Let's have a look at the 2023 Korean Movie Target full cast real name, age, pics and story.
Movie Details
Genres: Crime, Thriller, Mystery
Country: South Korean
Director: Park Hee Gon
Language: Korean
Duration: 1 hr 41 mints
Release Date
The release date of the Korean 2023 movie Target is 30th August 2023.
Target Korean Movie 2023 Cast
Shin Hye Sun (Soo Hyun) – 34 years old
Kang Tae Oh (Detective Na) – 29 years old
Kim Sung Kyun (Detective Kyun)
Geum Sae Rok
Lee Joo Young
Oh Ga Bin
Noh Young Hak
Im Chul Soo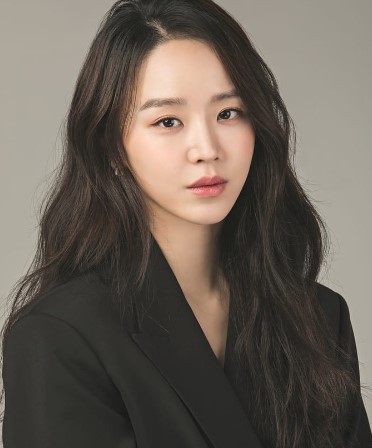 Read MORE: Interesting Facts About Actress SHIN HYE SUN
Target Korean Movie Story
The movie's story revolves around a young girl named Soo Hyun. She moved to a new house and bought a secondhand washing machine online. The machine does not work and she reported the seller to the police and left comments on the online app. She gets threats from the seller and mysterious things happening to her. A young detective Na resolves the case and finds the actual culprit.