Tara Mahmood Biography – Age – Father – Husband – Sister – Dramas
Tara Mahmood is a Pakistani actress and singer. She started her singing career in 2004 and acting career in 2014. Her first drama was "Muhabbat Subha Ka Sitara Hai". She appeared in many hit dramas with a supporting role with top actors of the Pakistan showbiz industry. Her recent drama is "Chupke Chupke" with Ayzea khan and Osman Kahlid Butt. Read about the full biography of Tara Mahmood and interesting facts about her personal and professional life.
Tara Mahmood Biography
Age
Tara Mahmood was born in Karachi on 27th June 1982. She is 38 Years old.
Father
Tara Mahmood is daughter of famous Pakistani presnt Ferderal Minister of Education "Shafqat Mahmood".
Twin Sister
Tara Mahmood has an identical twin sister named Sara Mahmood.
Husband
Tara Mahmood is not married yet and she lives in Karachi with her parents.
Tara Mahmood Dramas
Tara Mahmood appeared in many hit dramas with a supporting roles. Her acting is outstanding and viewers appreciate her in the role of mother. Tara Mahmood Drama List:
Chupke Chupke
Dunk
Bhaaras
Raaz e Ulfat
Suno Chand
Deewar e Shab
Anaa
Roemo Weds Heer
Teri Raza
Nazr e Bad
Diyar e Dil
Goya
Muhabbat Subha Ka Sitara Hai
Read More: Top Turkish Dramas in Urdu Dubbing 2021 List
Social Media Handles
Tara Mahmood Instagram: tararara247
Tara Mahmood Pics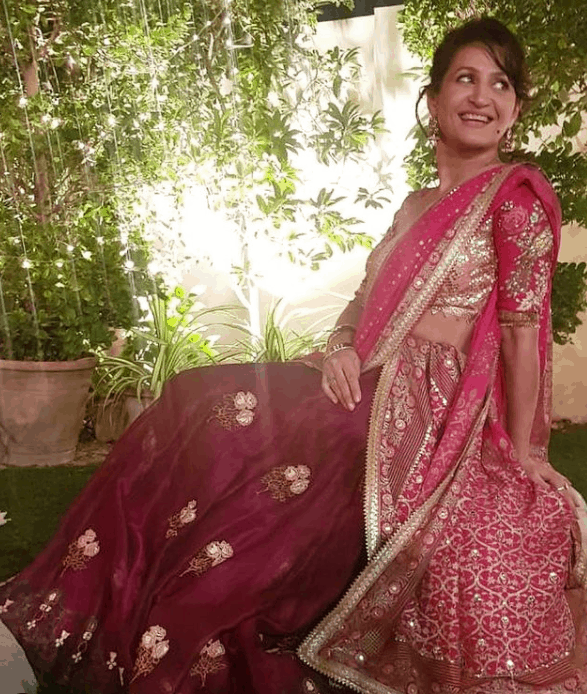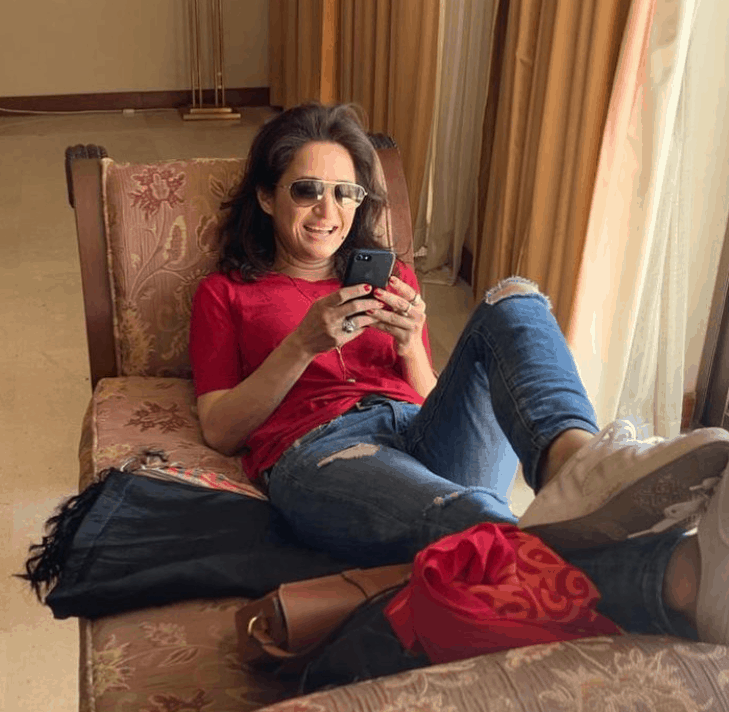 All Information provided in this article is intended for Information Purpose only. To Update or Add any Information, please contact us via Email.